Discussion Starter
·
#1
·
Bought some Kumho 711's online. 225/50/15's, wasnt sure that they would fit but some have done it.
My BBS wheels are 15x6.5 with a 40mm offset. I dont think 225's will fit with anything other than a 40mm offset or lower. I do remember someone or 2 on this site with 225's on the stock wheels. Dont know how??
I'll tell you these tires are SO CLOSE to the rear strut my finger wont fit between it. No rubbing though, even lock to lock up front.
Heres a comparison to my 217/40/17's. My 17's are 42mm offset, thus why nothing wider than 215's will fit in the rear.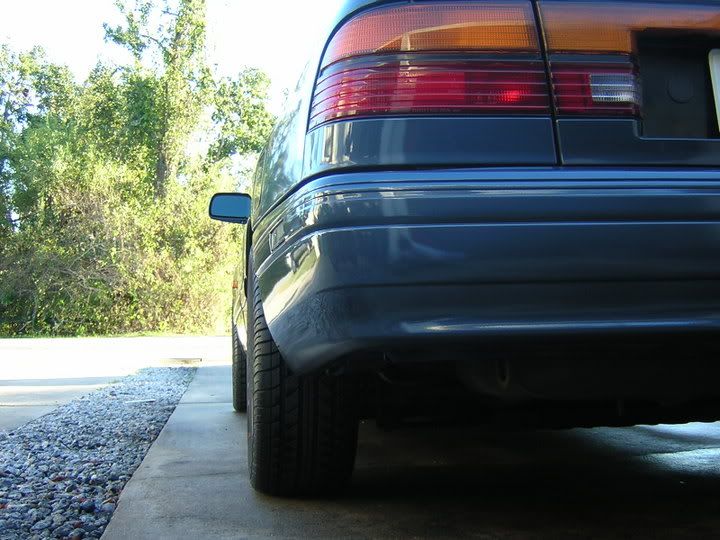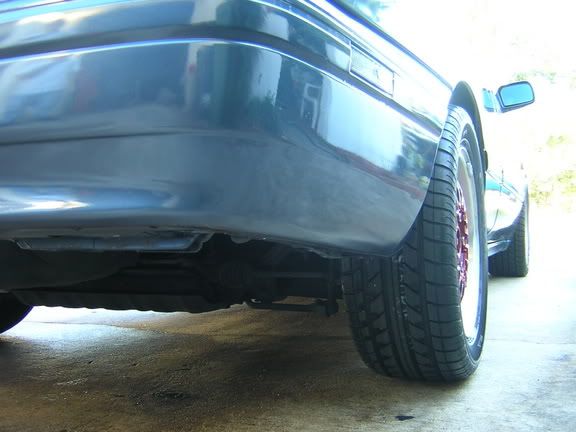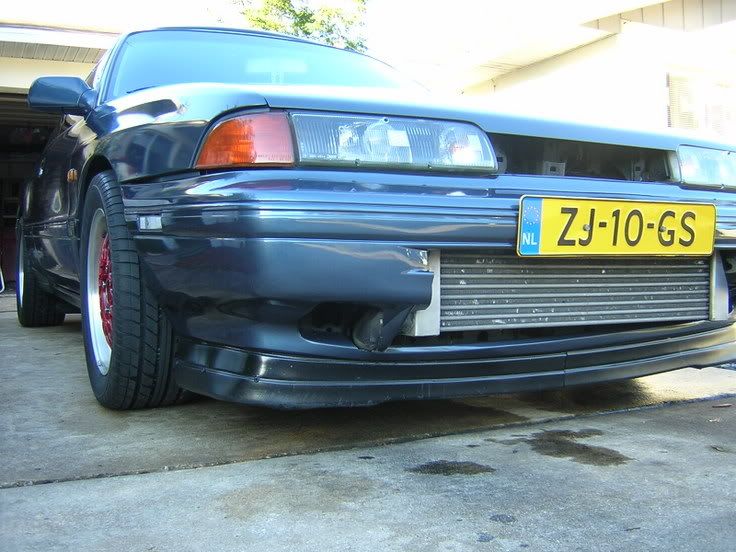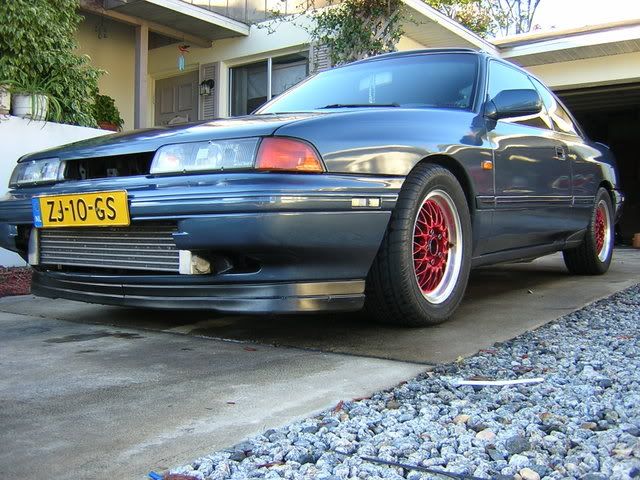 I must say these tires added a MEAN look to my car. They do "roll over" the lip a little but its not too bad.