Discussion Starter
·
#1
·
this was the most successful DIY that i did so far.
i used a 1/2 inch MDF board.
this came with the speakers.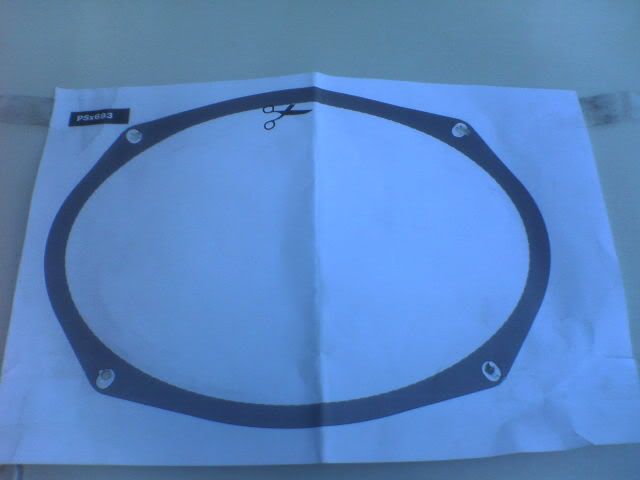 first drill the holes using the template.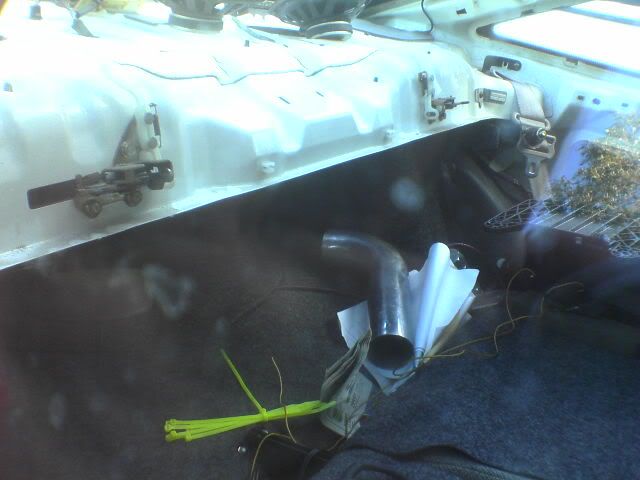 so i glued it onto a mdf board.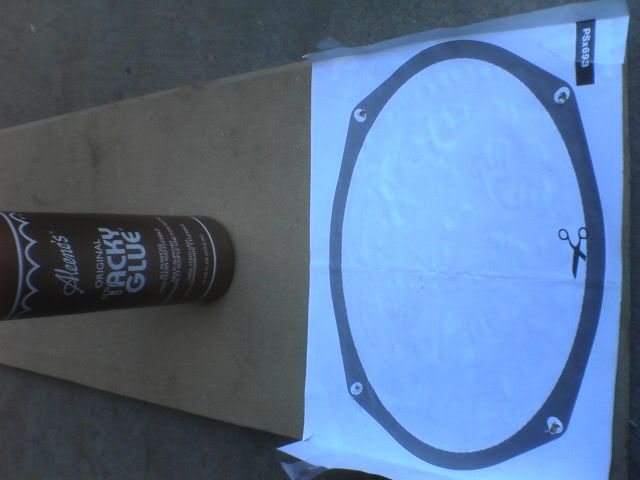 cut it out with a jigsaw.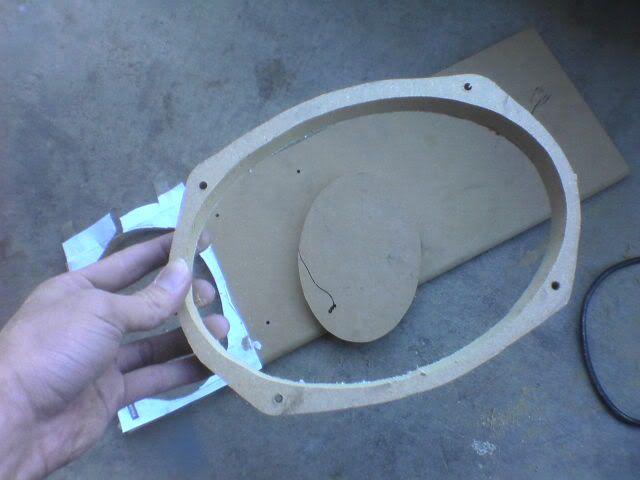 and trace the one you cut with a sharpie and cut 2 of em.
try fitting it.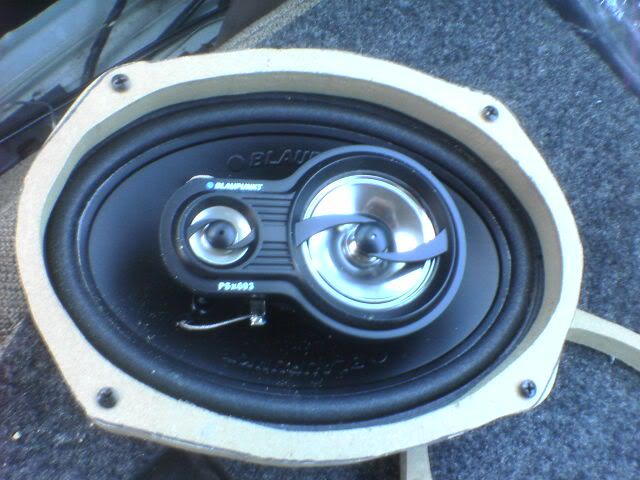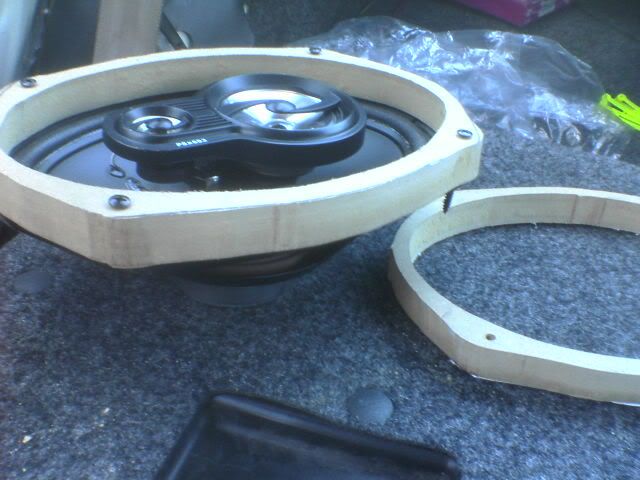 make adjustments.
bolt it on.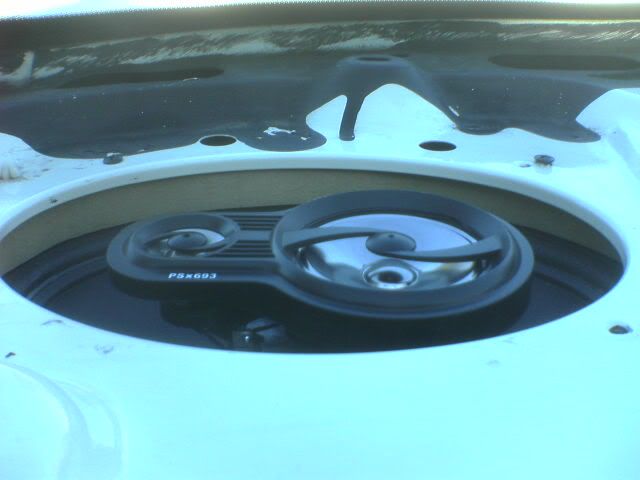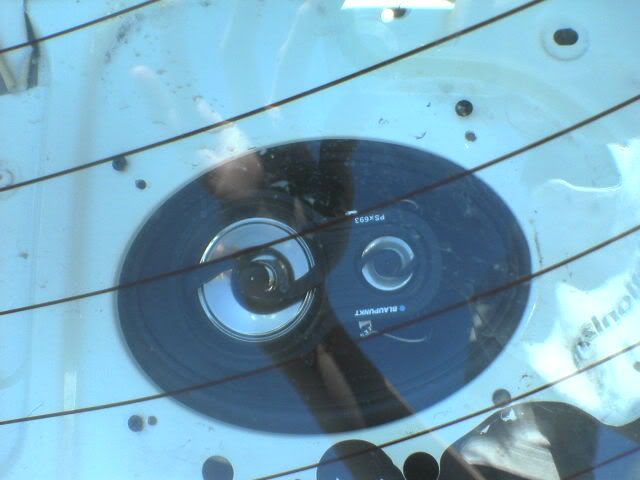 then you are done!
edit:i did the whole mdf thing because the foam touched the metal if i did it without anything in between it.
i couldve used a hose or something but the sound would leak out and make it sound [shizzle]ty.
watch out for when you cut the circle in the middle.
make sure the rim of the mdf board is far away from the foam to prevent damage to the speakers.