Discussion Starter
•
#1
•
Feb 26, 2020
Dear MX6ers,
I'm donating a brandnew timing belt kit plus other goodies for whoever wants to get them for free. You only need to pay for shipping (UPS or FedEx would be best). I'll give preference to whoever takes everything.
Some background. My 1993 Mx6 was totaled before I could get my hands on it to replace the timing belt and steering pump that was acting up during winters. After my house was foreclosed I started to move from one place to another, and because of other life changing events that I couldn't put my mind to sell them.
Now I'm donating them. Please find pictures below.
Send me a private message with an email address and a FedEx or UPS account number for the shipping to be billed. I guess I'll need your shipping address as well. - I live in Southeastern United States if this helps. Please make sure to defray all shipping costs.
Brandnew kit with timing belt, 2 pulleys and tensioner (with pulley), with instructions for installation (purchased from Mazda). KL00-123-207-MV & KL01-12-770B
Remanufactured original Mazda Steering Pump purchased from Mazda. (GD7E-32-600R-00)
A 1993 Mazda MX6 factory repair service workshop OEM manual
Belt for water pump.
Thanks
Robueno
1993 Mazda 626 MX6 timing belt kit with tensioner, braket, pulleys, OEM, brandnew, installation instructions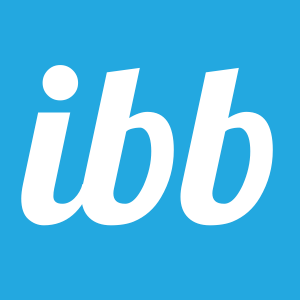 ibb.co
MX-6 manual 1993