Discussion Starter
·
#1
·
REMEMBER I'M IN THE UK SO I CANT SHIP LARGE ITEMS
I'm going to pick up a 1996 E-spec next week. Before everyone says "thats too good to break", it needs a new clutch, has been stood for a year, mot runs out in a week and has a damaged rear bumper.
This is going to be a bodywork donor for my car as i've got a heavily chipped front bumper, bonnet and wings + a scabby sunroof and a scraped drivers door so i'm pleased that mine will look refreshed and I dont have to pay for a respray (well i kinda do but thats a different story).
I need shocks and springs too + a spare cat so those bits will go to good use.
Everything else on the car will be available so give me a shout via PM if you need anything. I can ship most parts like
E-spec headlights and corners
E-spec Fog lights and surrounds
E-spec rear lights
ECU/VAF
Interior trim, Climate unit, switches etc
E-spec mirrors
The car is being collected Wednesday and stripped Thursday. It will be gone the same day so if you want something, ask now.
pics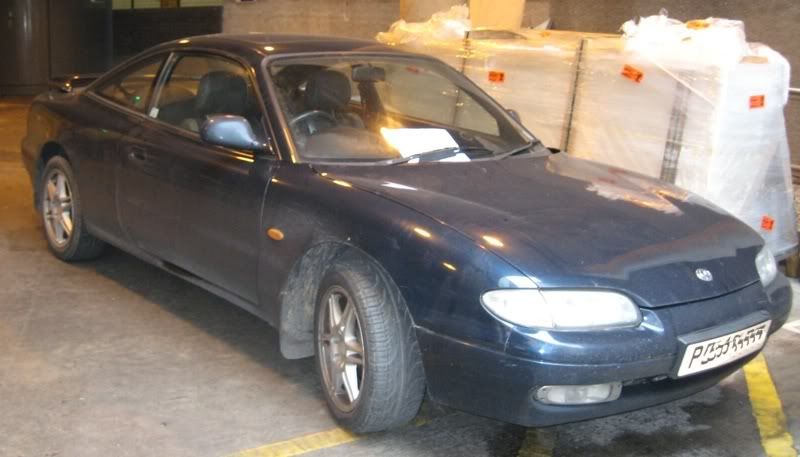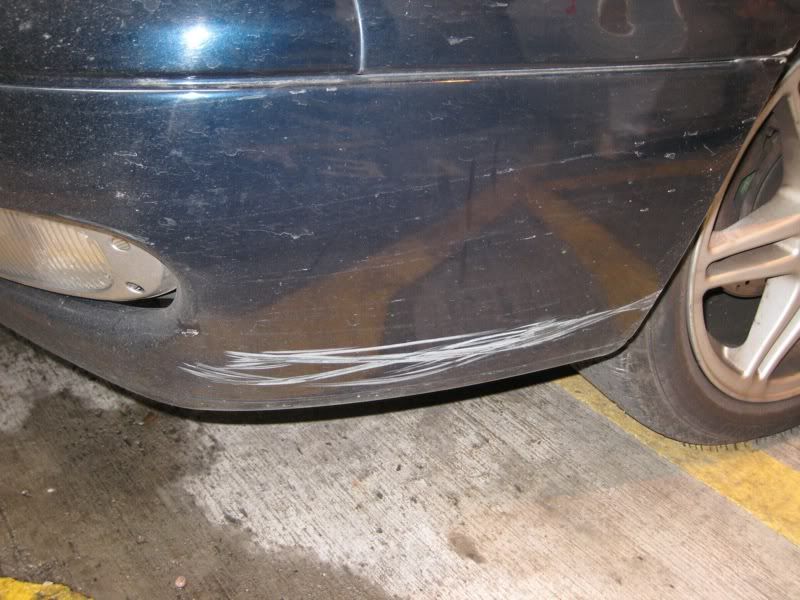 I've also got a truck load of other parts here, j-spec and e-spec.
PM's welcome