Discussion Starter
·
#1
·
Man... bored at work..
Already posted these on probetalk. Thought I would post some up 2 pics of the probe.. only 2.. I have a metric assload of parts left to install (suspension, greddy, zex) so I will just leave it at that.. I will get some good pictures (just got a D40) when I get finished it with her:tup: Hopefully be the beginning of the year..
The day I bought her...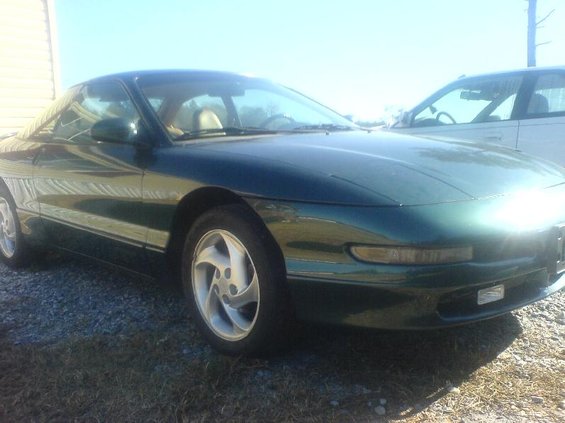 As she sits now..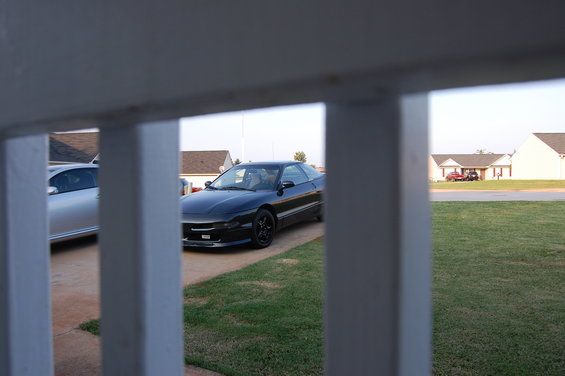 Just sold my 1G MX-6 this Saturday...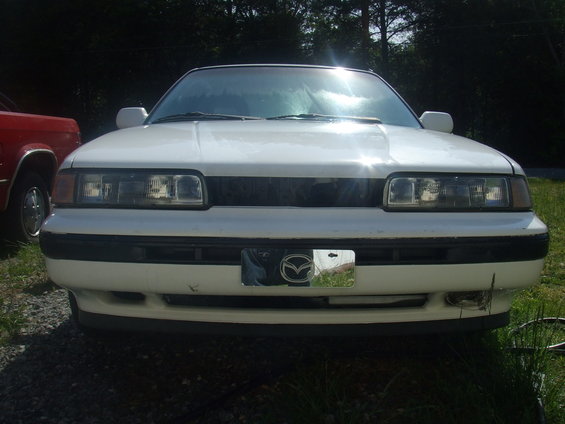 I'll miss it for sure (MM8)
Thanks for looking..:tup: