Discussion Starter
•
#1
•
well i had to do something about those super fast blinkers..and the replacement of the H3-c lights for the regular H-3's
so i took some pics for future reference,
first i did the blinkers,to fit the hole with the oem bulb i would've had to make a big hole so i used some stop and turn signal bulb socket, for a GM truck,i think.
anyways they were the only ones with 3 wires at autozone.
but they dont fit so i had to make bigger holes on the housing.
after you are done with the fit, you will need to use some sort of glue that will hold it ,but you can easy replace the bulbs if needed.
i used one of those guns ,that melt plastic.
if anybody else has another way to hold the sockets,let me know.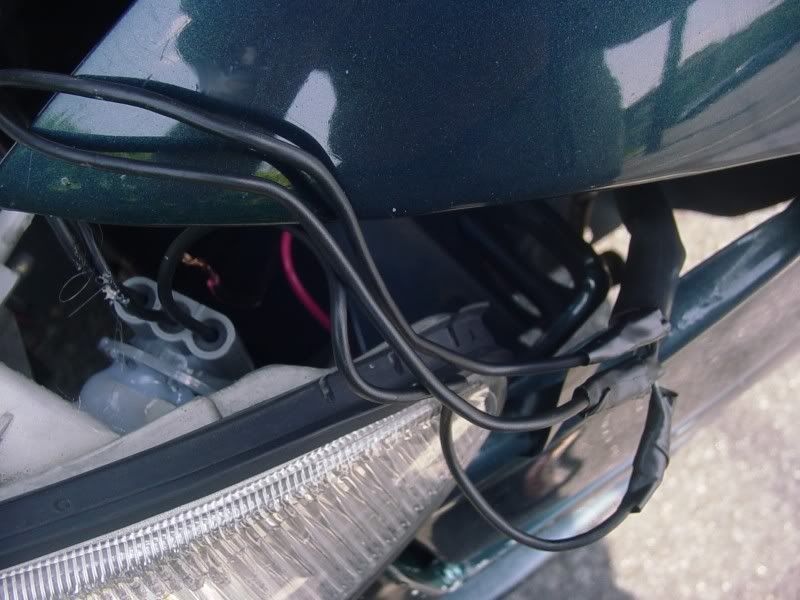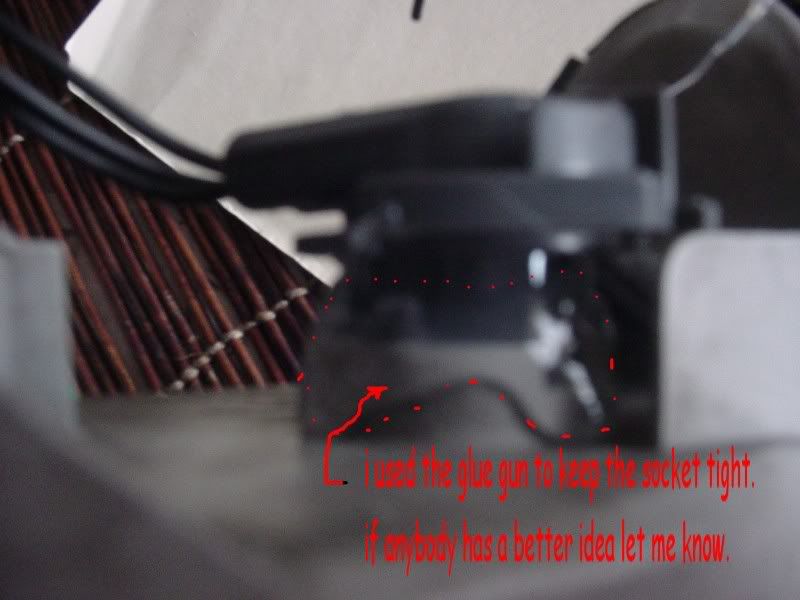 and you are done..a normaly working blinker.
now for the H3 lights you just need this.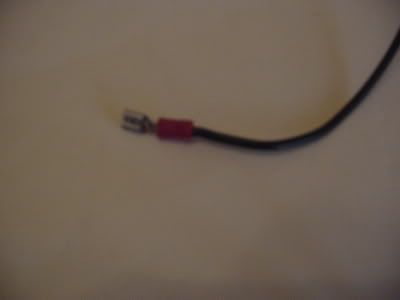 that will be the ground needed for the H3's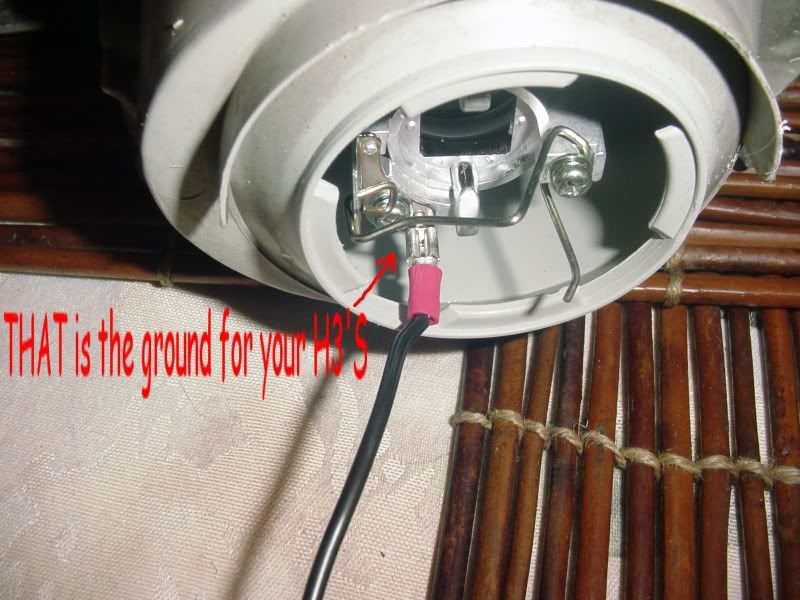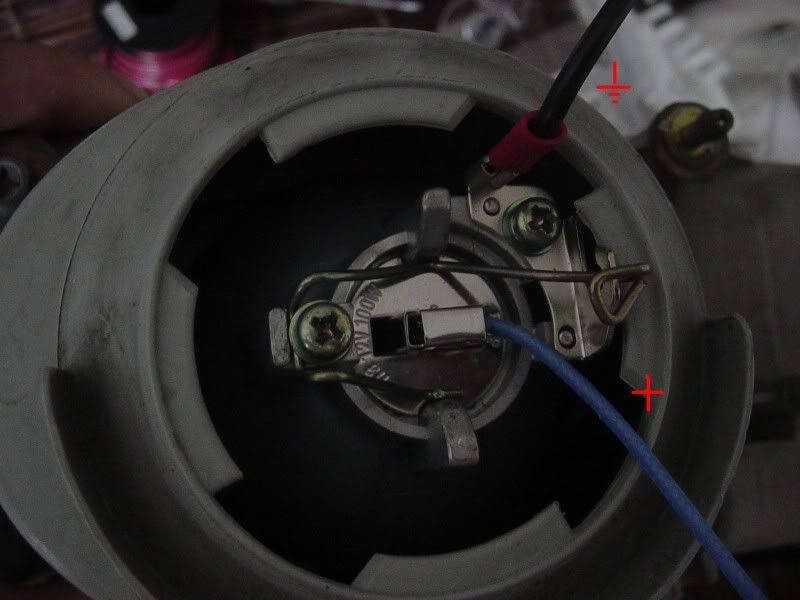 now put the lights back on the car connecting the positive and negative wires to the + and - wires on the car...and there you have it.