I have an 88 GT ECU that is chipped. Boost/fuel cut is removed. Not sure who made the chip. But it worked when it was removed to go full standalone.
My old intercooler. It was a core that had endtanks welded on. The bracket support on the top and bottom use existing holes. two at the bottom and the one on top can be bolted to the hood latch. It is vertical flow and ends match up with the stock holes for piping. not sure about the hp rating but it should be good for a small t3 project. 18x7x2.5 in are the dimensions. a/c condenser and fans need to be removed to make it fit. I'll also throw in the old piping that is similar to the stock piping, 2.25 in aluminum pipes and clamps.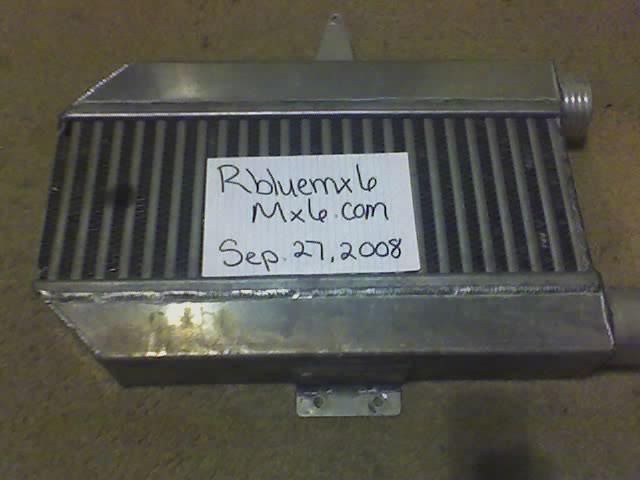 $75 obo shipped for the ecu
Intercooler = Sold!