The time has come to consider putting my car up for sale. I say consider because if I don't get in the neighborhood of what I'm looking to get then I plan on handing it down to my older brother. Onto the specs!
93 Mazda Mx6 LS, 5sp, Tan Leather interior, Painted World Rally Blue, 128.5k miles on her. I've owned it approx. 3 years and put 30k miles on the vehicle in that time frame.
I'm looking to get $2200 obo.
If anyone has any questions, comments, or concerns about price please PM me. I will gladly address your comments. However, I will not stand for useless clutter in my thread. I'll start with pics and then move towards the long list of modifications, upgrades and routine maintenance performed. (Pics taken less than a week ago)
I currently reside in Northern VA but would be willing to work something out with a serious buyer from further away.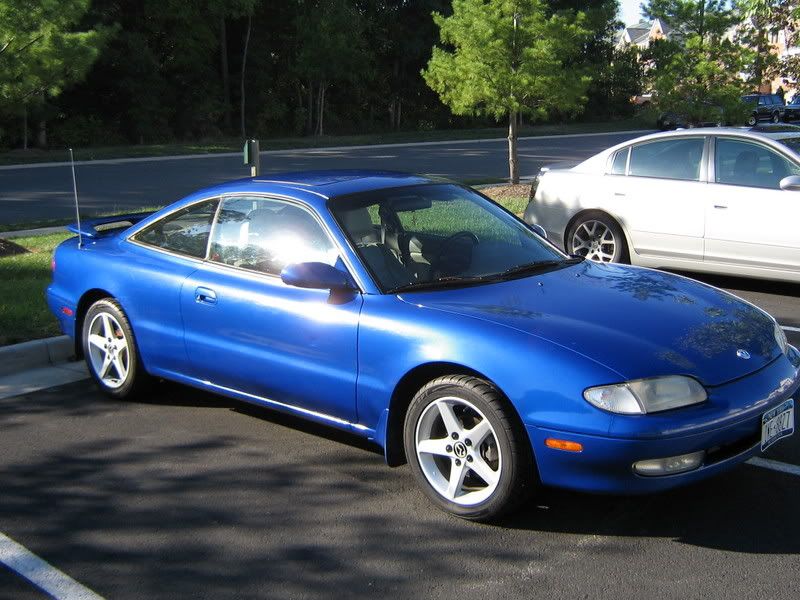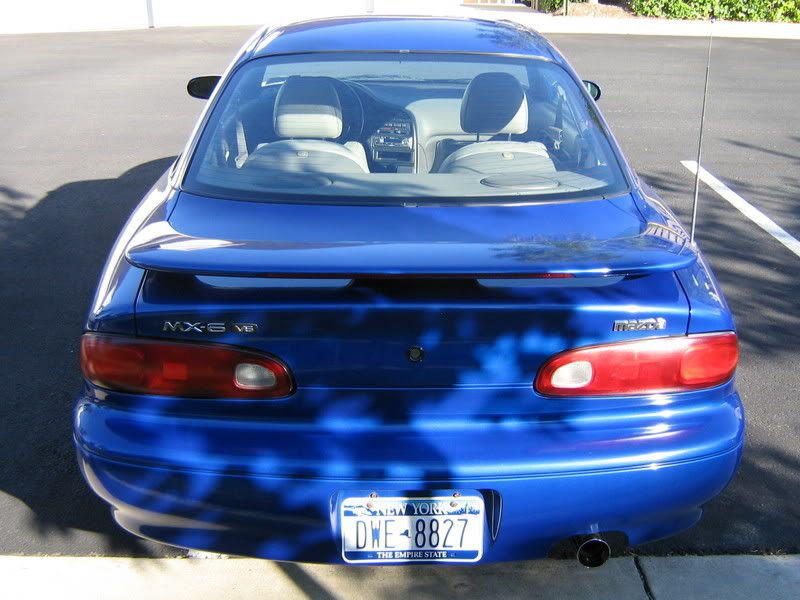 Tire tread: