Hi All,
Wanting to sell these:
18" Wheels - PCD 5x114.3 - Rodney Jane Racing Wheels
Rubber Type: Nankang - Ultra Sport NS-II
Rubber size: 225/35/R18 87U M+S
Came off my 89 Mazda 626. - Should fit magnas, most falcons, camry, etc
Slight gutter rash on some rims, overall very good condition.
2x rubber great
2x will need replacing soon but could be used for a short period.
Reason for selling: wanting to buy 17" rims
Looking for $850 ono
Location: Southside, Brisbane.
Cheers, Dan
wheels: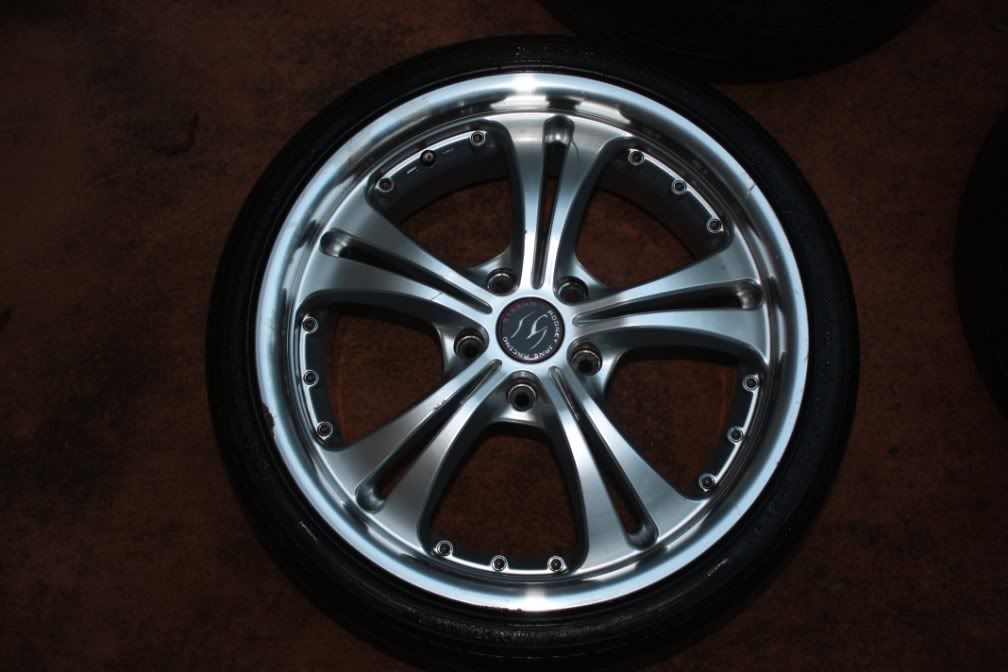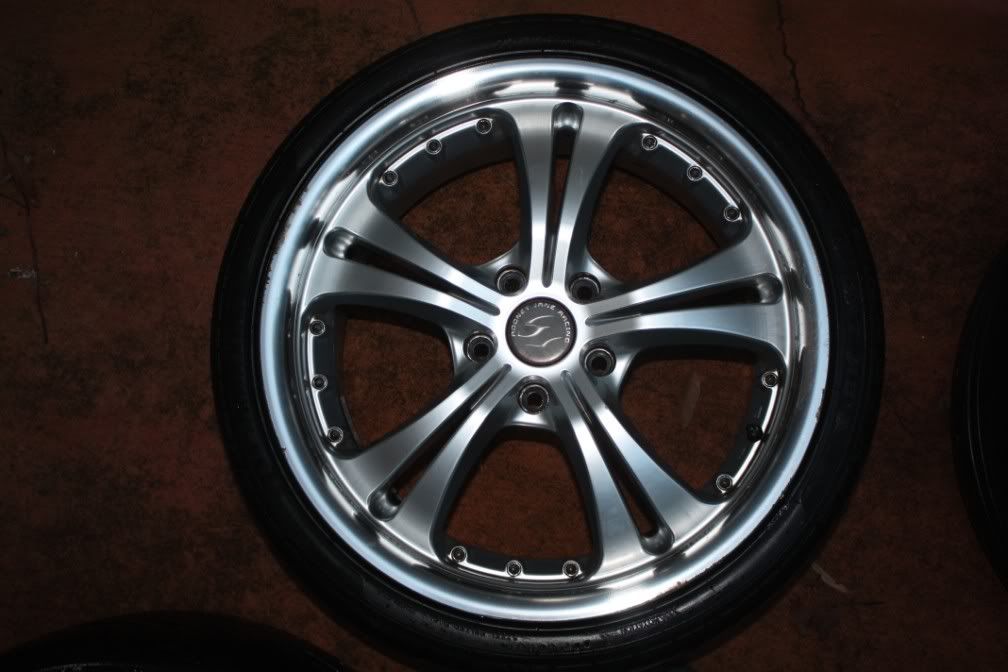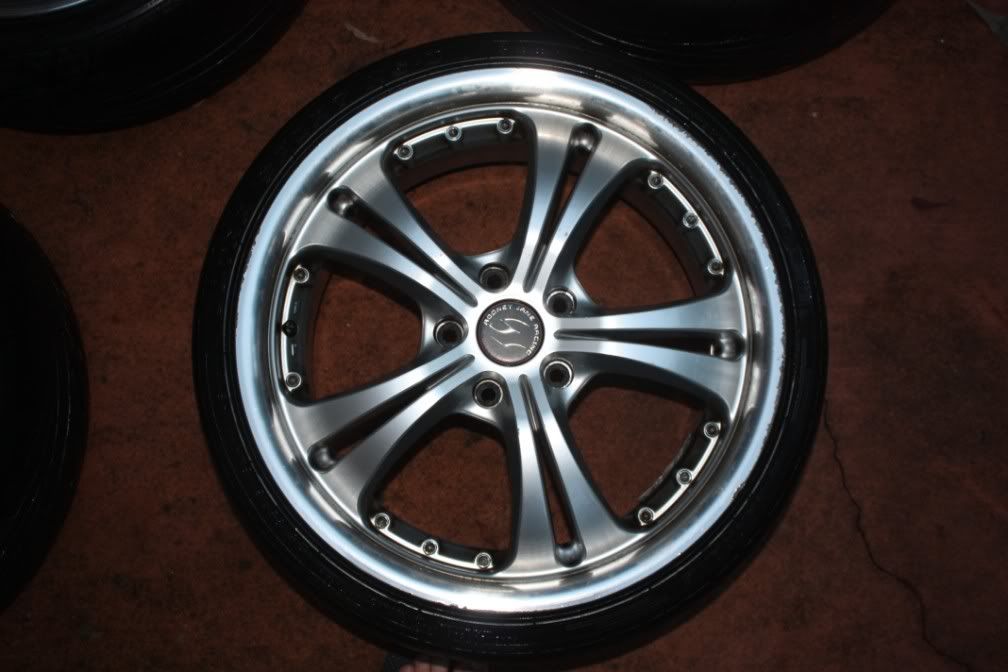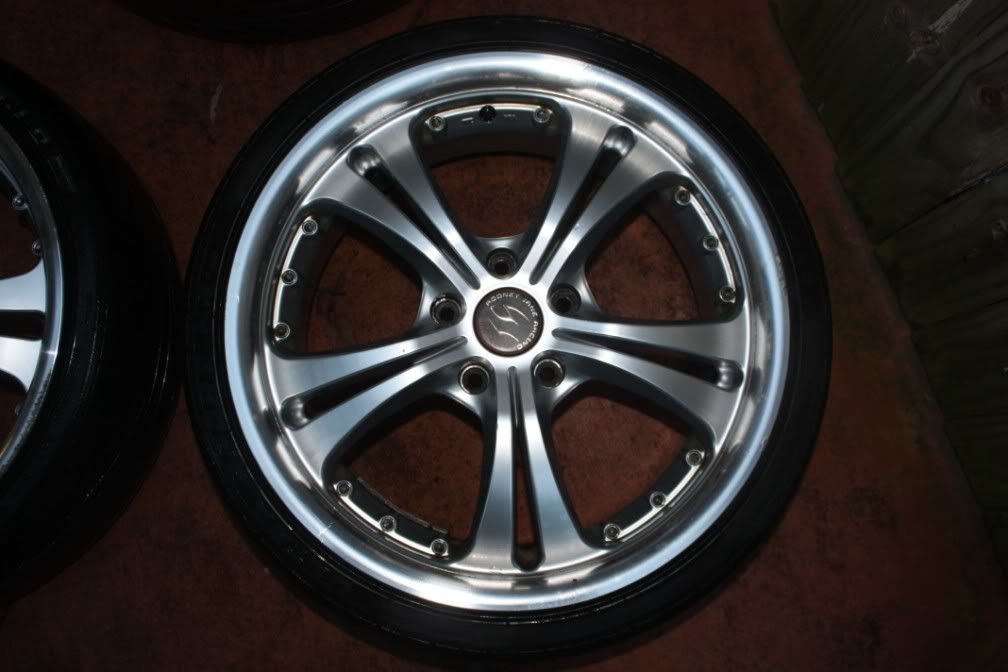 and tread: