Interested in getting some somewhat insignificant pieces (mostly) off to people who could use them (as spares) etc.
I have a lot of original Mazda crap here. Little stuff.
Would like to sell groups of (tiny?) things to keep shipping down but... here's a few pics.
Make offers. Keep your offers low! (but cover shipping please)
Fuel pump, float and sender unit. 140k on it.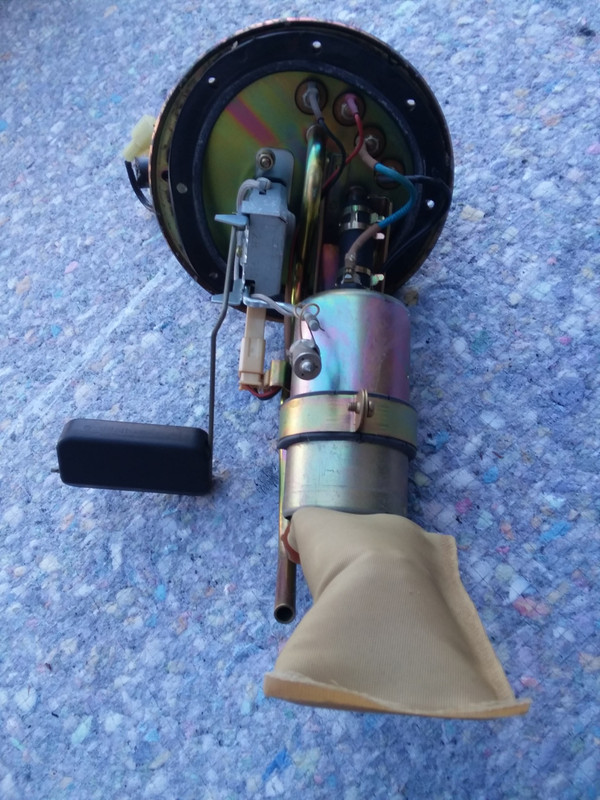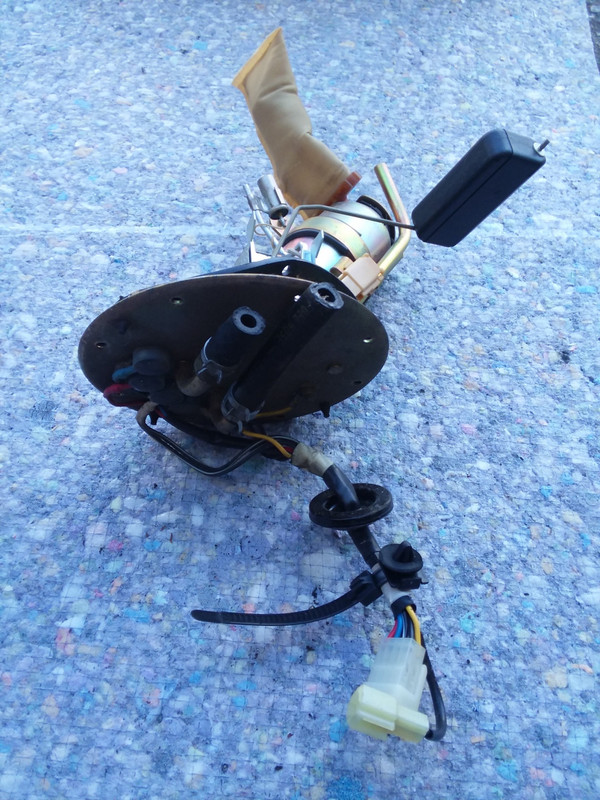 More smalls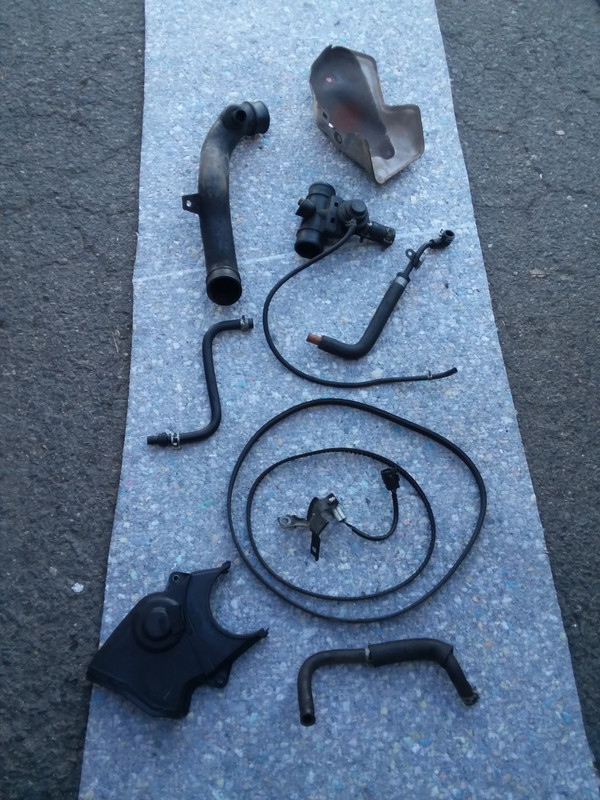 Throttle body