Discussion Starter
•
#1
•
Well, Im parting out my angel eyes, the housings are all broken and they are ziptied in place right now.
I have 3 low beam pods, 1 high beam pod, blikers covers, and housings. Make an offer.
I also have a hood with 2 scoops on it, The scoops have beem molded to the stock hood, parts have paint chipping off, so it will likely need repaint.
Also willing to sell the front bumper (style 44) has a few cracks in it (can get pics)
And also willing to sell the rear buddyclub bumper. Rear bumper is excellent condition.
Heres a few pics showing the hood and bodykit parts.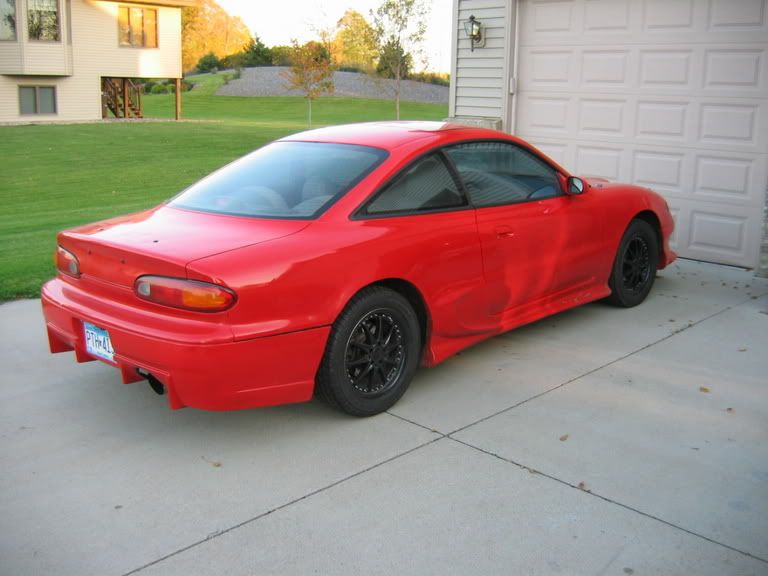 You can see the crack under the passenger headlight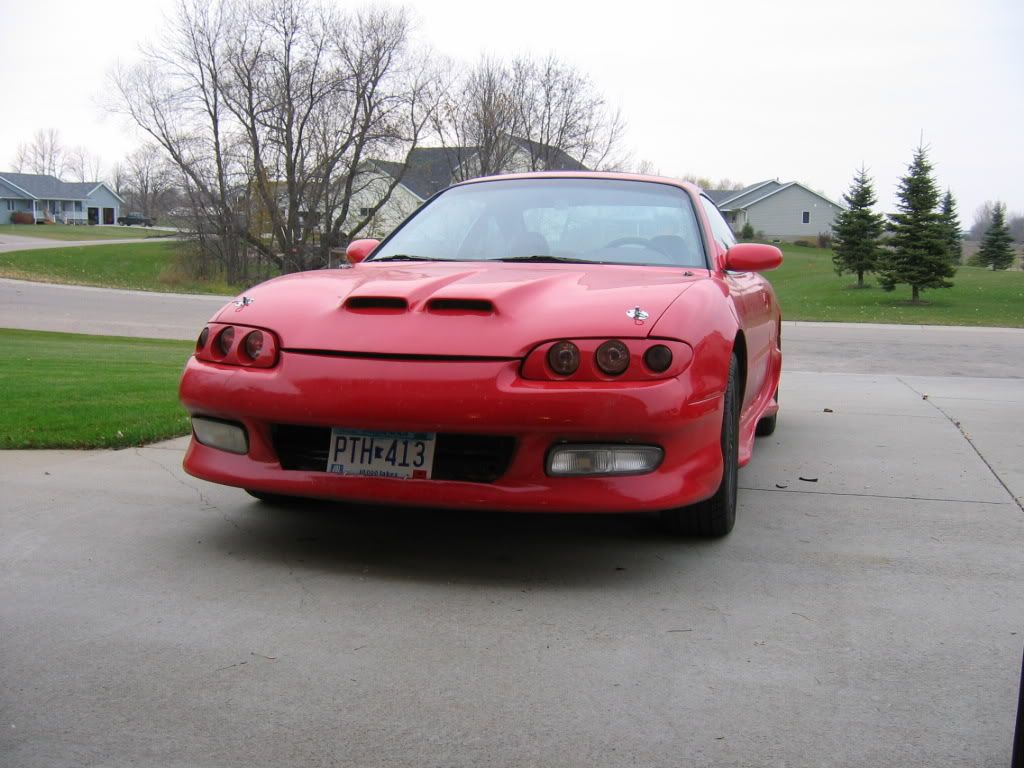 Also willing to sell side skirts, but id have to cut them off.