Hi All
Here is a very simple How To: Have LED's with NO Hyper Flash.
This is specific so that you do not have to put ANY resistor that bridge the wires to usually avoid the fast flash. I did try looking for a replacement low amperage LED replacement switcher for out cars, and no one makes them.
What you do loose is the bulb out function that this transistor clipping does. I personally don't care....
This will work on MX3/MX6/626/Probes.
This works on my car, and I did load up the brake lights and rear turning lights with LED's and my corners, works like a charm!!
Disclaimer:
This is a mod for your car, and I accept no responsibility if you mess up and electrocute or hurt yourself. Lets just say if you hurt yourself, then by the Darwinian standards you're not a winner
Tools:
- Bendy Back
- Needle nose pliers
- Small Pointy scissors
- Small tweezers
Step 1:
- Find this Signal Flasher Relay under the drivers side dash right near the Hood Release
- There will be 3 relay's under there, this is the middle one.
- You can wiggle it around and give it a bit of a yank and it will come loose.
If you grabbed the right one, you will have this one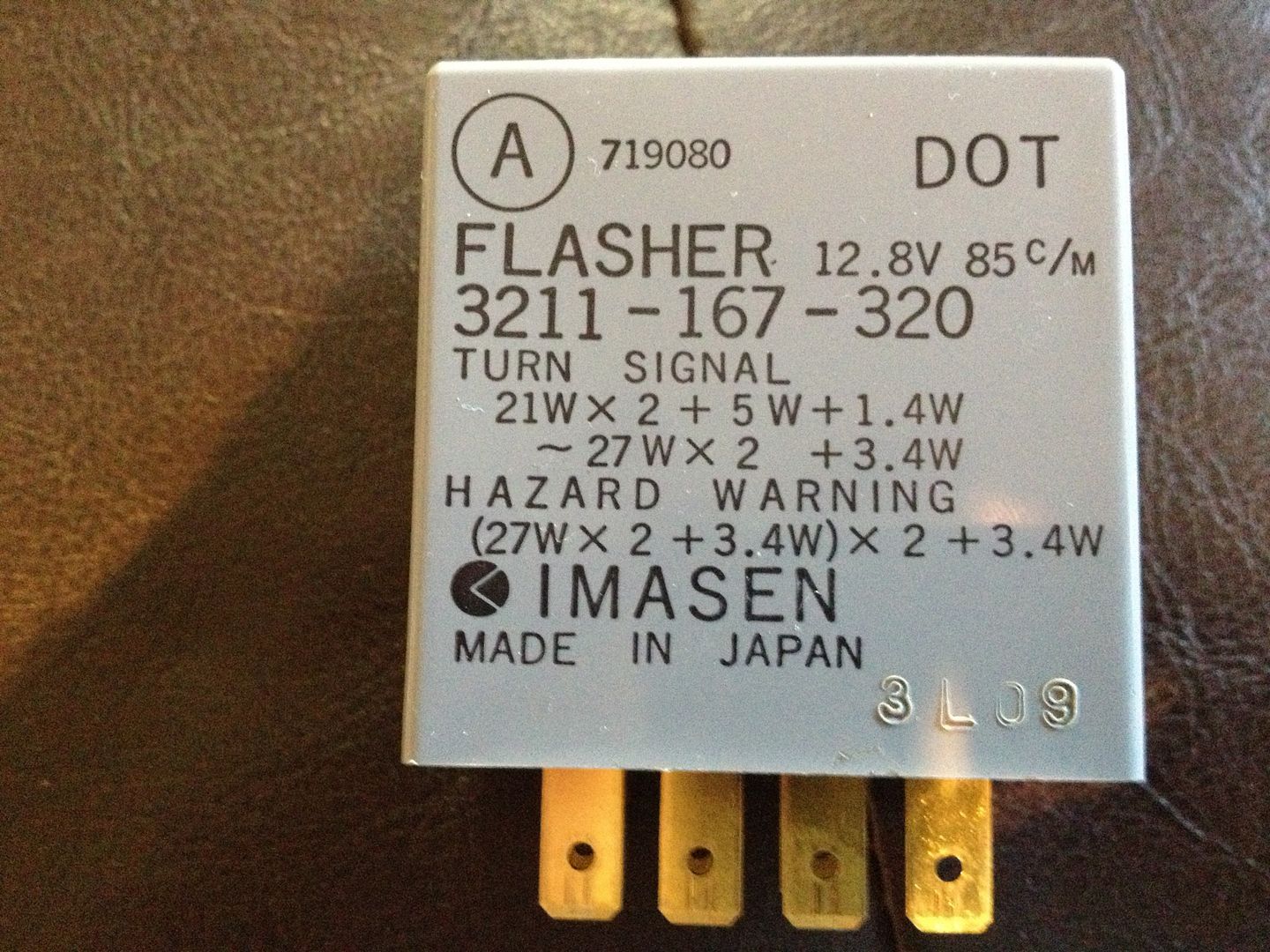 Step 2
- Take the bottom protective cover off (The tabs hold the bottom in place)
- Use the needle nose pliers to pull the circuit board, then you will have the below.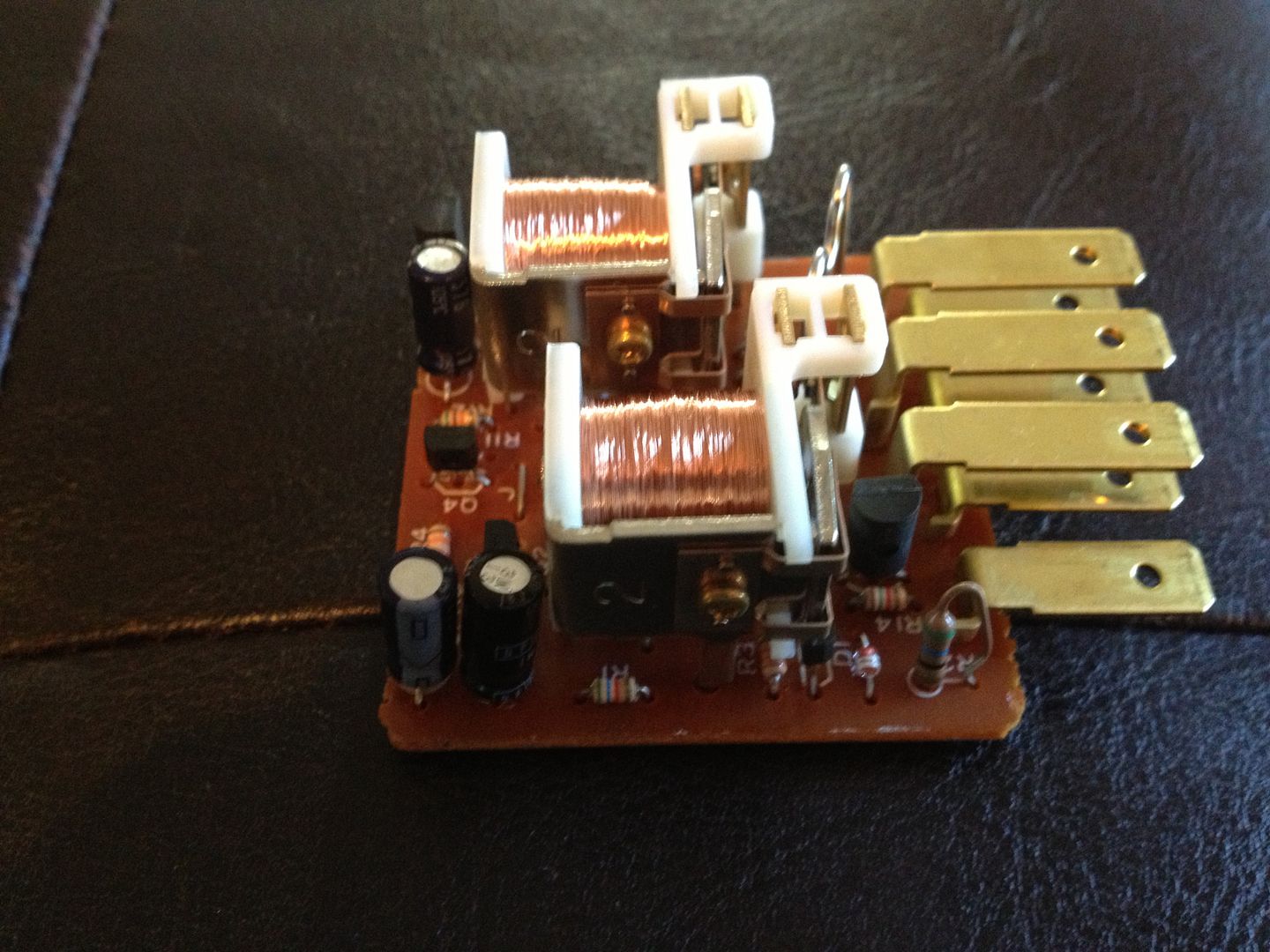 Step 3
- Here is where you look for the little black transistor and clip the outermost/first leg with the scissors. Picture below will show you which one to clip/cut
- You will notice that I bent the bottom of the clipped leg back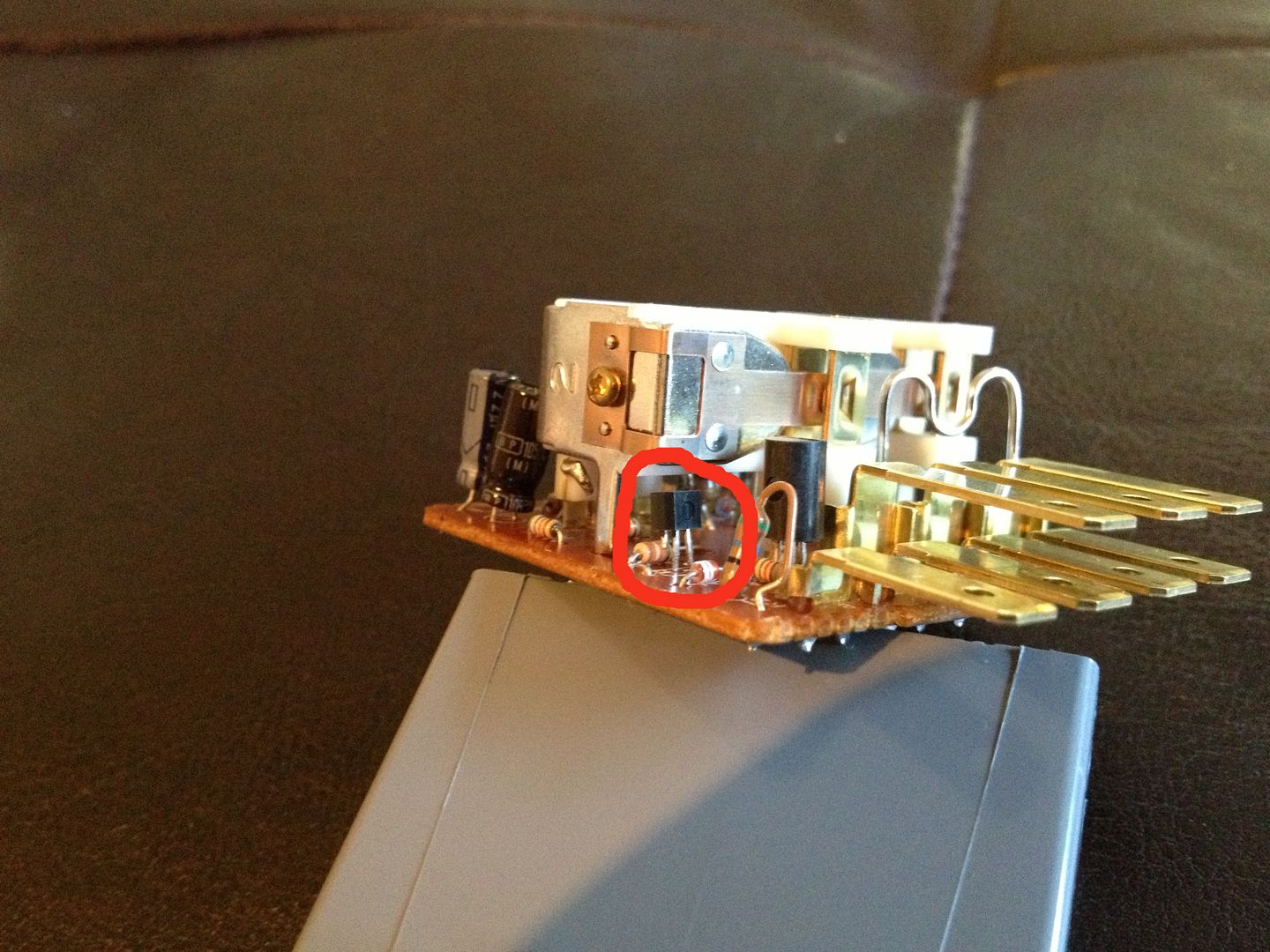 Step 4
- Put all back together and install LED lights in your corners or rear tail lights. And sit back and enjoy