Discussion Starter
•
#1
•
Need.
in my case,
suede 2,3 yrds
headliner spray glue
stapler
gluegun
scissors
Tip on any spray paints...
warm it up before you use it.
you will see and feel the difference at the spot.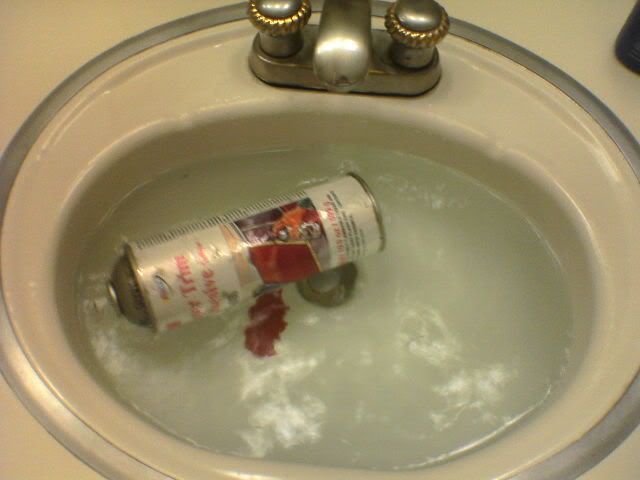 cut the suede to the size that you need.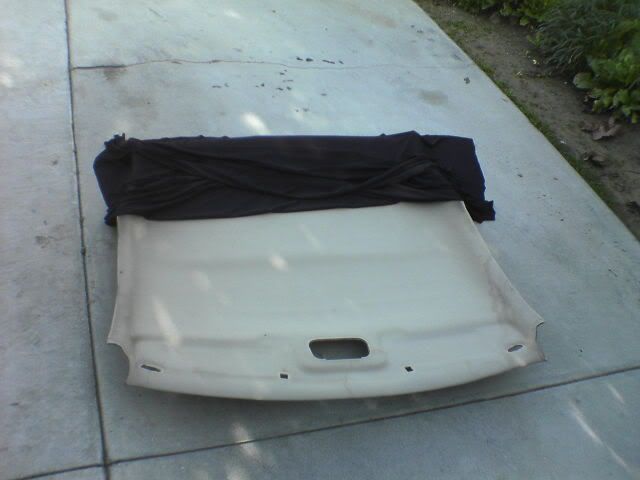 plan out how you are going to lay it.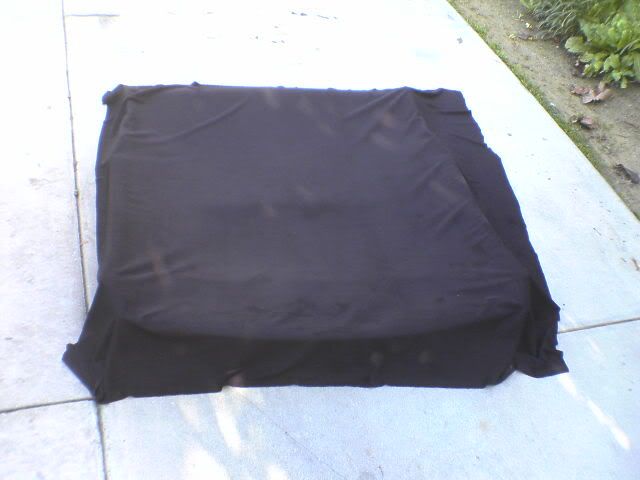 cover the ground so ppl wont yell at you.
then spray the whole thing!
first spray it diagnal then horizontal.
i used about 3/4 of the can.
make sure to spray the rims well.
and DO NOT make the glue clump up on one spot. That was the only mistake i made.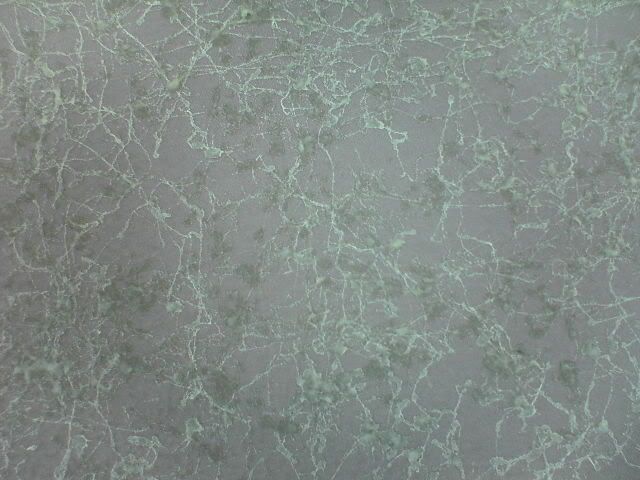 spread the suede onto the headliner from bottom to top.
apply pressure on it with your hands.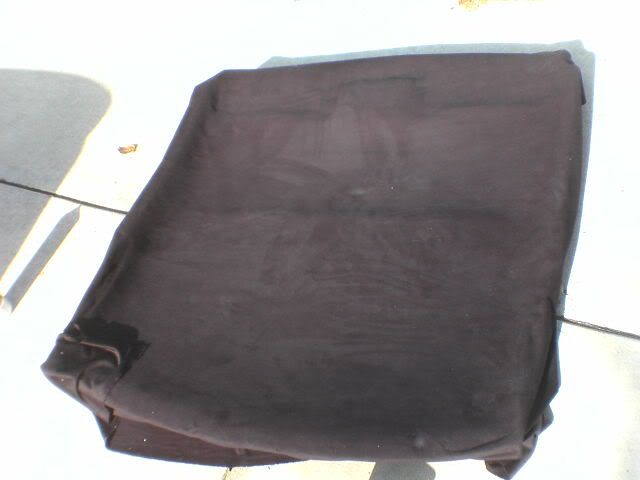 wait for about 10mins.
then staple the rims where it will be covered by the plastic.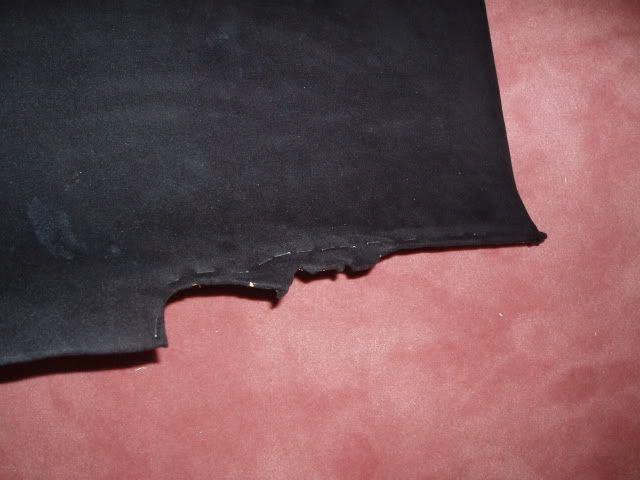 now you can cut the excess suede to about 2cm from the headliner.
after you do that glue gun all 4 sides to the back of the headliner.
make sure you pull it so there wont be any wrinkles.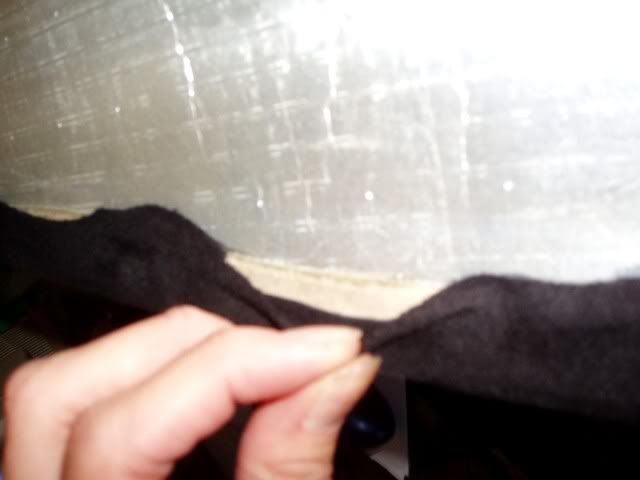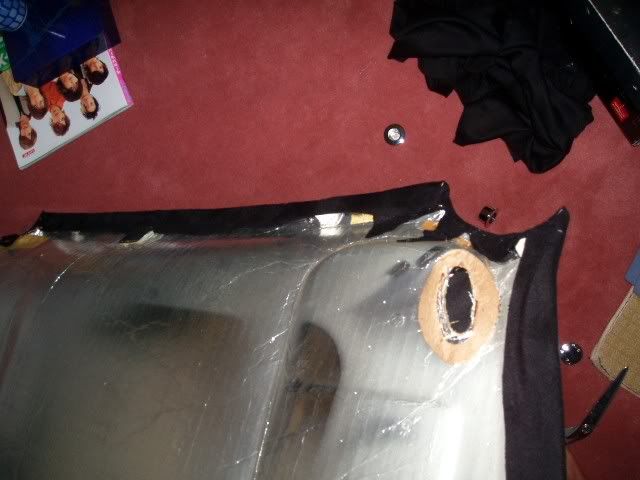 and there you go!
a perfect headliner out of suede.