Discussion Starter
•
#1
•
I bought 1,5m (~5ft) of EL (neon) wire. That's a bit more than needed for the gauges.
At first I glued it on as it was, with the purple (eww!) colored sleeve and all. There's a crease around the gauge holes on the backside of the faceplate where the wire will fit perfectly. It'll leave nice 1-2mm crack for the light to shine through.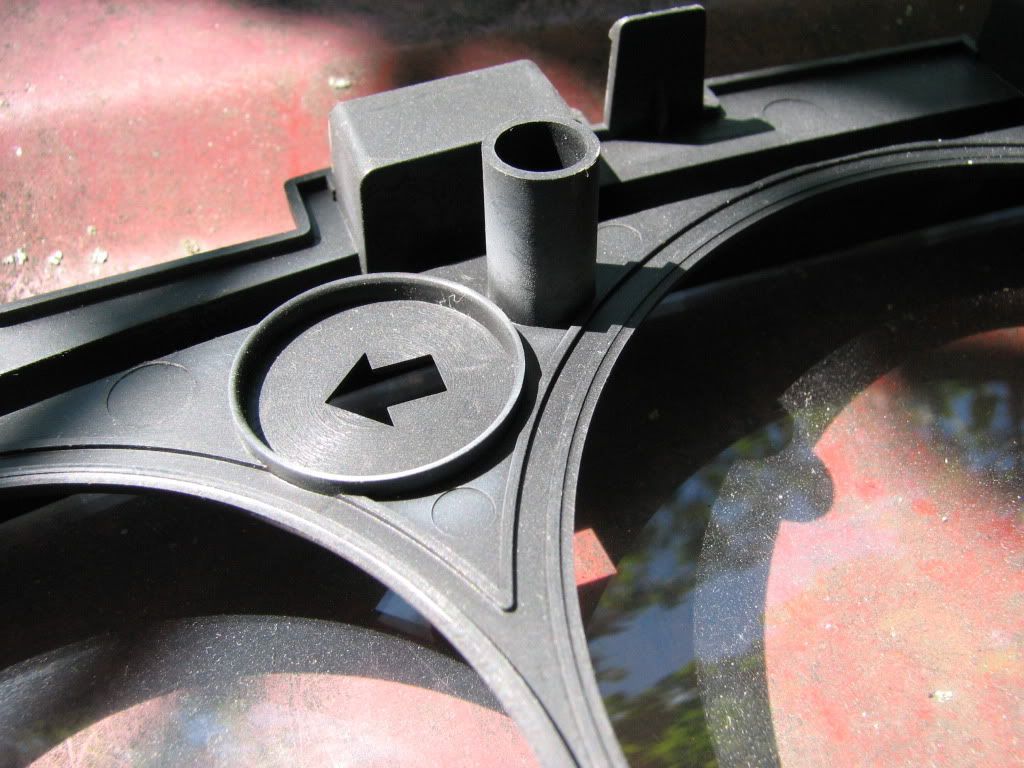 But it looked dim and I didn't like the purple color so I stripped the colored sleeve off the wire.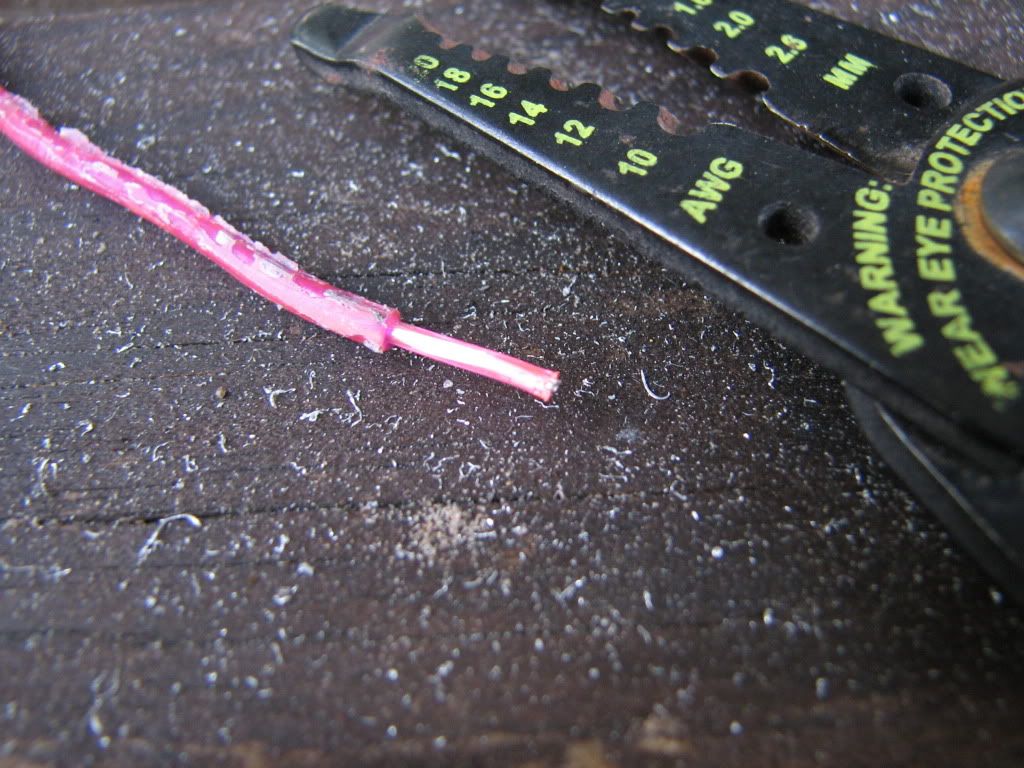 As the wire was now thinner there was no crack between gauges and faceplate anymore so I took a sharp knife and shaved the ridge off. Then glued the stripped wire on its place. I should have left longer strip of EL wire to where it meets power wire. Then it would've been easier to fold around fuel gauge corner.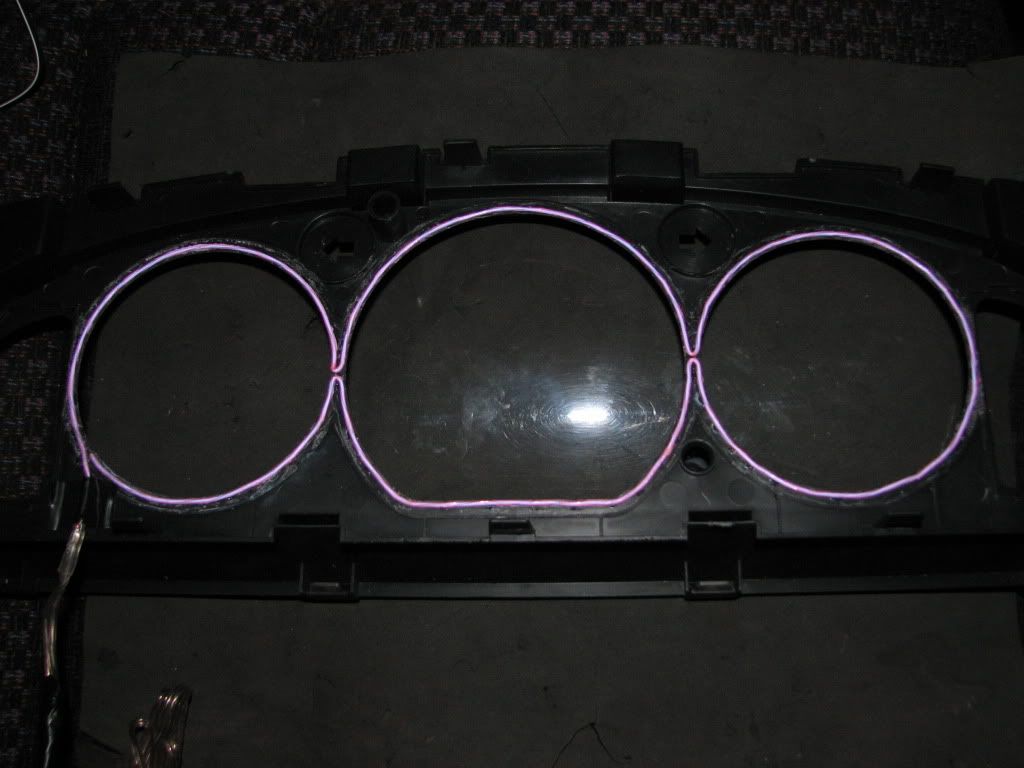 Test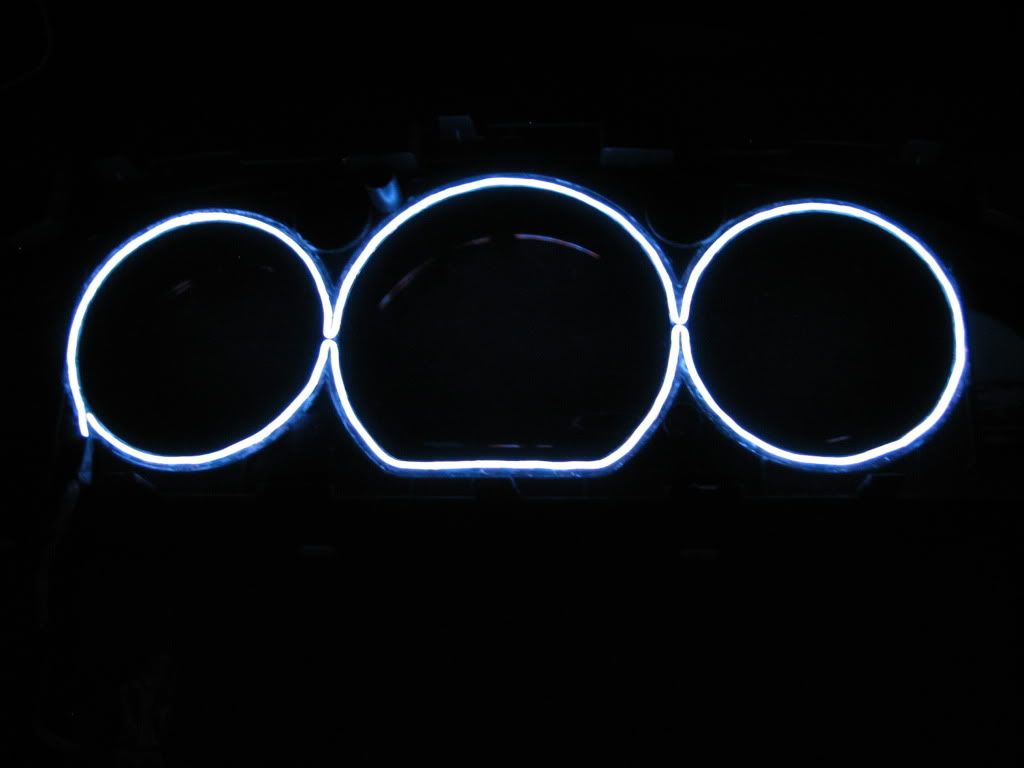 And there's the inverter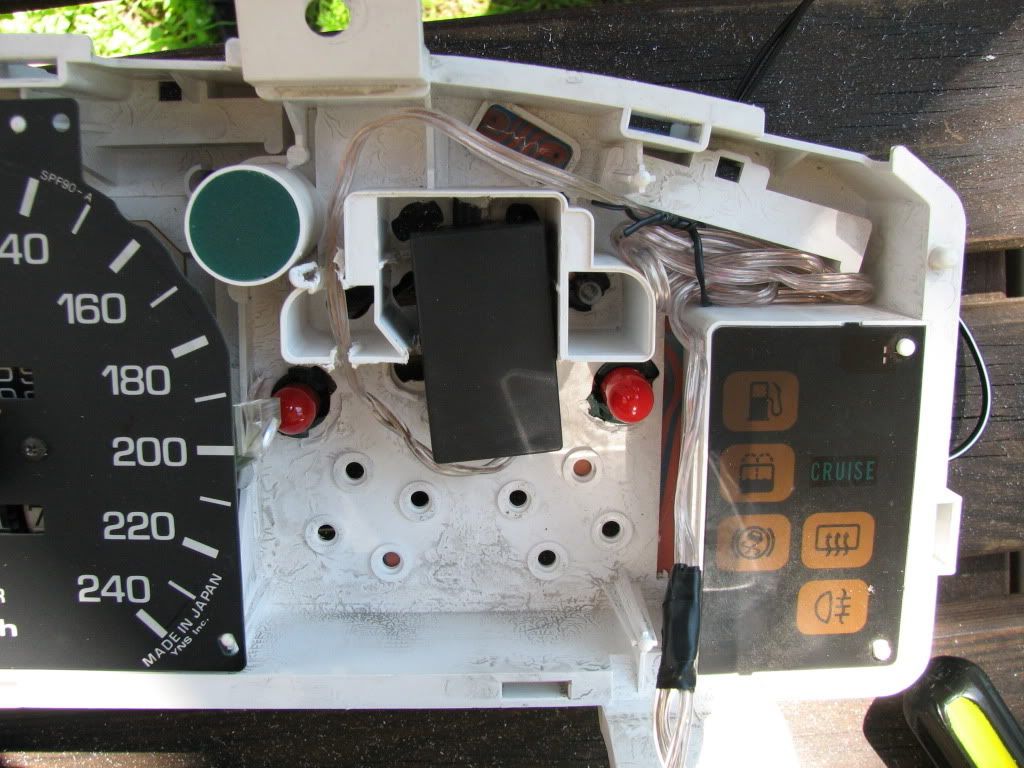 Finished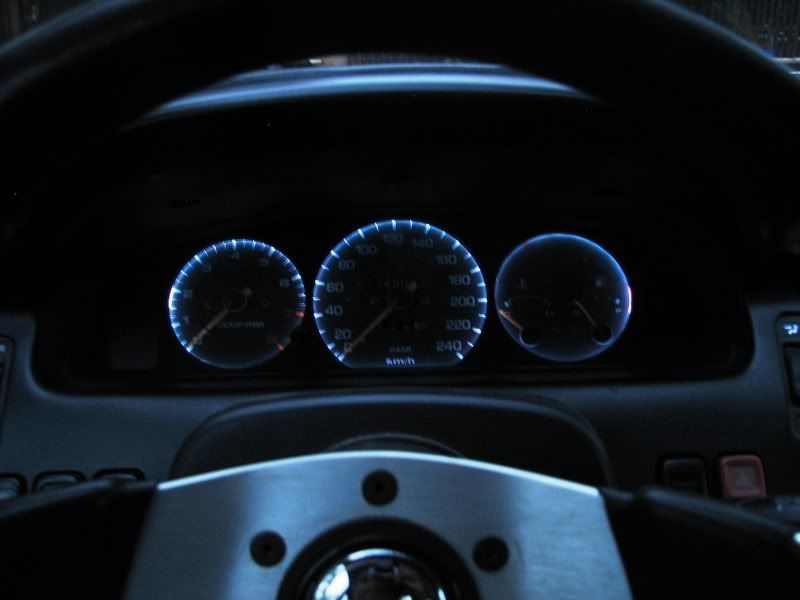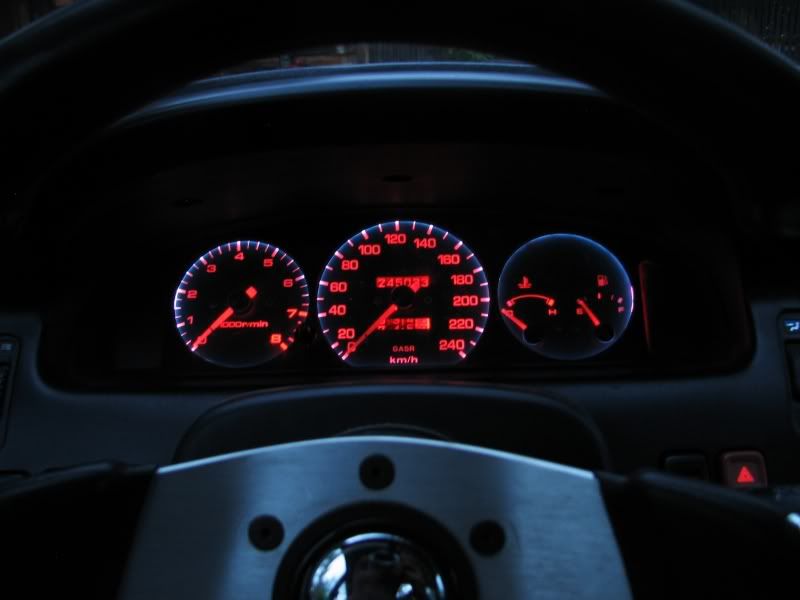 That's it!