Hey guys,
*** WILL SHIP REMAINING GOODS*** ALL PRICES ARE OBO
Since I have moved on from my mx6, there are lots of parts that need to be sold.
PLEASE NOTE -
LOCAL PICKUP IS PREFERRED, BUT I WILL SHIP THESE ITEMS OUT.
I live in downtown hamilton. I might be able to get some things to my parents house in Etobicoke too, but I'd prefer pickup in Hamilton if possible.
PLEASE NOTE - FREE THINGS ARE FOR THOSE THAT ARE BUYING SOMETHING ELSE.
PM or post if you are interested.
BTW - in addition to my itrader score, you can also see some feedback people have left for me in past transactions
here
.
Proform shift light. You can dial in whatever rpm you want the light going off at simply by turning a dial on the back. One of the best shift lights on the market - $50.
NEW PRICE $45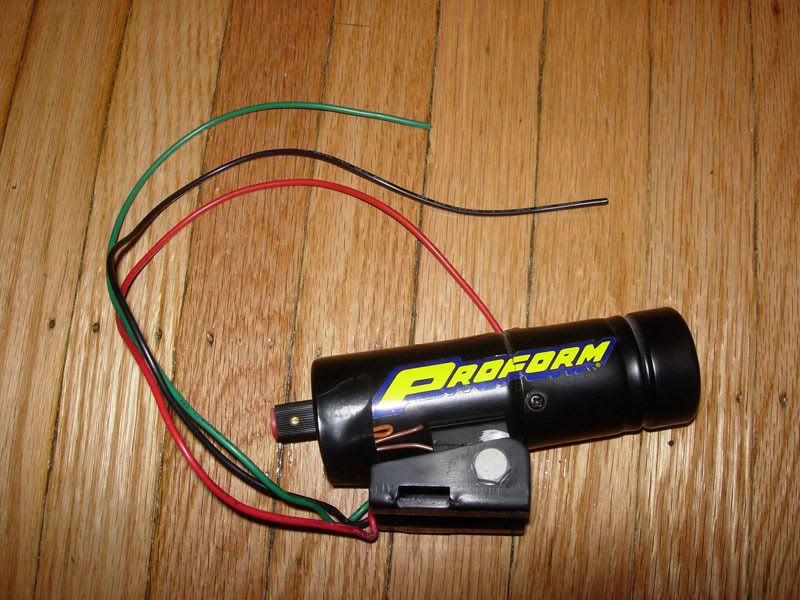 2" Tach - Many different colours of backlighting (can change on demand). Great for our cars as our stock tach is notorious for being considerably inaccurate. $40
NEW PRICE $35
Oil pressure gauge. Unfortunately doesn't come with the sensor, so it is only gonna be eye candy. Back lights still work. $5 OR free to anyone buying one of the other gauges.
Autometer 2" Air/Fuel Gauge - Normally $95 + shipping (see
Flat Out Performance: Autometer Ultra-Lite Gauges - All Others
) - $50.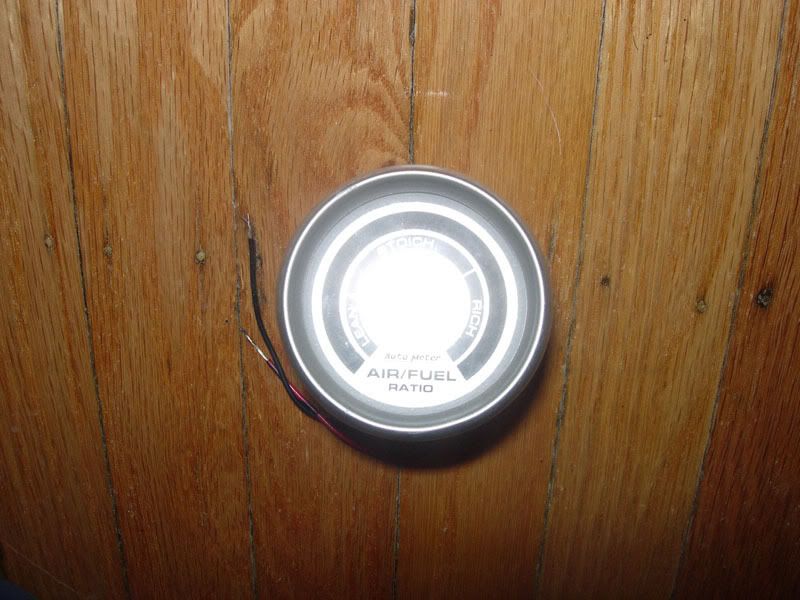 Used Oil pan in good condition (purchased originally from MetalMatrix and never used) - $50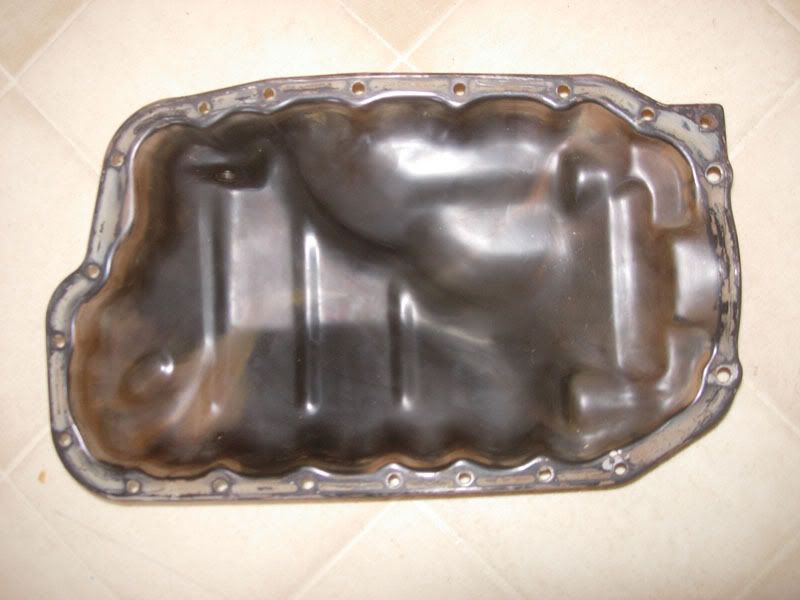 Used Hanes manual for MX6/Probe (fully intact with a few extra useful instructions for various mods) - $8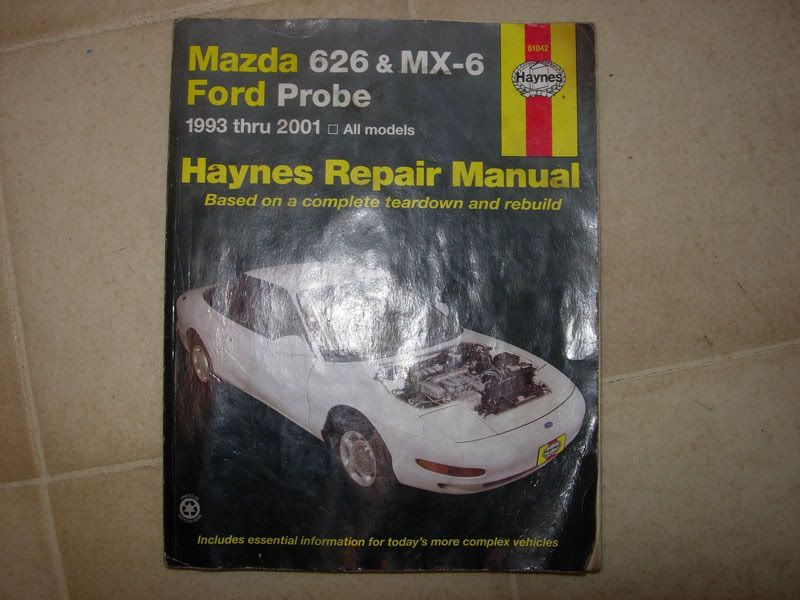 Regular 9004 bulbs (not actually blue like the casing says) - $9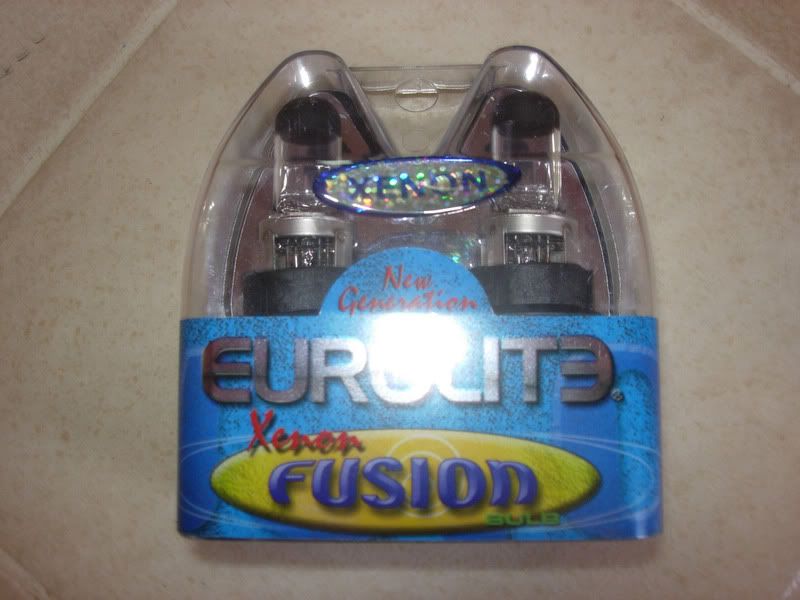 1) Mazda Touch up paint (1/2 bottle) for hunter green mx6 (5S code) - free with other stuff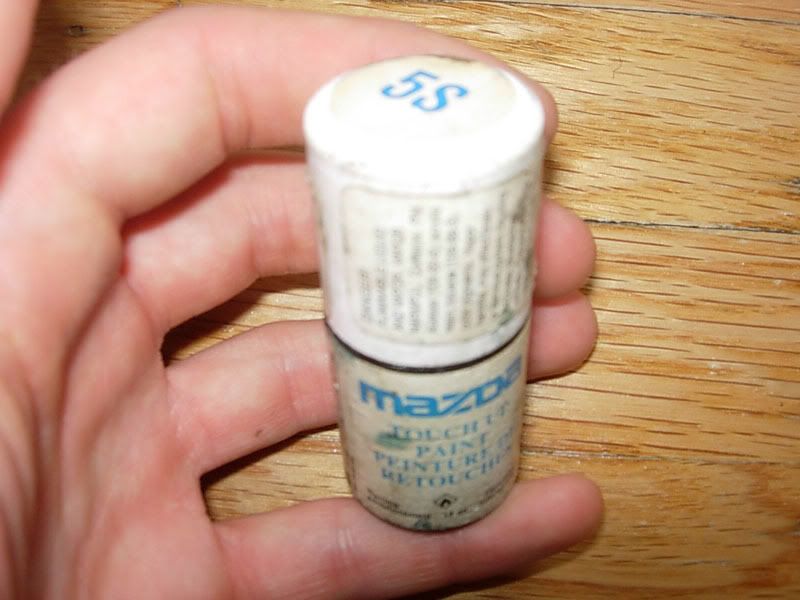 3) Mazda symbol in fair condition - $5 (or free with other stuff).
More to come...