I have been selling a lot of you guys parts and I thought you might want to see where the majority of the $$ are going. I had been working on a 97ls when I had the opportunity to purchase JPG's 93ls (the one in the upper right corner of mx6.com's home page). It had been in a minor fender bender and was in some serious need of tlc - front and rear bumpers cracked, sideskirt broken in half, mismatched wheels, red fender, etc...
** FINALLY, UPDATE PICS - STILL RUNNING WITH THE STOCK MOTOR, BUT THE BODY IS DONE AND SHE IS DRIVEABLE!! The engine bay needs a good clean up and the body needs to be polished again, but it really feels good to have it on the road.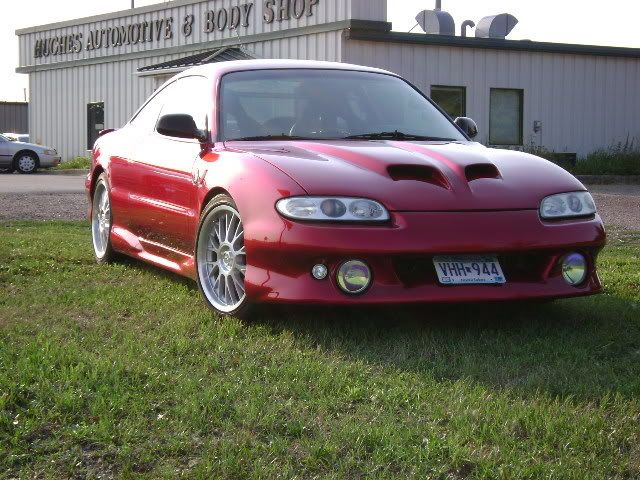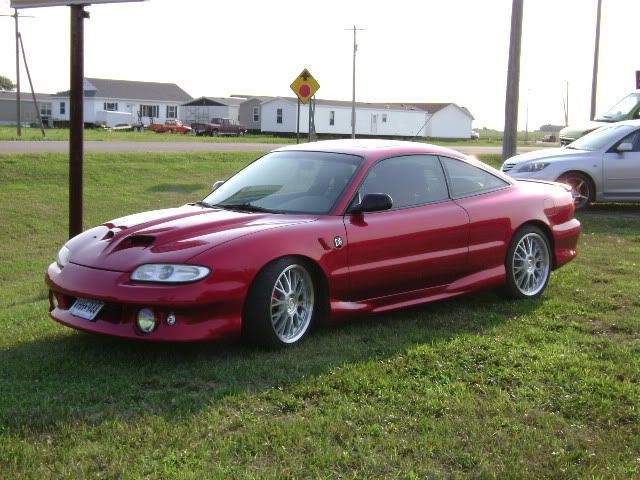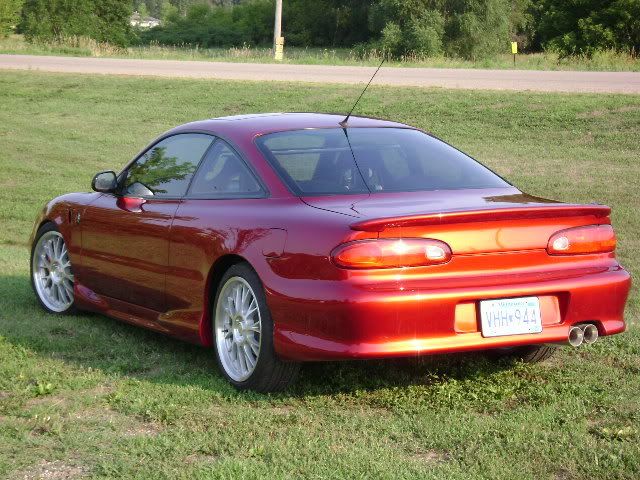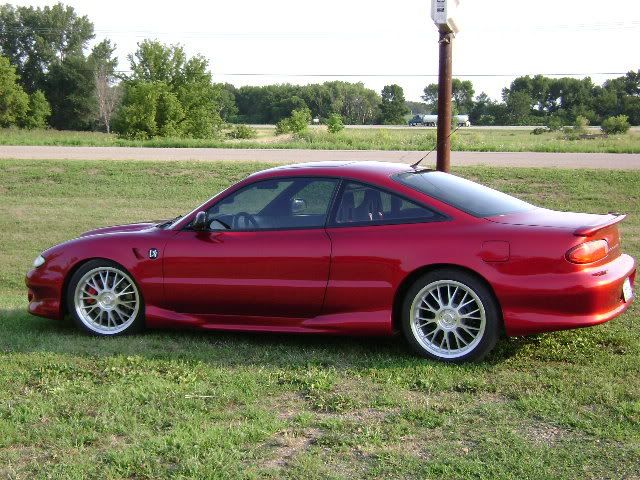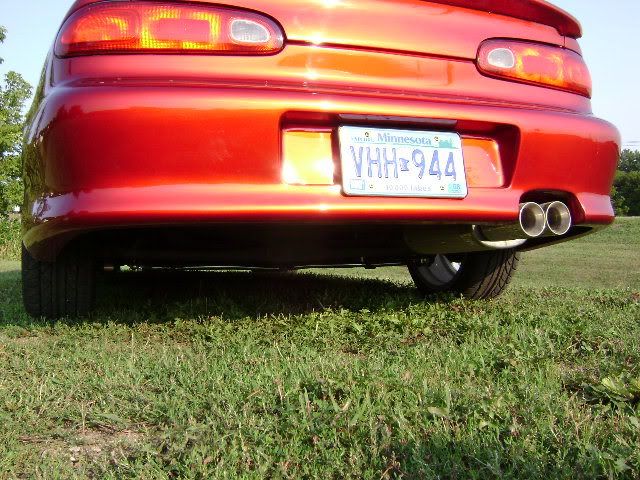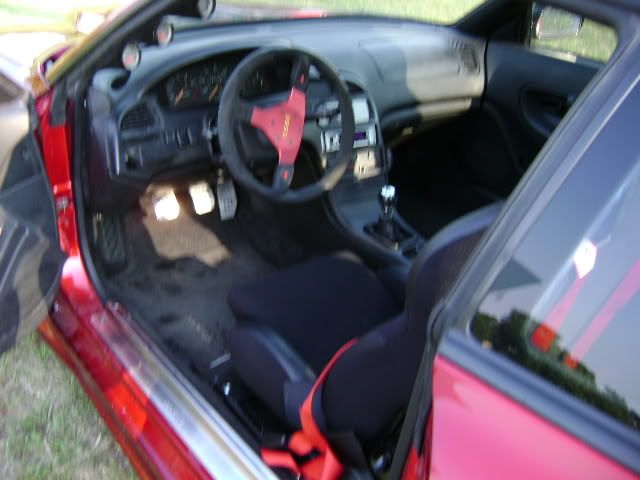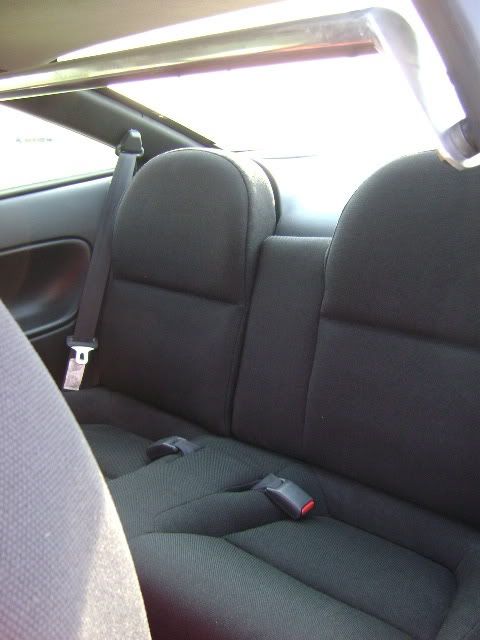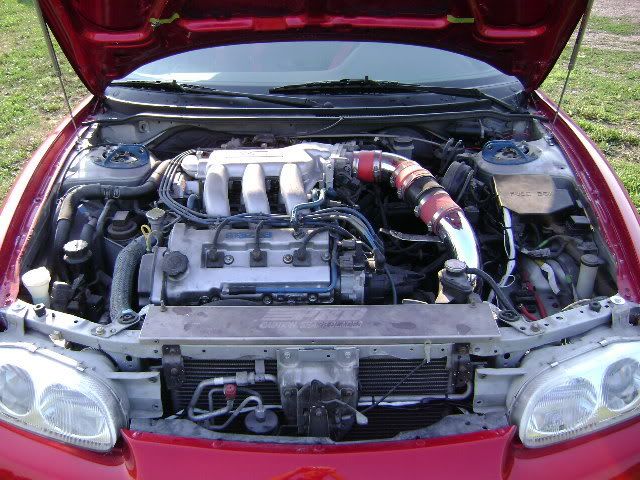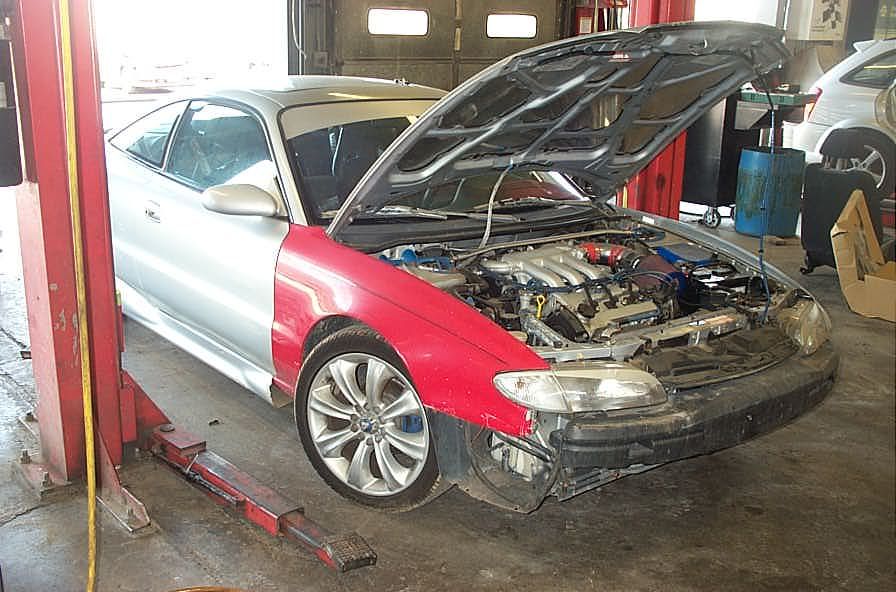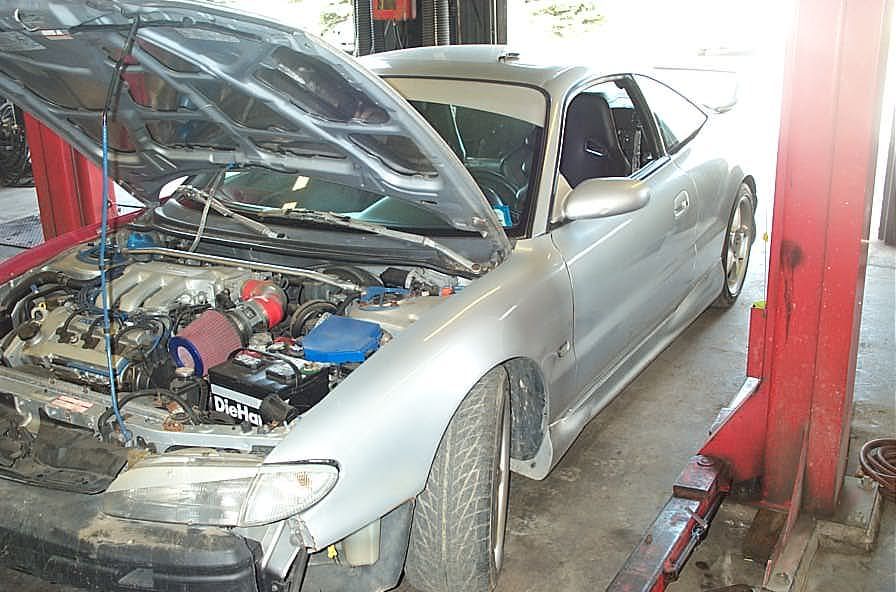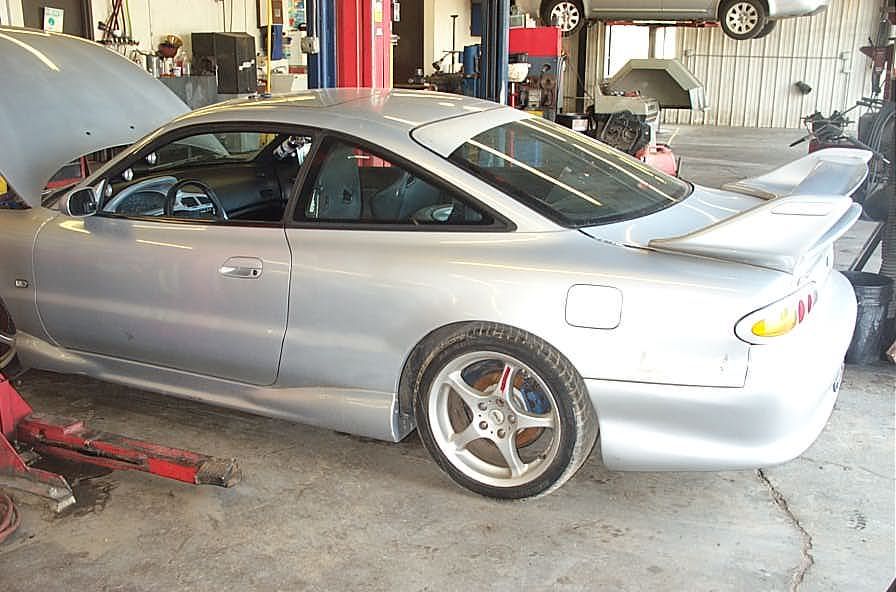 Anyway, stripped the 97 of everything and started on the 93. I'll continue to update the pics as I go, but the body will be complete this week. The interior and suspension upgrades will be done in the next couple of weeks. Tom at mx6performance is doing a supercharged motor for it as well as a few other goodies. If you have questions or suggestions, let me know.