Discussion Starter
·
#1
·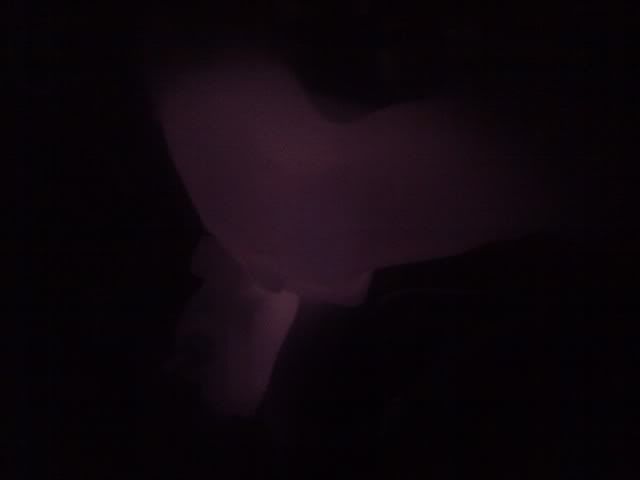 this is my mani and turbo after a trip to walmart(which is 5 miles away) i stop to get food and sat there and idled. now i was idling for like 10 mins. i have seen my mani glow but never like that.
i started having problems with the probe last saturday. i went out friday night trying to get my fiends Gtech thing to work for my car and in the middle of shifting from 3rd to 4th the car sputted on me some what and then picked up. nothin else happen that night but then i saw that i had some radiator problems and had to switch a new one in there.
the car sat for 2 days till i got it back on the road. and when i started driving it again it was sputting some again nothin bigg i thought it was just the cold(i live in pa and it like 30 out). so i got on it and it boosted to 15psi no problem but it felt like it didnt have that prower that it had before. any clue one if i blow something with the turbo again?