Discussion Starter
·
#1
·
well...just advice.
Firstly, a bit snapped off in my sunroof a while ago, (or was snapped off...the thing worked fine til a mechanic got ahold of my car...), and i want to know how important that part is.
Heres the part: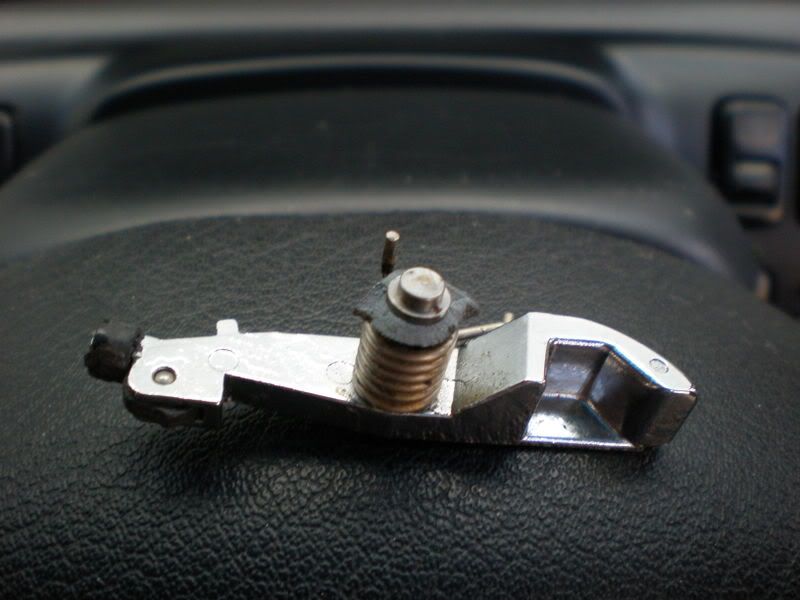 and heres where it was, before the plastic snapped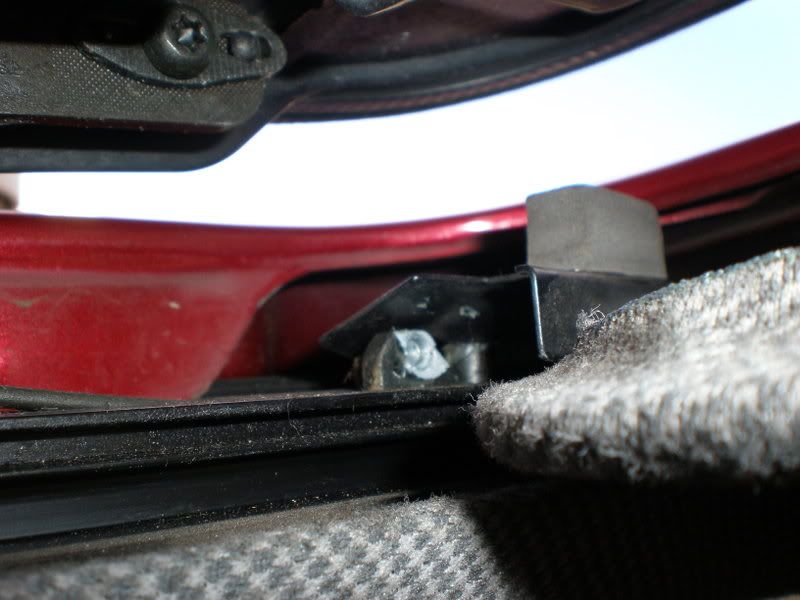 is it just a stopper? Is it still ok for me to use my sunroof?
Secondly, the suspension in my car is screwed. Its constantly loud, and gets louder the faster the car goes. "front and rear suspension is noisy & worn, wheel bearings noisy" is how the (different) mechanic put it on his notes after i got the waterpump done. ANYWAY, i think its the reason my tyres are wearing so oddly.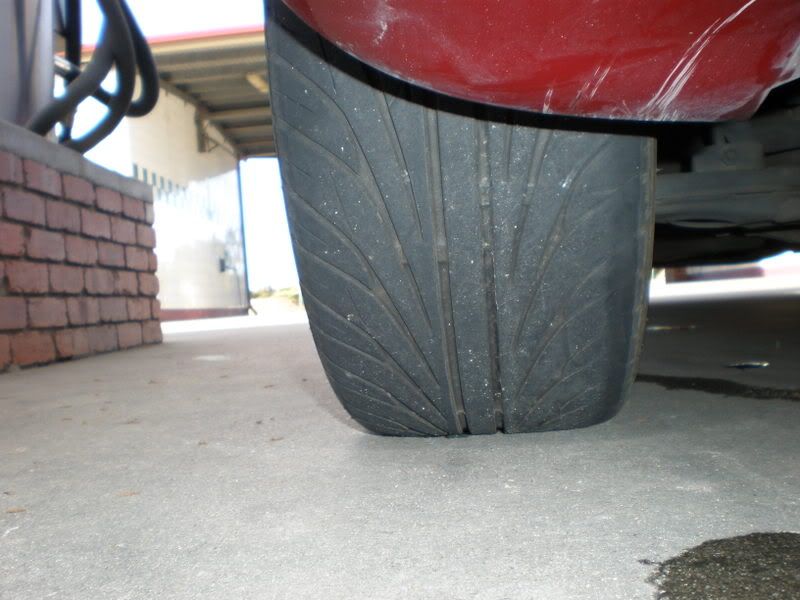 Thats a front one. the rears are fine. I cant afford tyres at the moment (gotta fix the suspension) so if i was to stick the better tyres on the front would it do until i can afford to replace them?
any advice/ideas etc?