Discussion Starter
·
#1
·
Hey guys once again wana thank everyone for making it to the meet :jump: . For the 6ers who couldnt make it to this meet dont worry u guys can make it to the next one hopefully
. These are some of the pix i took from my camera. Please feel free to post your share of pix on this thread.
Tell me what you guys think.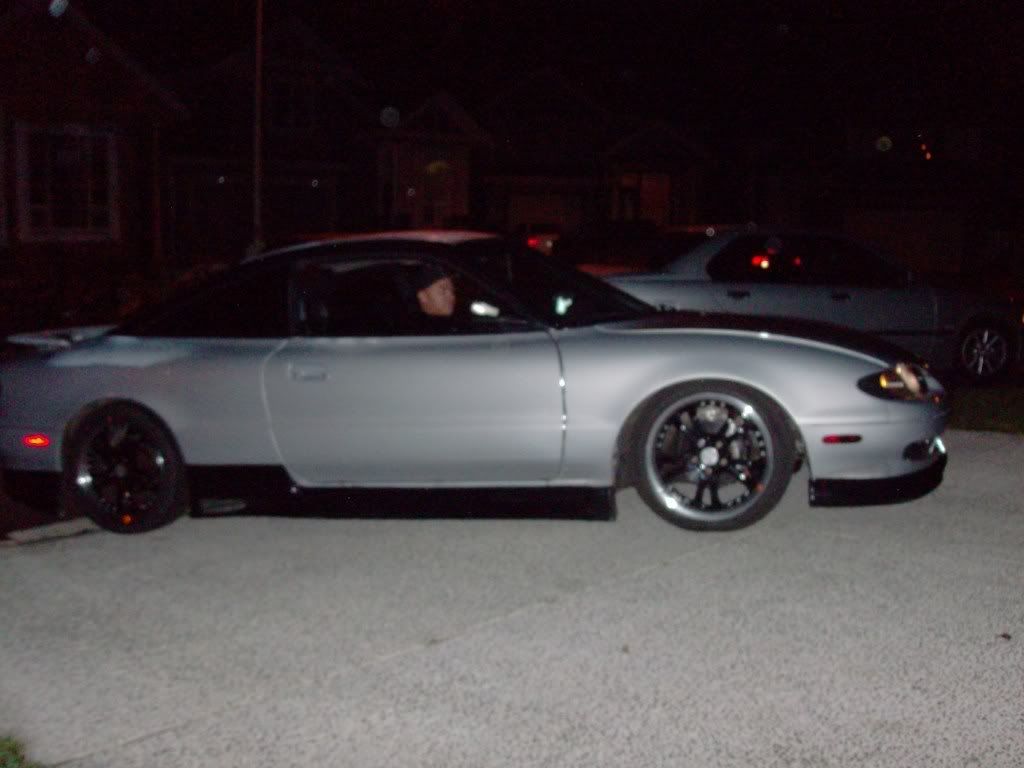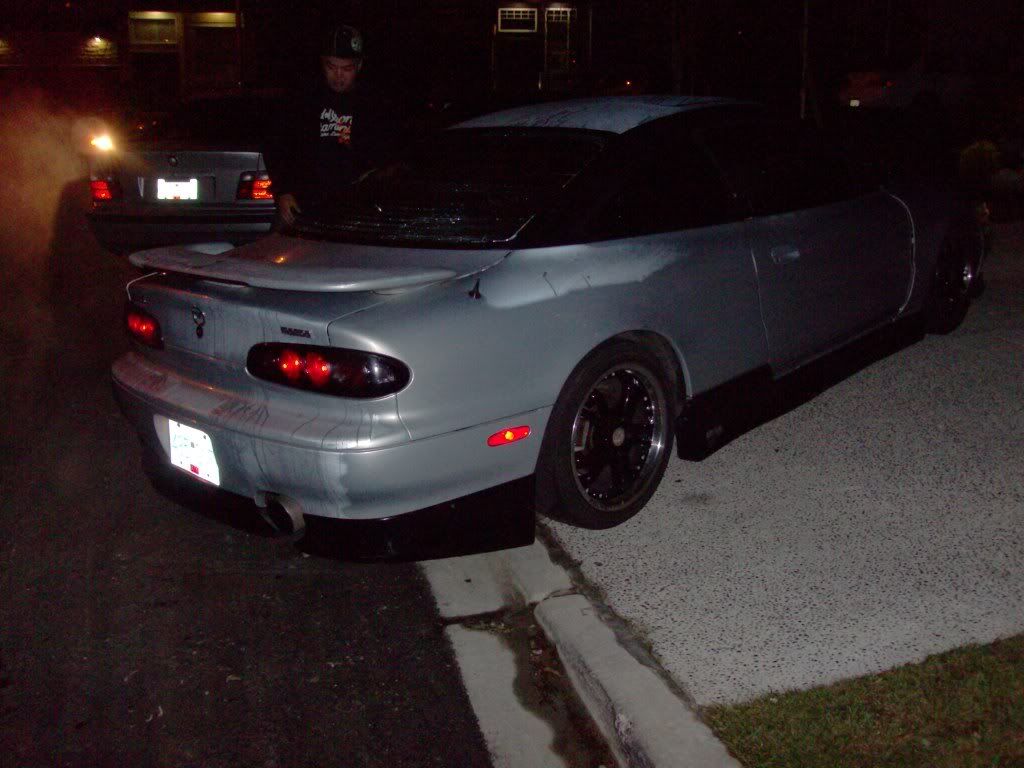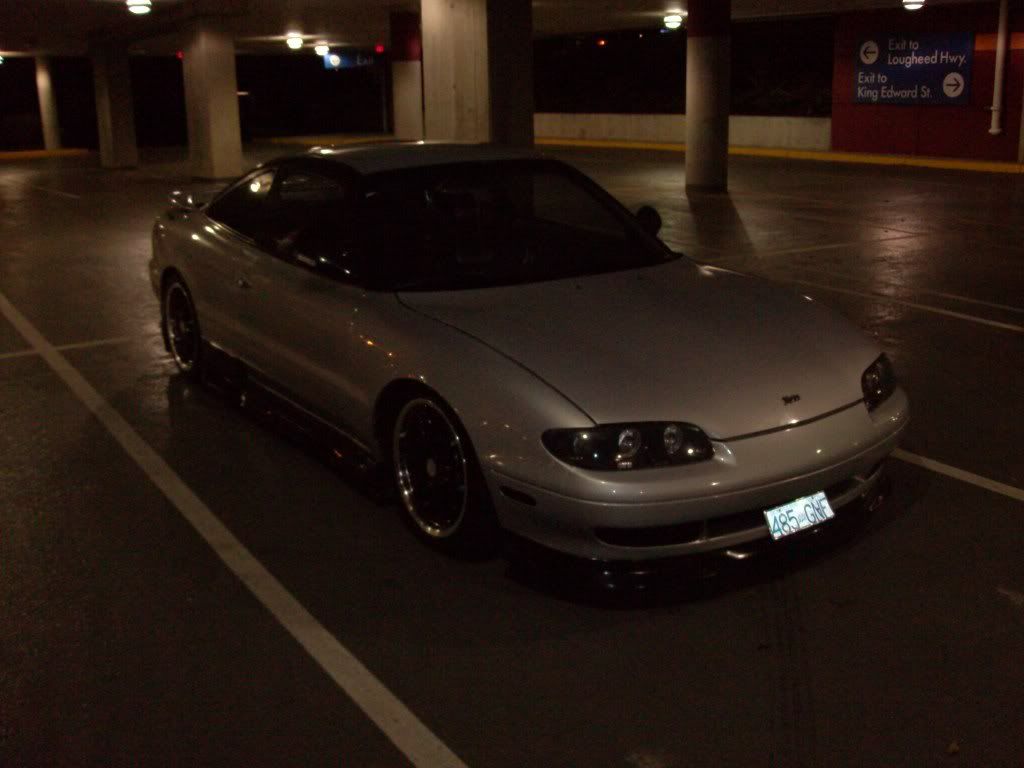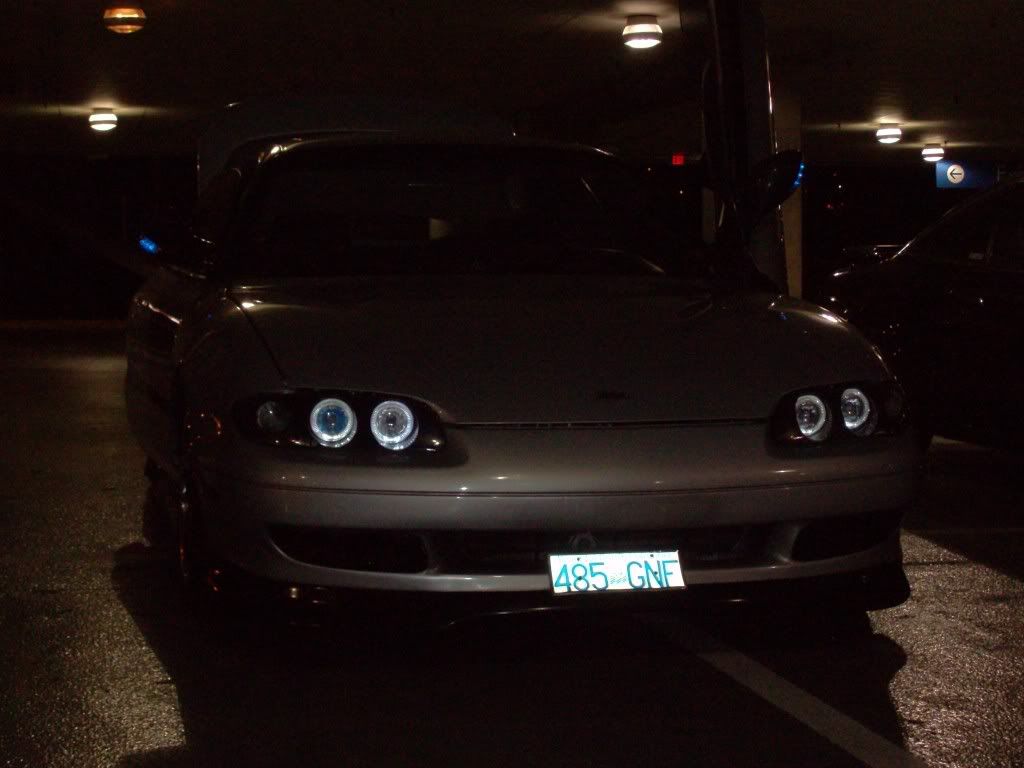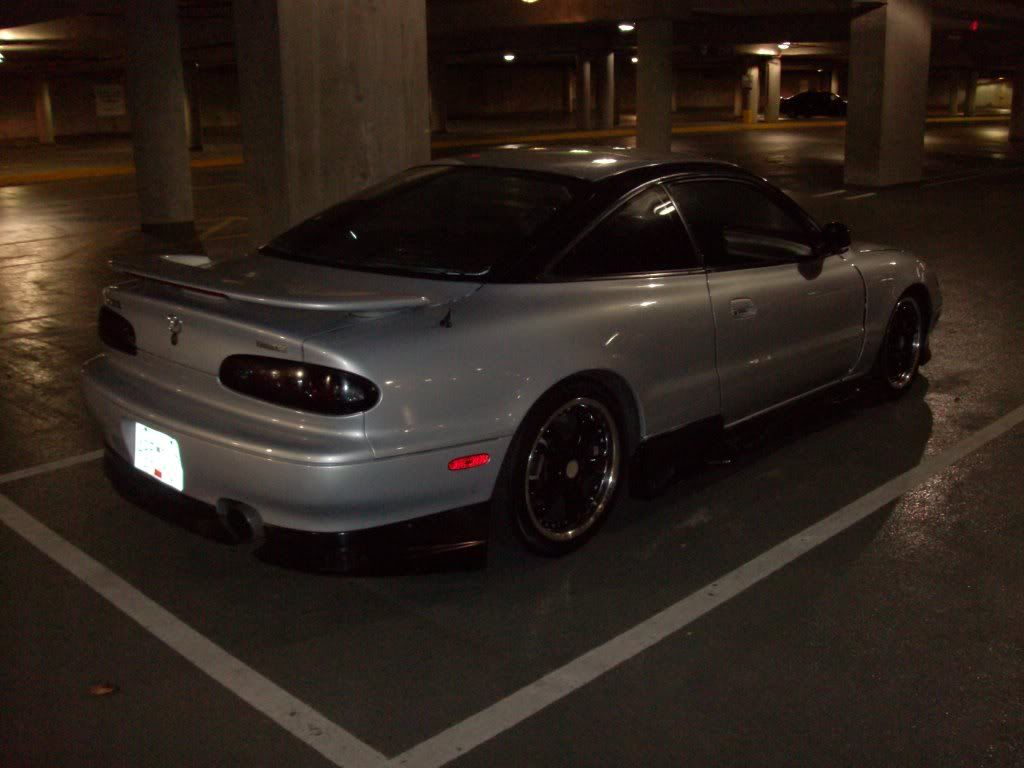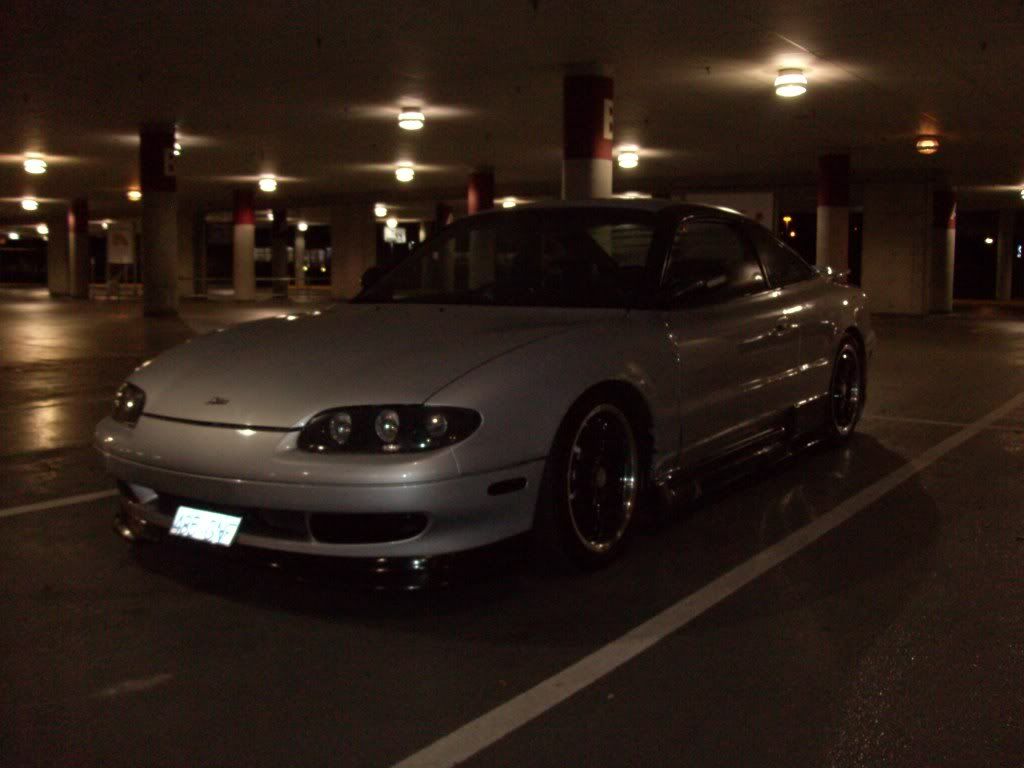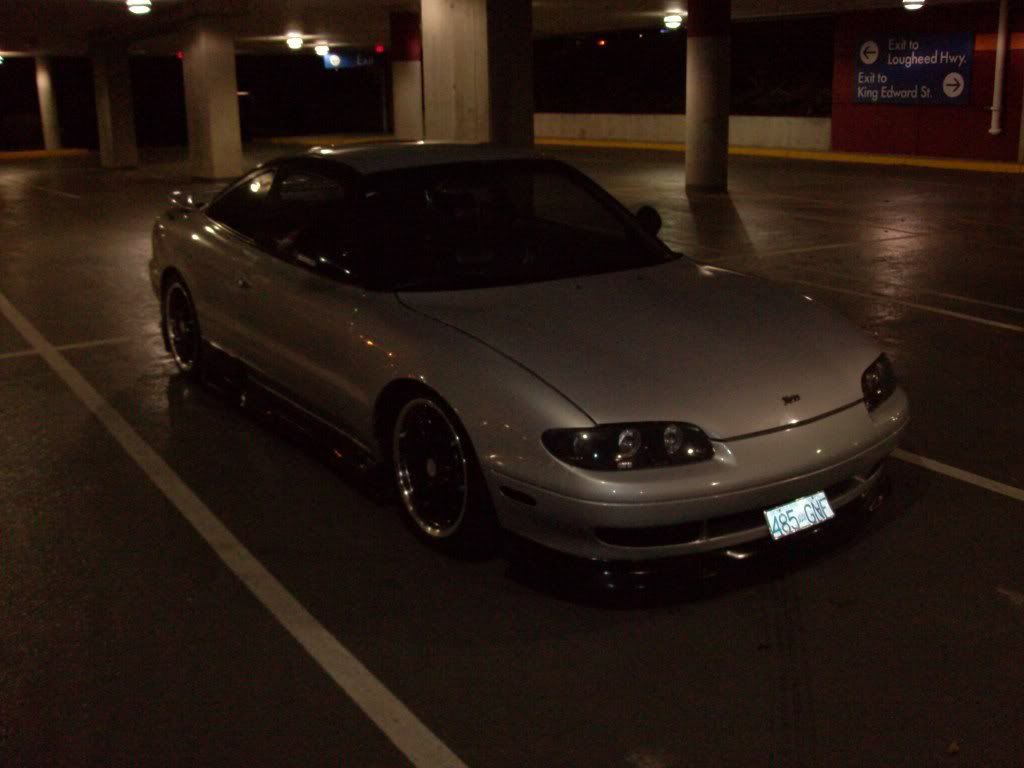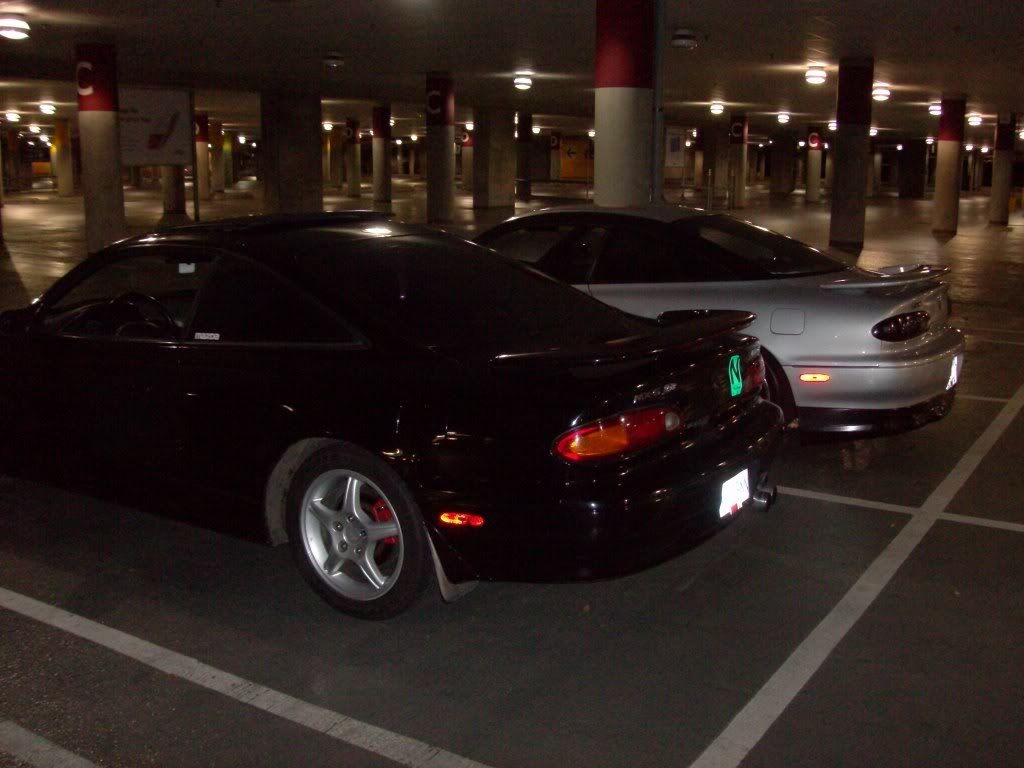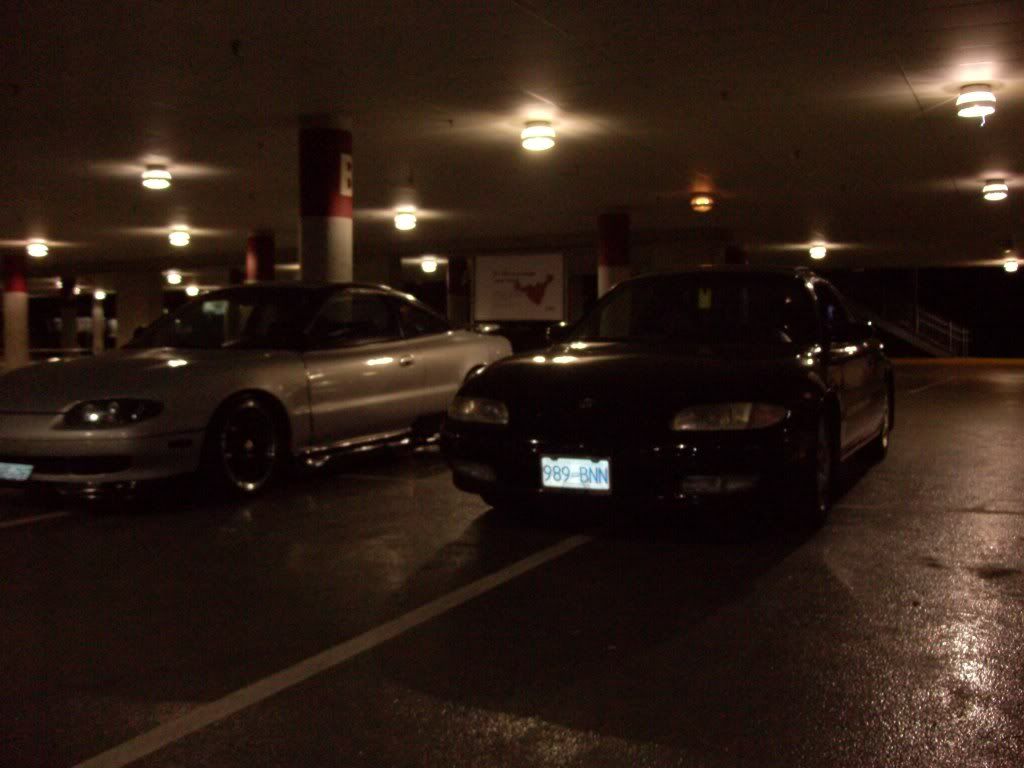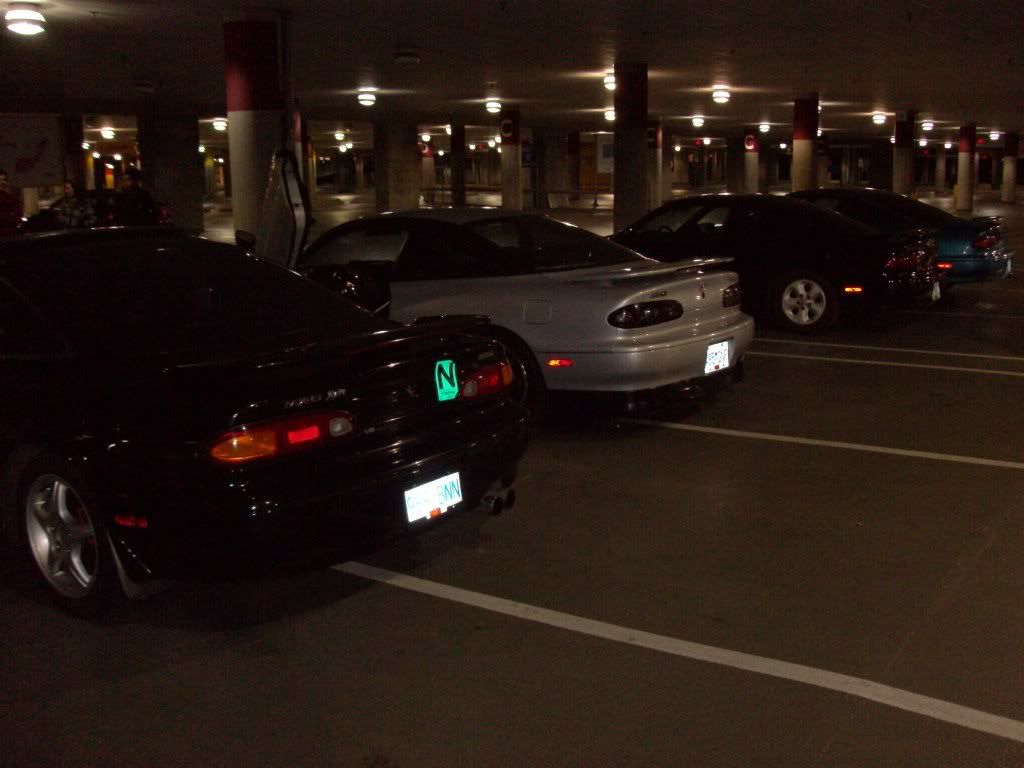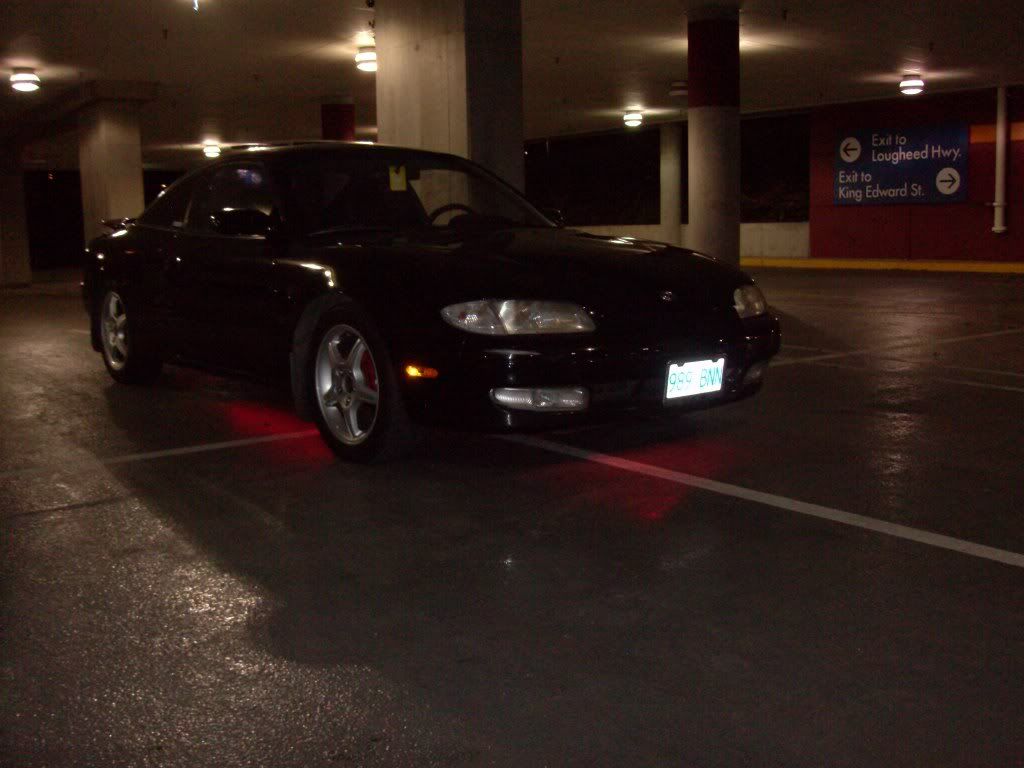 sorry guys i dint take alota pix cause i was sad my car wasnt there lol
thanks mcx for taking me to the meet appreciate it bro.
i miss my 6