i'm breaking a 2.5 KLZE j-spec this week and all parts are available
I will have available
ZE Cams - Provisionally sold
ZE Straight Neck IM and TB - Provisionally sold
KL36 Ecu & JE50 VAF - provisionally sold
J-spec 1 piece projector headlamps - Provisionally sold
J-spec Tails - £50
J-spec Fogs - £50
Switches - £??
Digital Climate Controller - £25
BOSE Subwoofer and CD player - provisionally sold
J-spec Folding mirrors and switch (may have 2 sets of these) - £75 (1 set Provisionally sold)
Spoiler brake lights available, I have 2 at £25 each + postage
We have 1 day to strip the car so only bolt on bits are being removed then the car will be disposed of. Any parts not requested by Wednesday will go on Ebay.
This is the car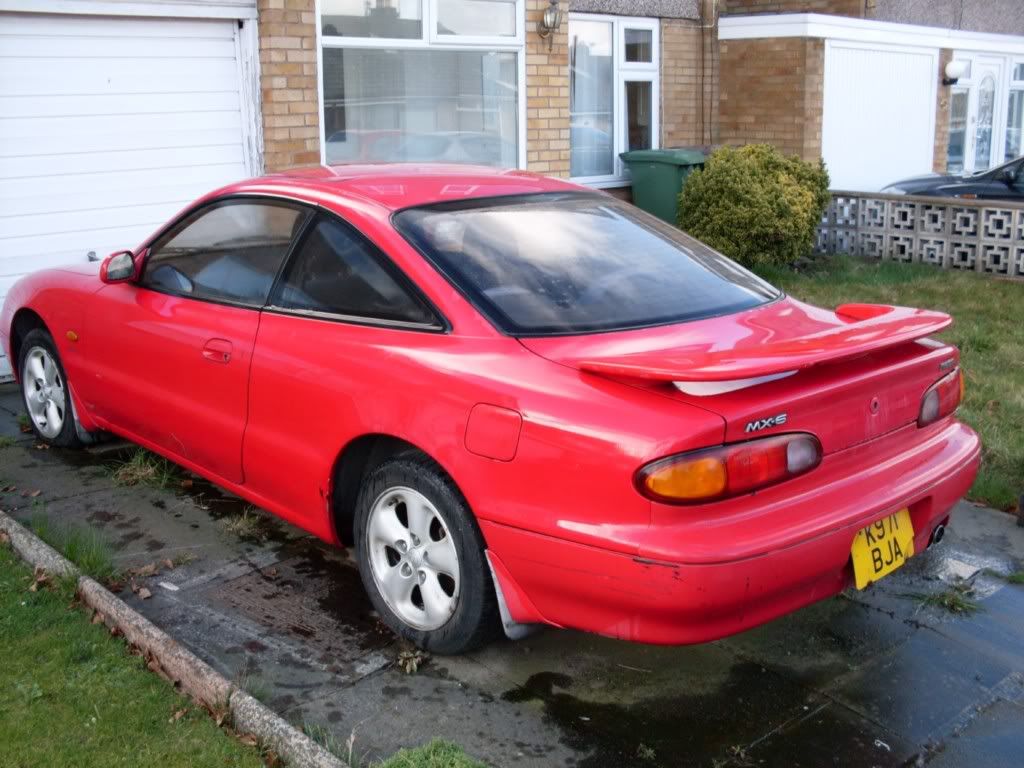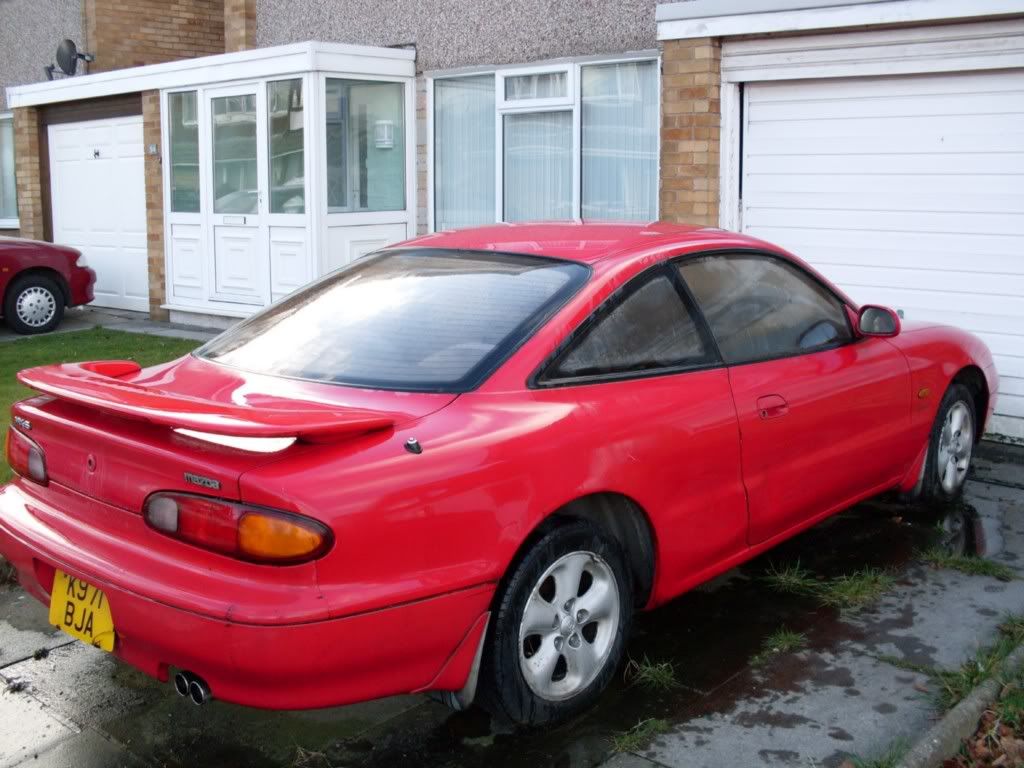 PM's welcome