Discussion Starter
·
#1
·
I collected an mx6 today from another member. Its a non runner (possible dizzy) and has been stood for 6 months. No mot/tax.
Drove 280 miles in the freezing fog at 7am and got back at 3pm
Body wise its 50/50. The drivers door is good but the window has been smashed, the front drivers wing has a crease but may pull out, the passenger door has a scuff and the passenger wing has a scratch. The bonnet is very good and overall the car looks quite tidy.
The leather interior is black and needs a good clean (i will do this). Theres a 3 or 4" split in the driver bolster but otherwise its in good condition. The drivers seat ISNT electric tho.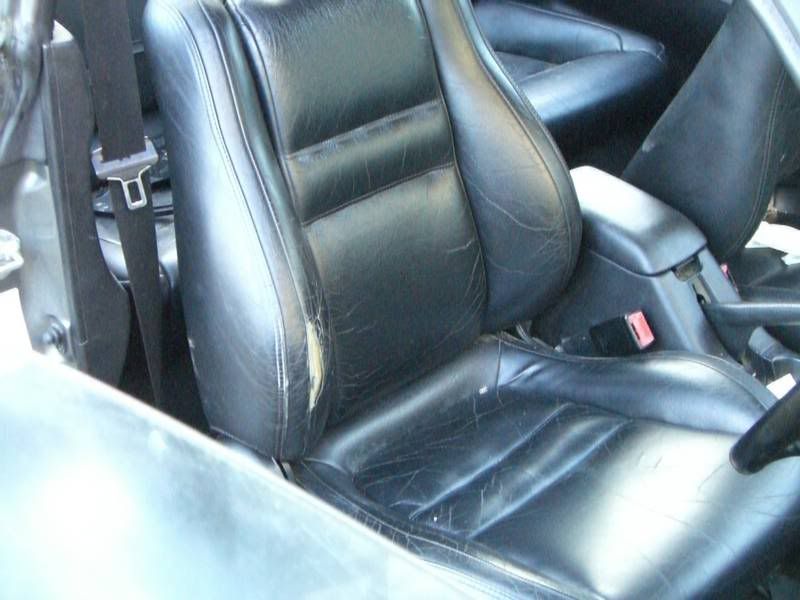 The Wheels are 17" Mazda 6 alloys. The tyres are all useable and look good but the wheels could do with a refurb as some paint is flaking and theres some kerb marks.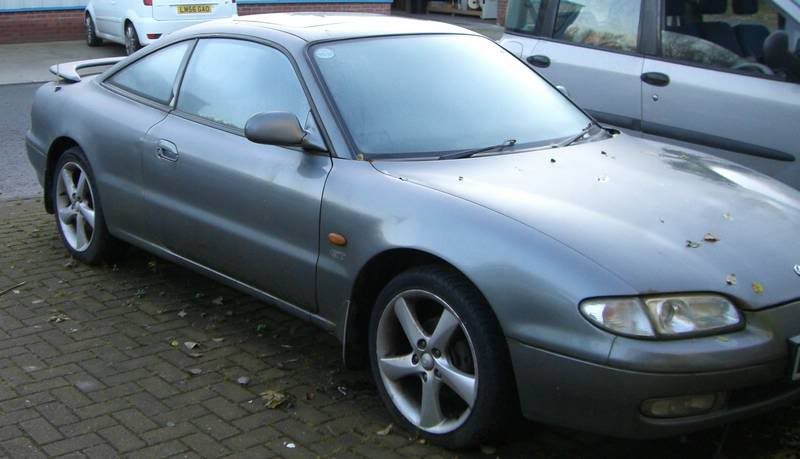 I'm going to strip the car for parts and keep them in storage so if anyone needs anything let me know.
I'm going to sell the wheels and interior on ebay/mx6.com to recoup the costs of the trailer/fuel/borrowing car then all other parts will be saved to repair a future pruchase or help other members.
If anyone needs anything let me know, I can post small items up to a reasonable size (inlet manifold size/weight) but bigger items will need collecting. I have access to a van so can meet up with anyone who has a lot of travelling to do.
Hopefully this will help me with a future purchase and get some members the cheap parts they need.
Mods: I havent put prices on items as i'm hoping this car will help members with any parts they need and i'm happy if they make an offer and pay for postage to get them up and running again.
PMs welcome