Discussion Starter
·
#1
·
Been a while since I've posted on here, figured I'd give everyone still here an update.
Well to start off I completely lost motivation working on the Pumpkin after HiPrsur ripped me off for $12,000... Anyways, after the car sat for more then a year in a half, couple weeks ago I realised how much I've missed it and I wanted to get it up and running again.
Due to work I've only had time to work on it every Thursday, so within the last month or so I installed "new" IC piping. If anyone remembers the last setup was crap and I could only drive with 1 headlight due to the piping... With my new setup the only downside was I had to relocate my battery to the trunk and the IC sits a bit low for my taste, but hopefully my lip can cover most of it. I've also
finally
installed my JDM foglights, JDM fenders, JDM bumper, and my MS lip is getting fixed. All I have left is I need a battery as my Optima is completely shot. I still have to finish the interior and swap wheels, and a couple other very minor things to finish it off such as the bumper is missing 2 bolts that I've lost.
Anyway on to the pics: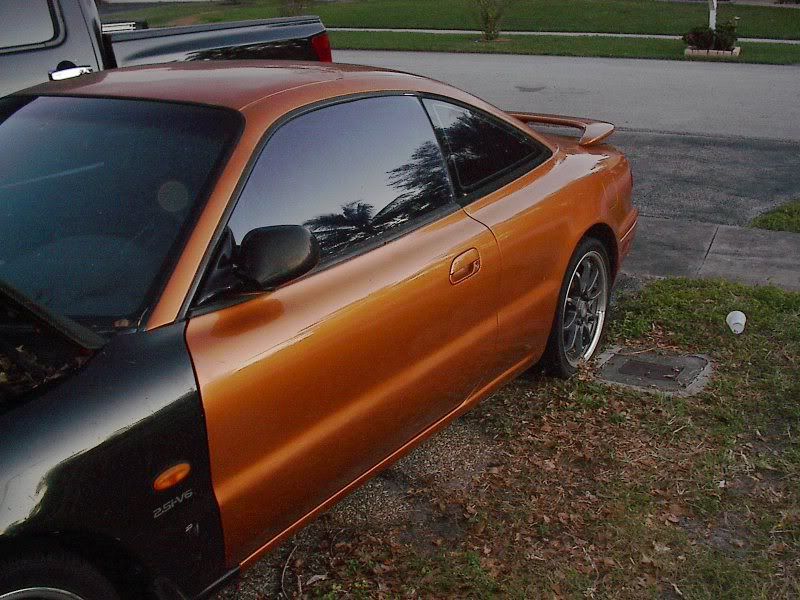 You can see here how the paint got ruined: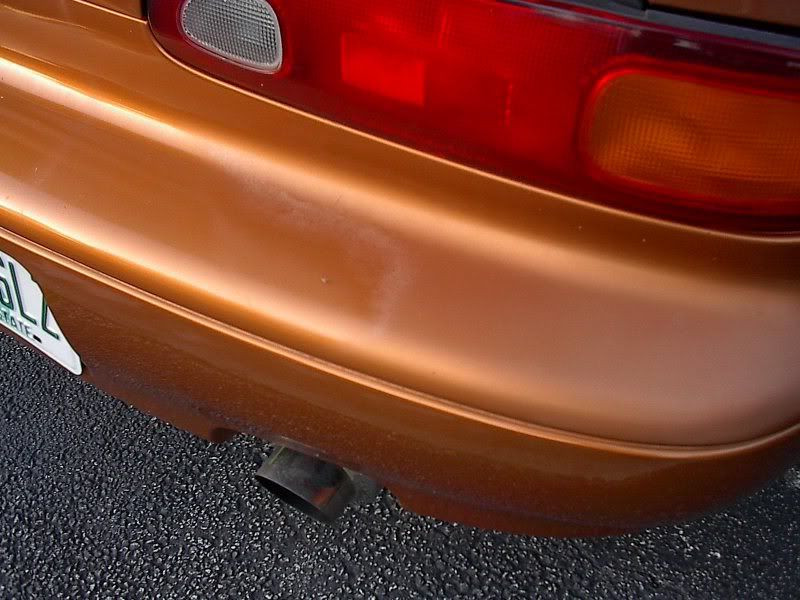 New IC Setup: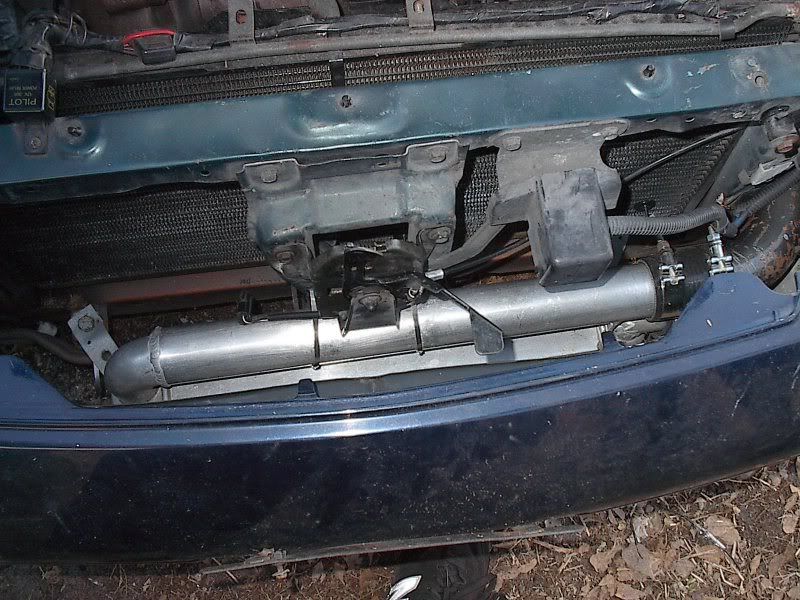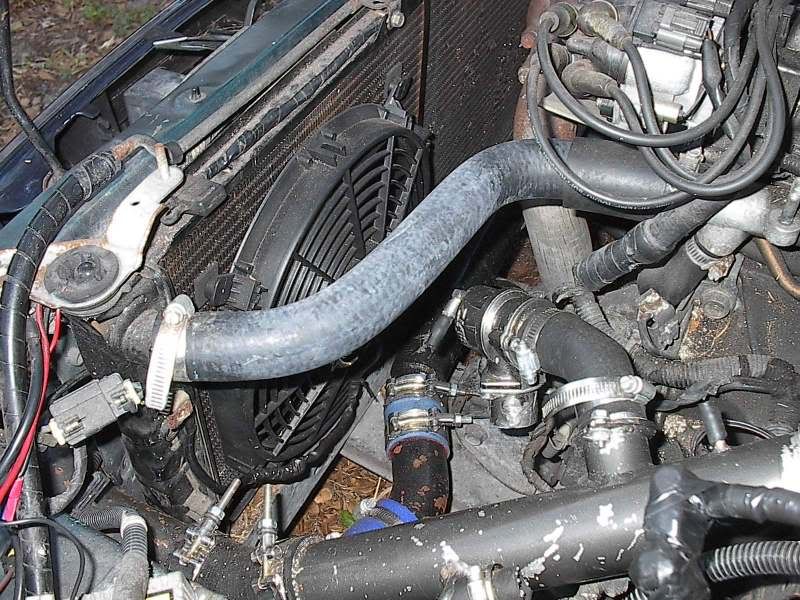 JDM Fogs!!: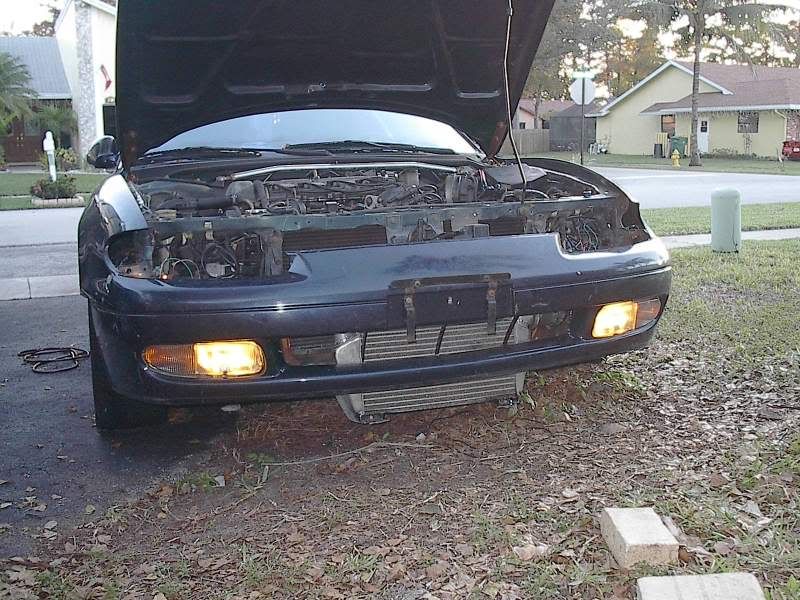 I still have to put back in my JDM headlights of course. Give her a nice washing, and hopefully the paint can still look decent. I will be getting repainted regardless but that won't be for a while I don't think.
Oh yeah, and my new daily while the Pumpkin has been waiting...