Discussion Starter
·
#1
·
Ok so I'm bored at work, and I thought I would share a few pics of the event.
MX6 represented, and as always, one of our guys took a price on the Other Mazda category (what was it, 1st or 2nd?)
Enjoy
Rotary club/group. About 25 different rotaries showed up...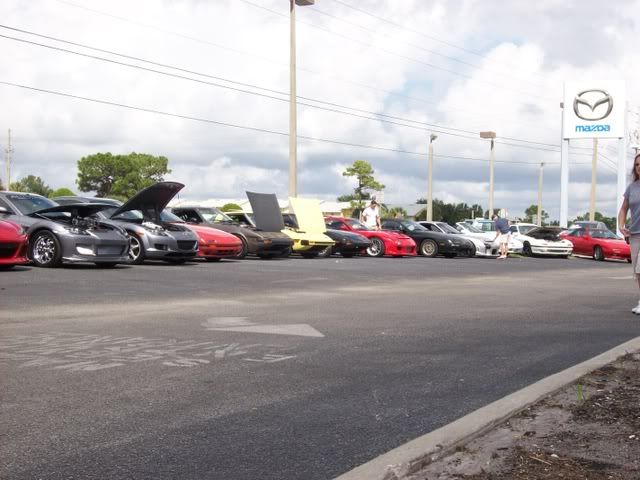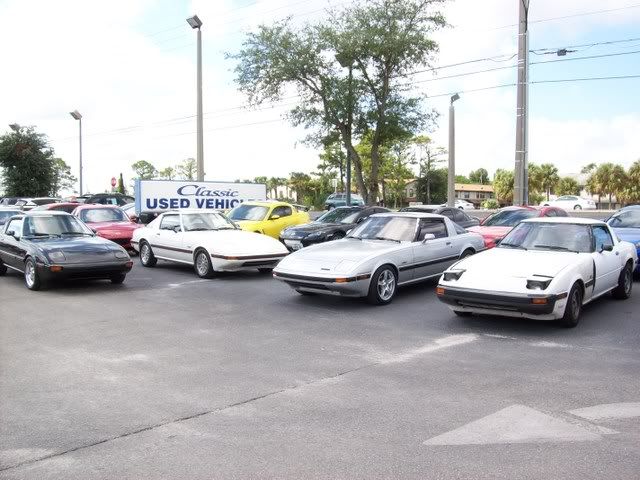 RX3, RHD and goodness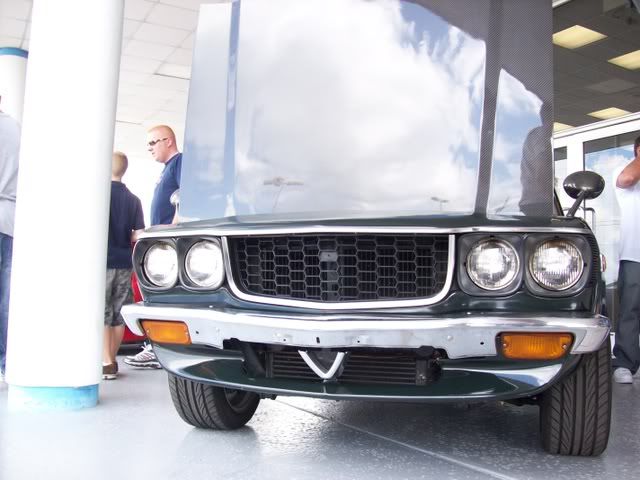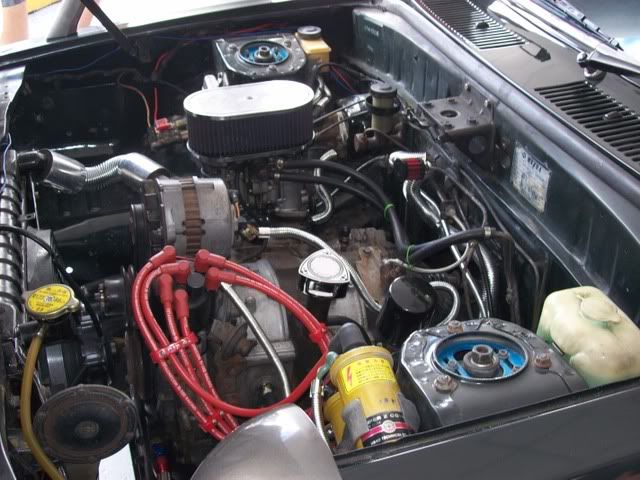 (no ray, it is not a tranny:lol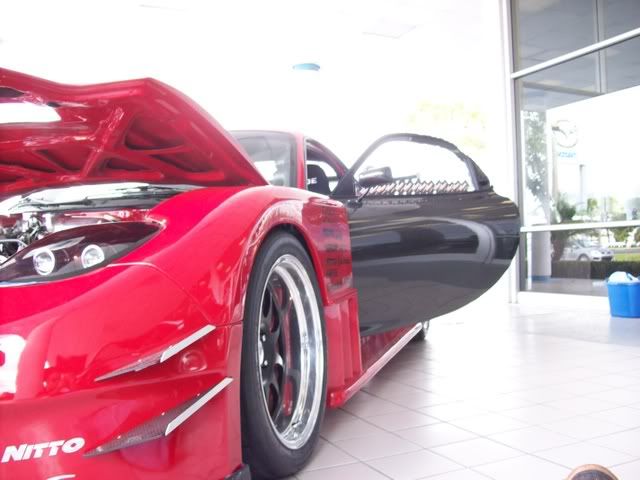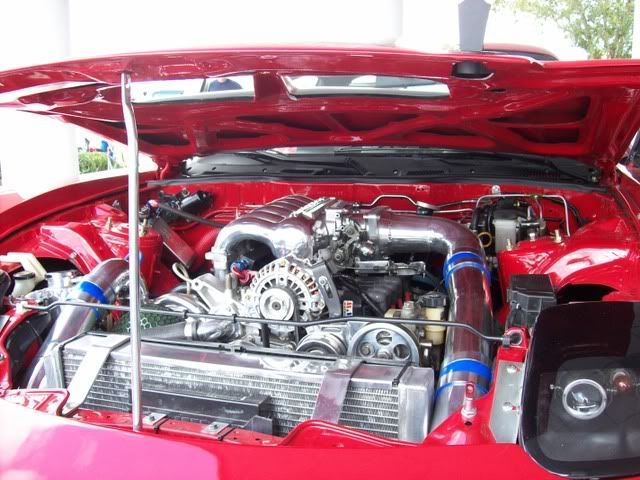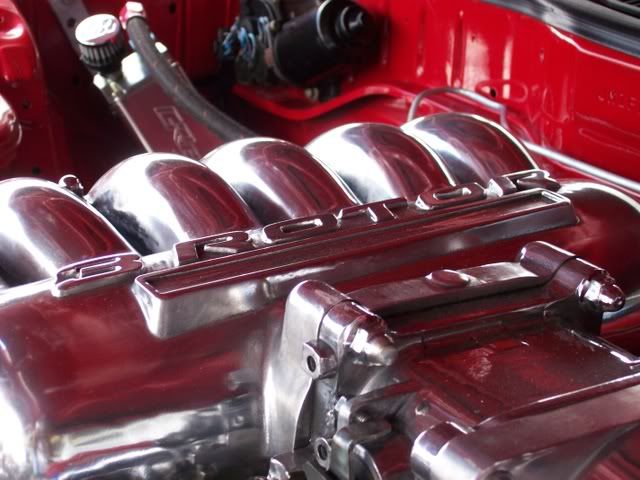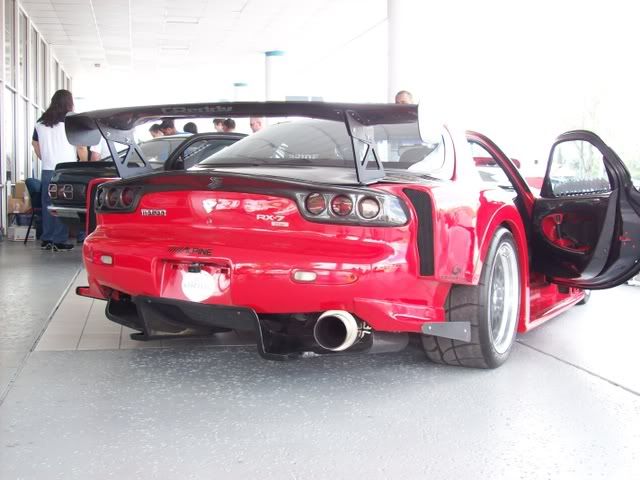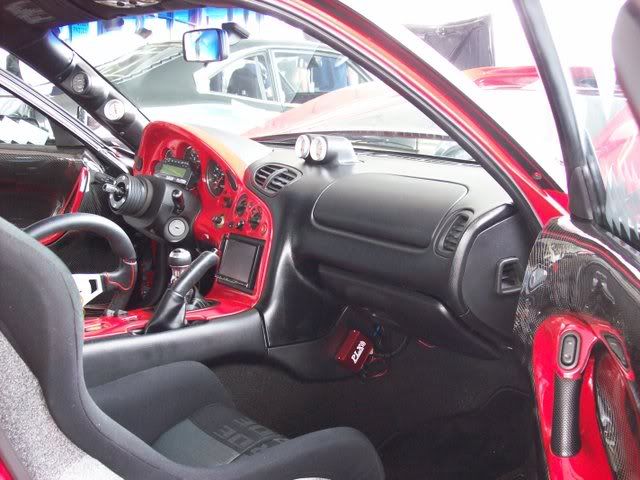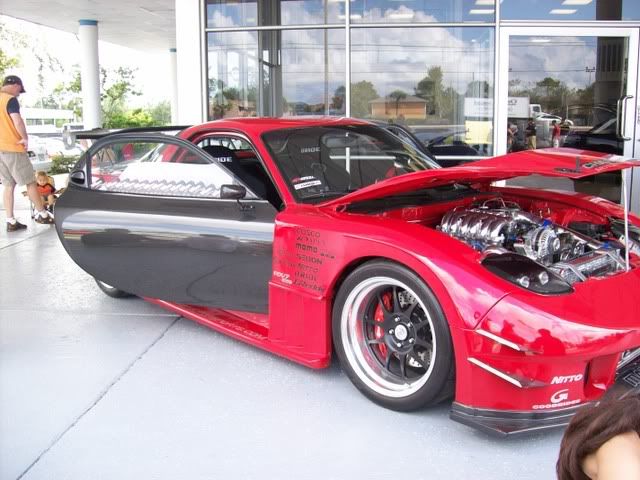 LS6 RX7. blown (like it really needed it)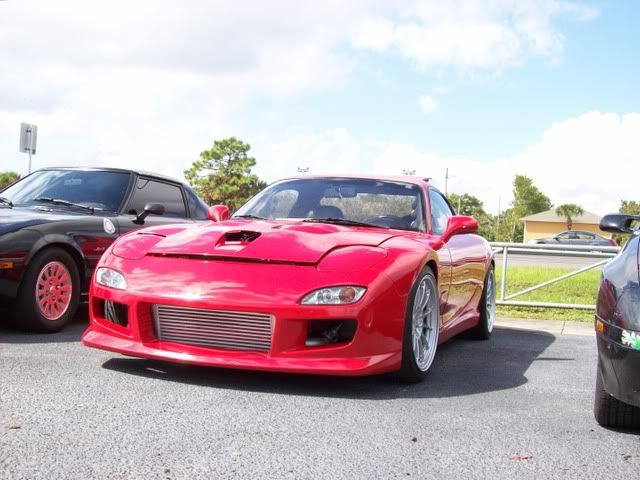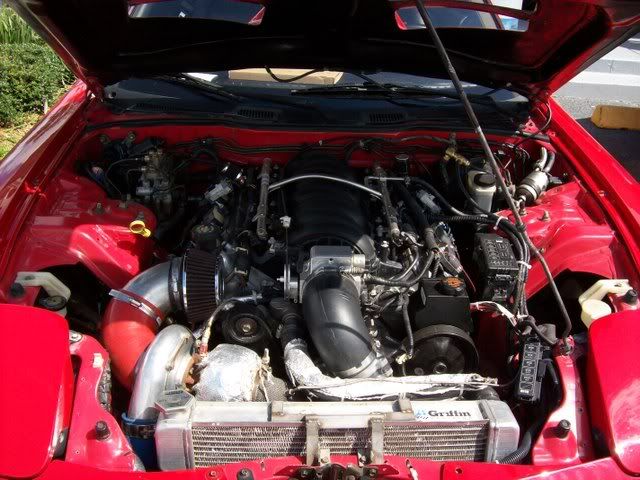 Veilside RX7. fap fap fap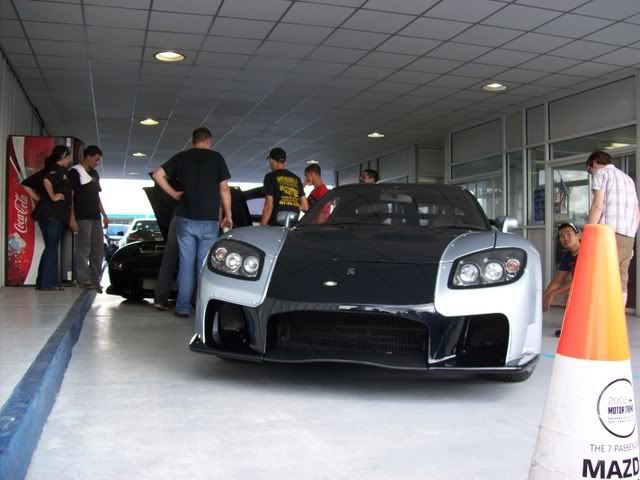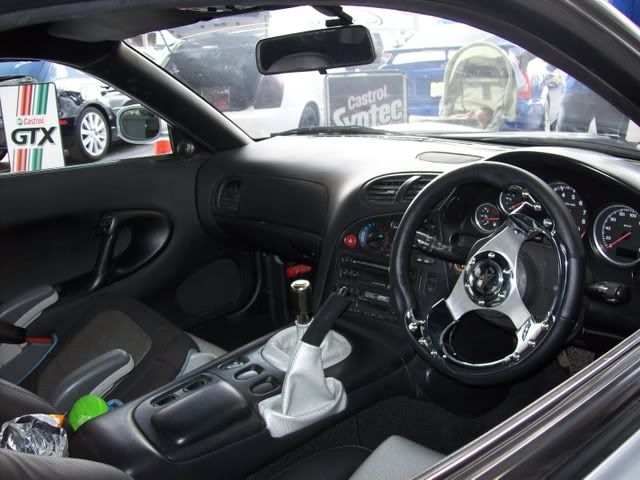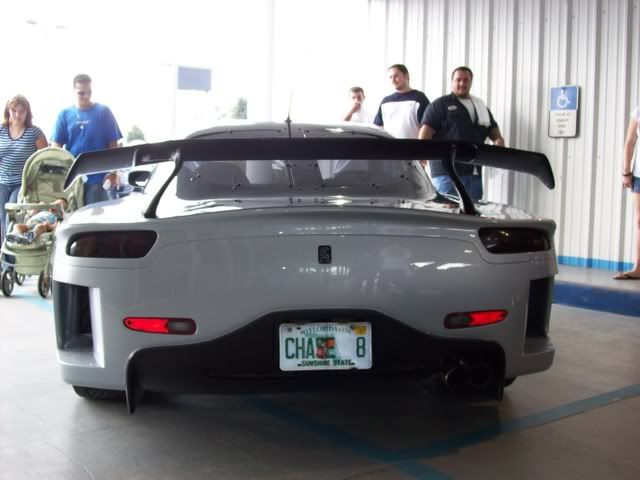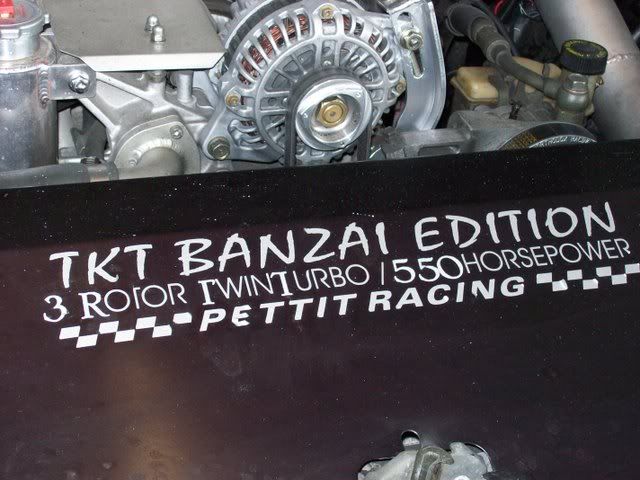 yours trully
(2nd place mazda3 category woot!)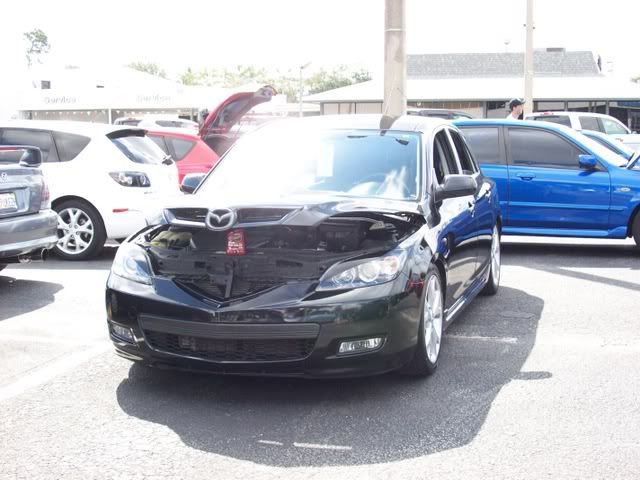 Ray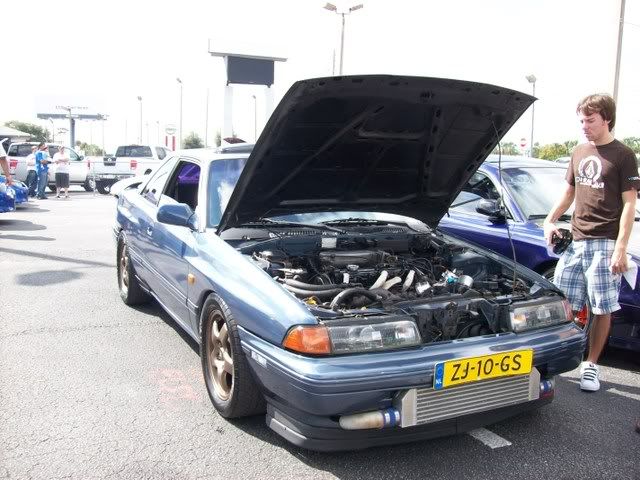 Matt (ragin)