Sup people. Heres an interesting link i found.
http://www.dcdesign.co.in/Ibserv_cus_ext_int.htm
Its for a guy called Dilip Chhabria. He is a car designer. He can design a car for you. But heres his speciality he can take an existing car and Produce completely new body and sheet metal to completely transform the body. Ill be posting a sample of his work. Now heres the fun part Il be going to India Next year and it occoured to me why not meet the man... His quotes though expensive are nothing compared to what it might cost me to fix up my car here.. (BTW he built the prototype for the latest Aston Martin car that Aston Martin then showed to the world)
Ne ways heres what he can do
Heres a MR2 based car he created.
Heres one based on the Nobel m12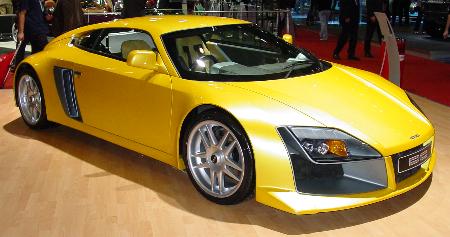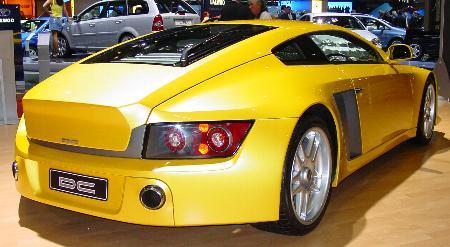 Heres a custom car created with ... a Lancer EVO (WOW)
there are many more. He can do just about anything with the car's body shell and sheet metal. Many rich people in india drive his creations some his origional creations, some fantasy cars created from ordinary cars etc. One of his specialities is to improve the cars general dynamics too. I think the MX-6 would be a VERY good candidate for this kind of transformation. I was wondering if people have any sketches they made or whatever of the 6 that want to turn into reality.As you can see by his designs on his website he can maintain the general body shape or create something completely different. I wil contact him in a few days for a quote.
Basically he creates custon body panels.
Oh he does interiors also ald I dont just mean colors he can craft a entirely new interior and layout.(just look at the EVO example)
SO people any ideas people.. It might be interesting.