Discussion Starter
·
#1
·
Had a little bingle on the way to one of the computer parts suppliers today. Luckily I called in staff to cover me so I could take the whole day off. Whole day wasted cos of a silly noob P-Plater. :sigh: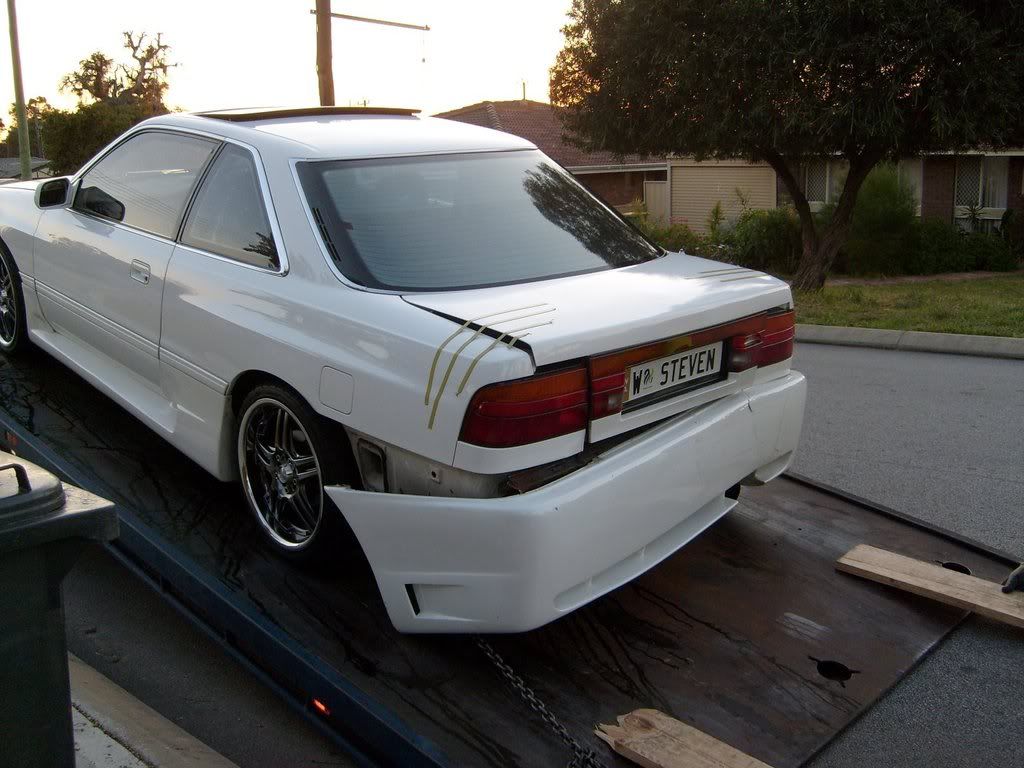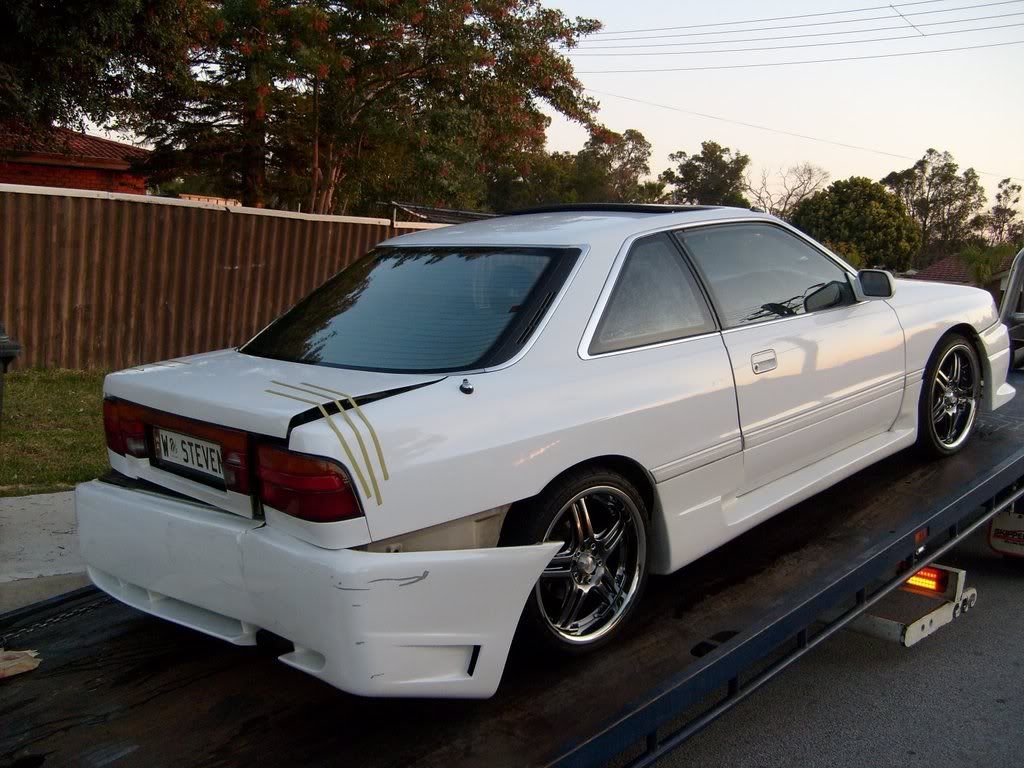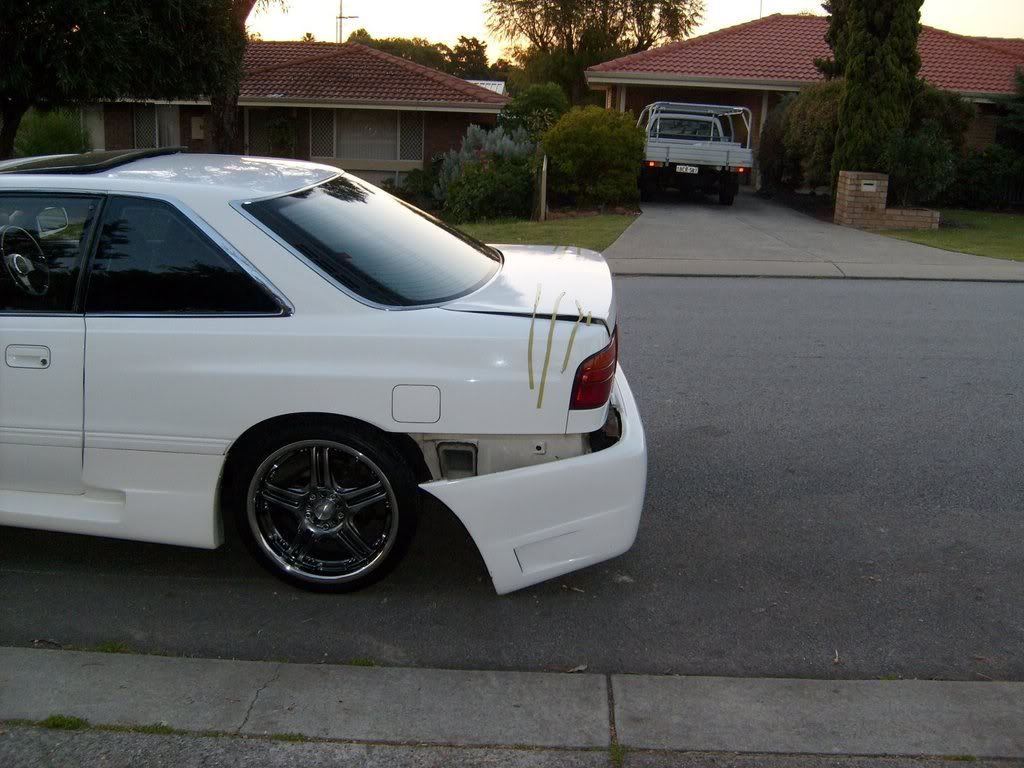 Fibreglass bumper was hard as anything. Lower part of the rear apron actually pushed in the beaver panel just below the rear locks. Hopefully car is not a write-off.
Looks like a good time to re-do the paint and get a MOULD of the bodykit for below..
on a lighter note.. found this sitting in my car bay at work tonight...