Discussion Starter
·
#1
·
SO I store my MX6 for the winter. But last winter, due to work and school obligations, I actually didn't get to store it until mid-January, which means it (unfortunately) went through at least one massive winter storm. Here it is:
As it started snowing, the night before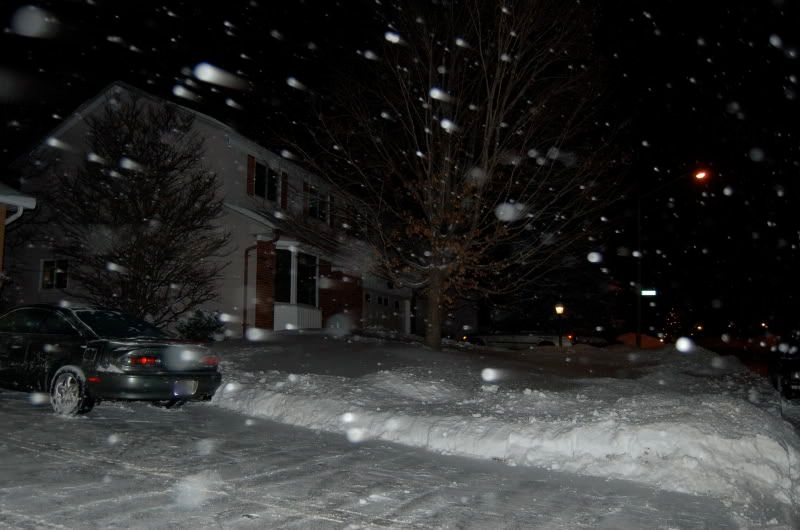 Unfortunately, I had to go to work, so I had to dig myself out.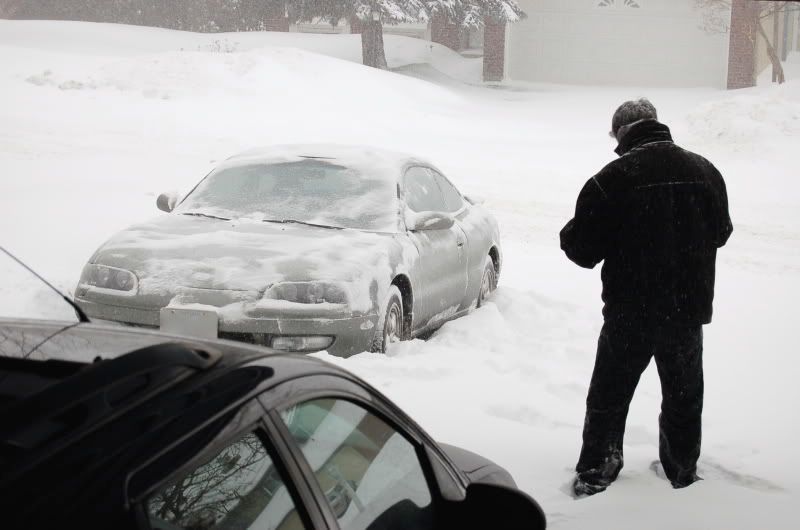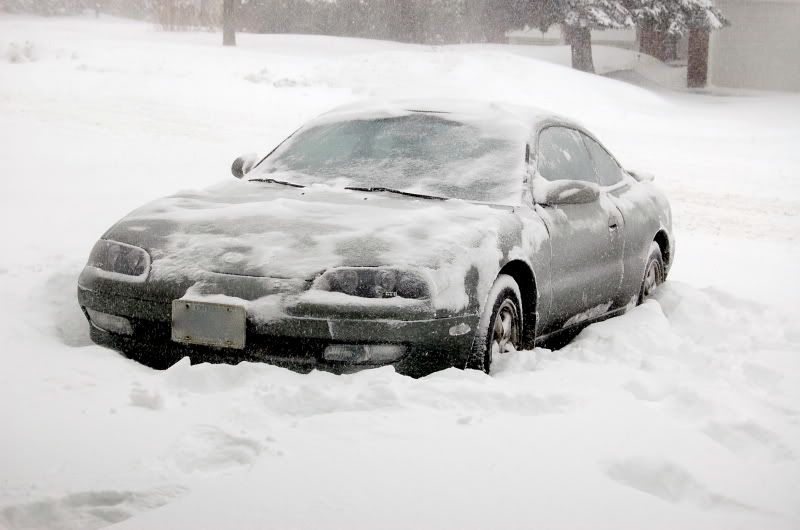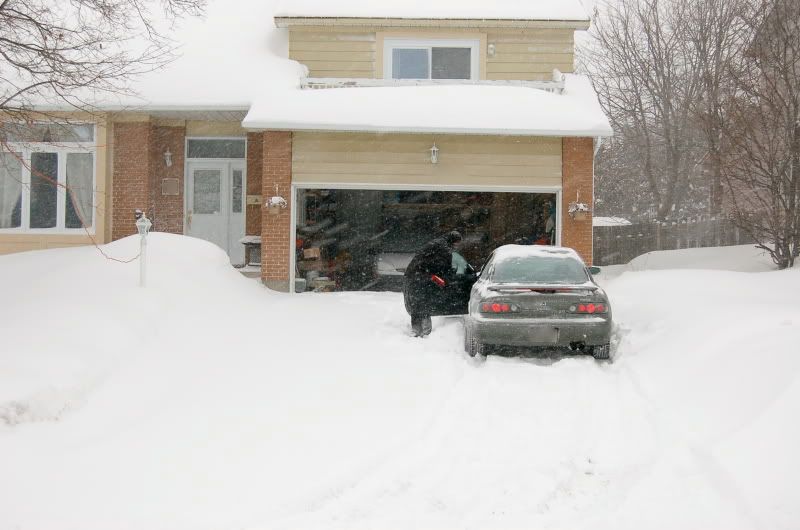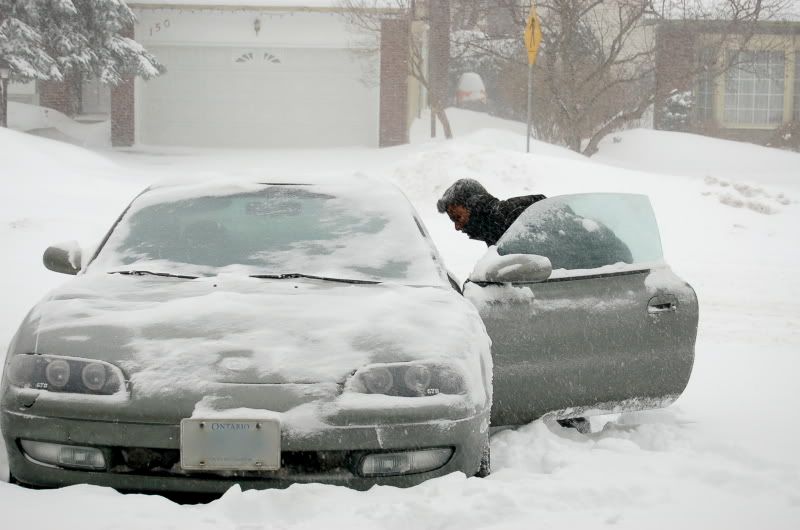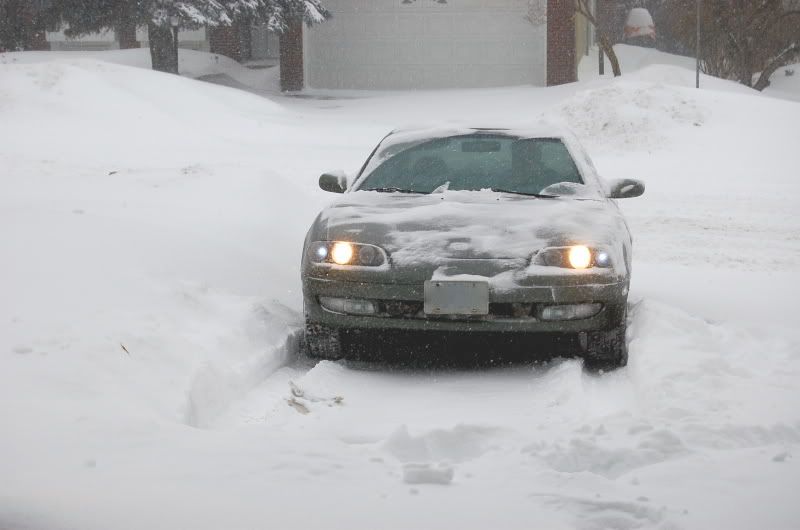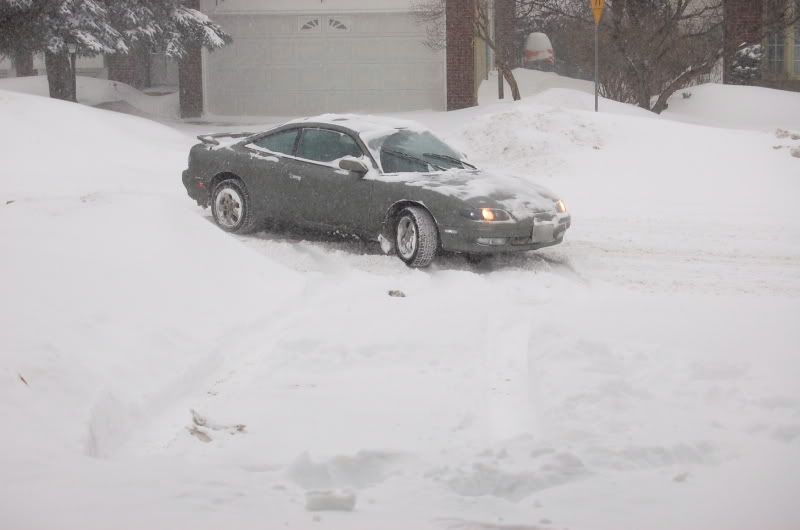 I believe I got about a block away from my house before I said 'screw it' and turned back.
Here is a picture I took and emailed to my prof as an excuse for why I couldn't hand in an essay on time :angel: