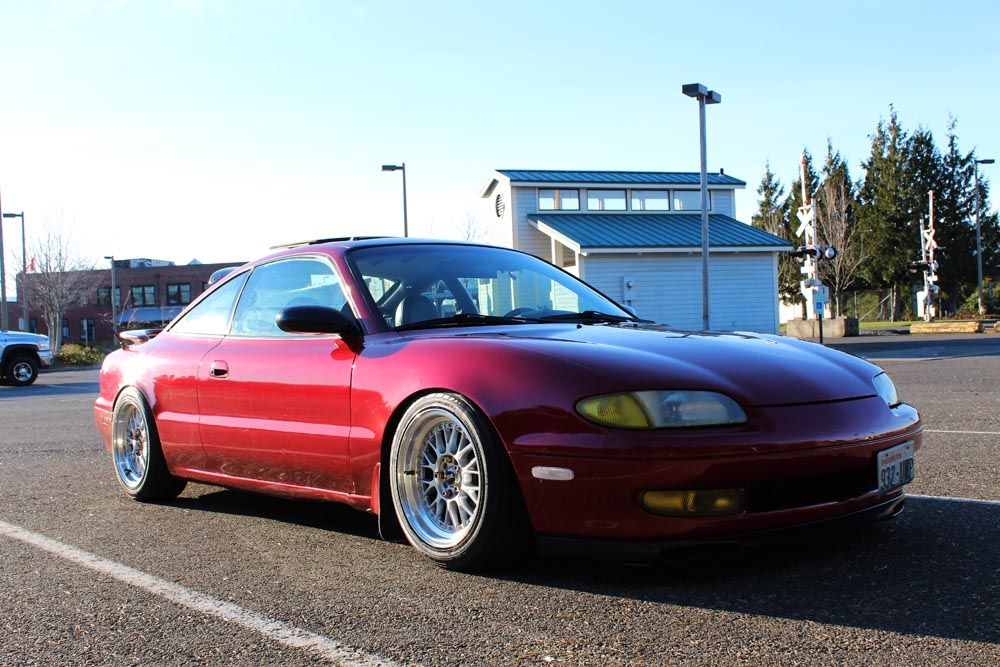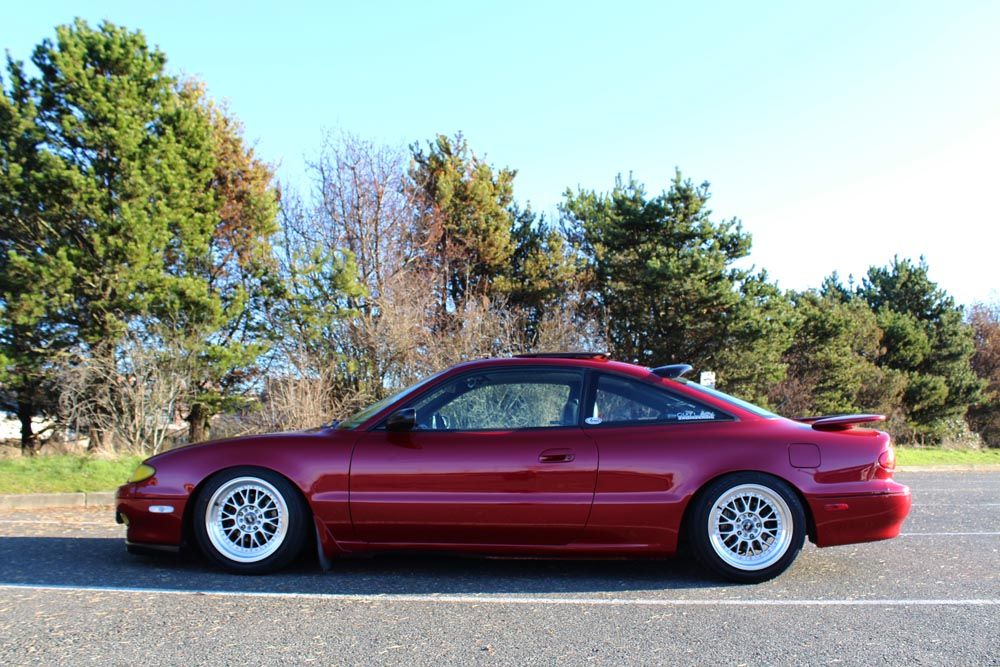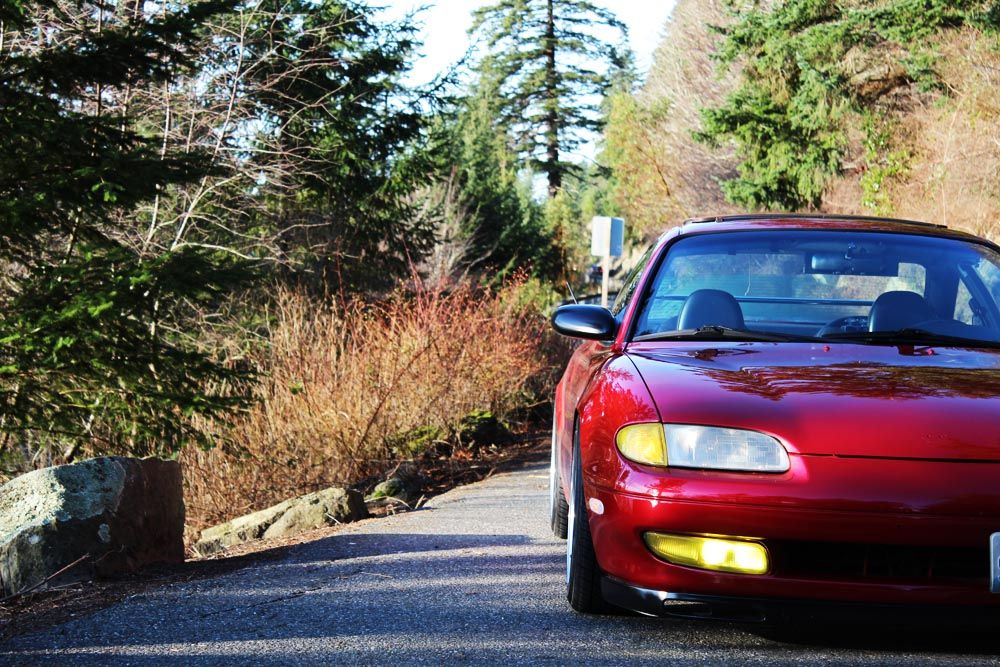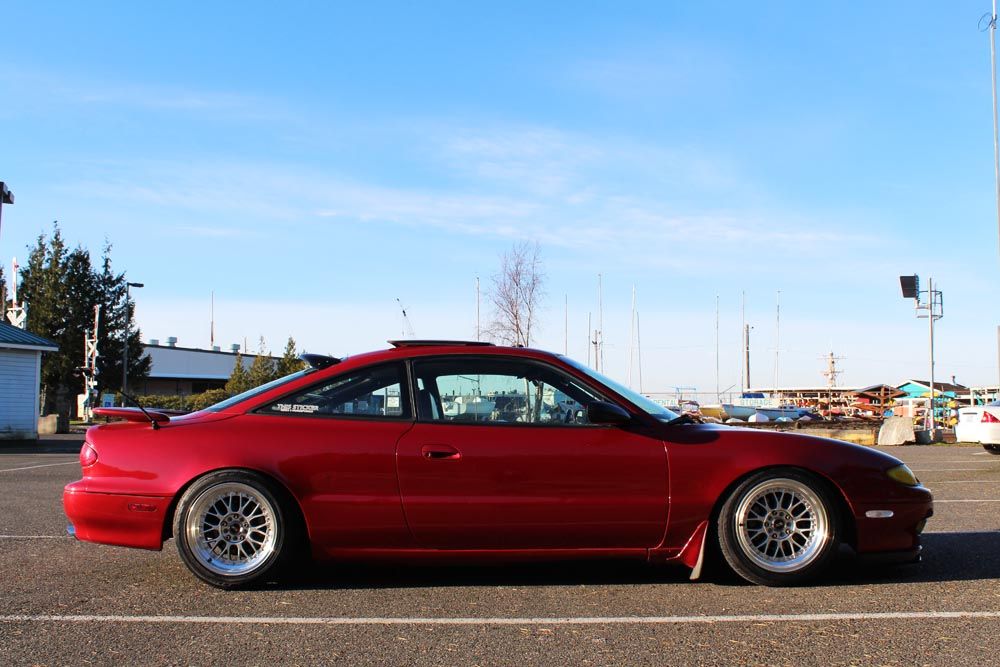 In case anyone was wondering what has been done to it.
ZE engine, maffed (96 Millenia ecu and maf) , intake, headers, custom 2.25 to 2.5 axle back exhaust, straight pipe with resonator, Magnaflow muffler, AWR motor mounts, Ksport version 2 coilovers, Exedy clutch, Fidanza 9lb flywheel.
Exterior- Velocity red paintjob, oem s14 lip, M-edition taillights, XXR 521+20 rims.
My next plan is to put on my JDM headlights. I'll update again later.