Discussion Starter
·
#1
·
Ok I have been trying to get the car to idle lower and consume less gas all around.... so i decided to pull the AFPR off the CZT probe an use it on the MX6.
The Idle was fixed by me finally also feeling it was time to just kill the EGR Boost Sensor all together. So thats gone, the Coolant lines for the IAC are now connected and the AFPR is set at 40 Currently and I def do not smell a ton of gas anymore. (I have not gone to pull codes and see what new horrors await me..)
Anyway when I took the car out for her first trip to see how she felt (Not sure on that yet either... I will play around with different pressure levels and see how she does, I can not say there was a gain or loss either way yet.) I saw something on the trip back that made me laugh: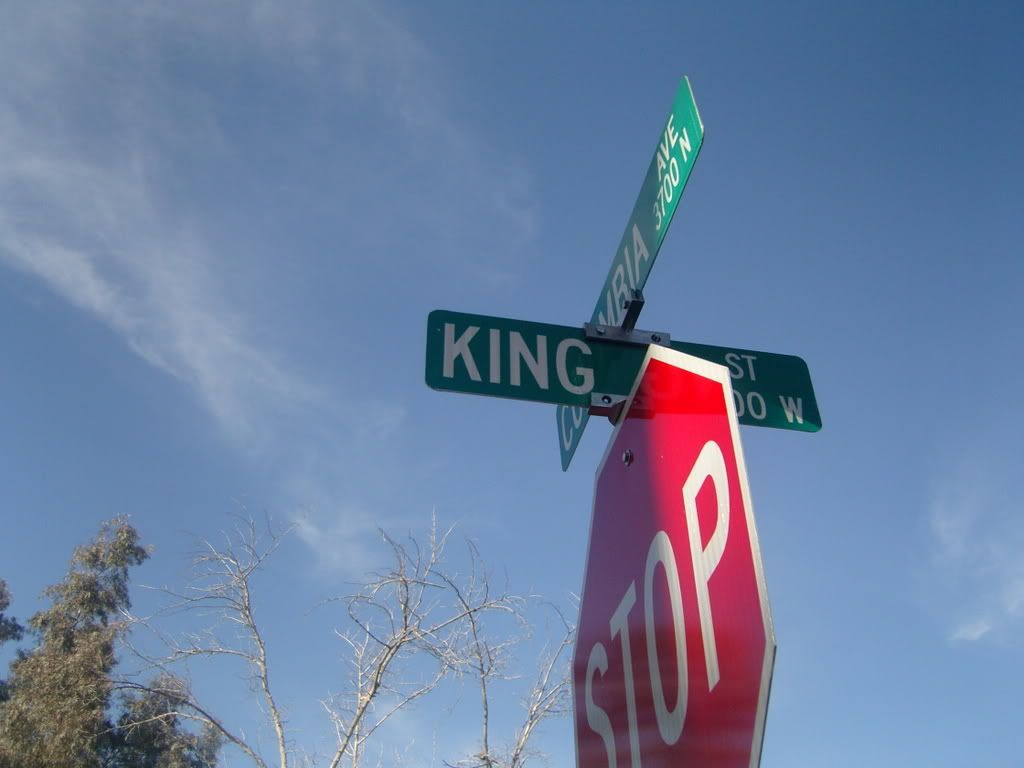 King I thought of you and thought I had to share it. I never knew your street was just one up from me... and I have lived here over a year lol.
Here is the Exhaust Video, not to bad it idles just right and sounds pretty good for the Mike Seli 214/209's that are in it.