Ok, this is it...these are LAST of the parts....I found (most of) these is some boxes as I was cleaning out the garage last night.
All parts sold as-is....if you dont like the price, PM a offer...
Shipping to CANADA will cost more, and price will be slightly higher!
What you see is what i have, I delete items immediataly when they sell. PM me or send email
[email protected]
. First come, first serve...I will hold items with paypal'd deposit...
paypal is

[email protected]
-
ZERO AFTER THE "d"
REMAINING ITEM ARE MAKE OFFER!!! THEY ARE GETTING TRASHED IN A WEEK!!!
PROBE Custom Bolt-in 150mph gauge cluster-
I say project because you will have to use your needles and come up with a lighting sorce. GARANTEED to be accurate, I used a mx6 speedo and had a custom face made.
Millina dual-piston calipers
these are a bolt on to the 1st gen with some mods...research on mx6.com
88-92 VAF
tested
and working
$15 shipped
___________________________________________________________________
89 N/A ECU 5-Speed
$15 shipped
_________________________________________________________________________
88-89 N/A Disty
$15 shipped
___________________________________________________________________
88-92 TURBO trans mounts- rear trans and top trans, NO RIPS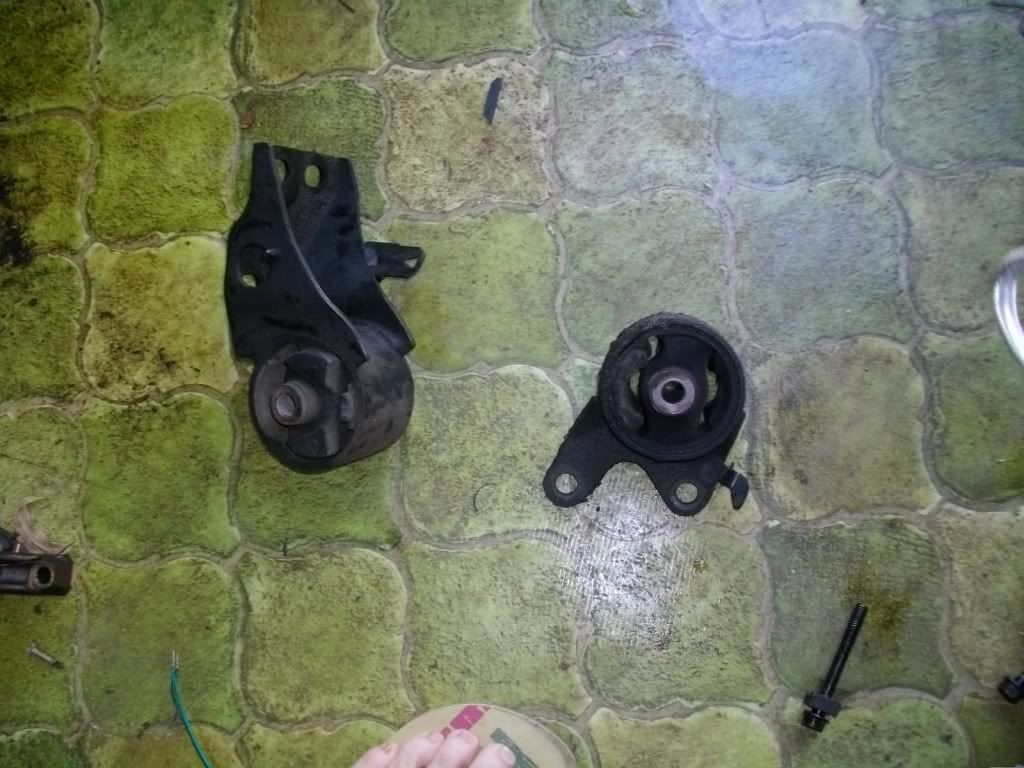 $20 shipped each -OR- $35 shipped for both