Discussion Starter
·
#1
·
okay so i have 3 autometer gauges for my lotek pillar.
a/f, volt and oil temp.
i need help in how to wire in the oil temp and a/f gauges. i did a search and cant find which wire on the ecu to tap into for the a/f and dont know exactly where to wire in the oil temp gauge...
here are some pics for reference.
again i really hope someone can help as much as possible. leaving for vacation on monday and i need to get all this done tomorrow morning. taking the 6 to florida with me. thanks everyone!!!
oil temp gauge: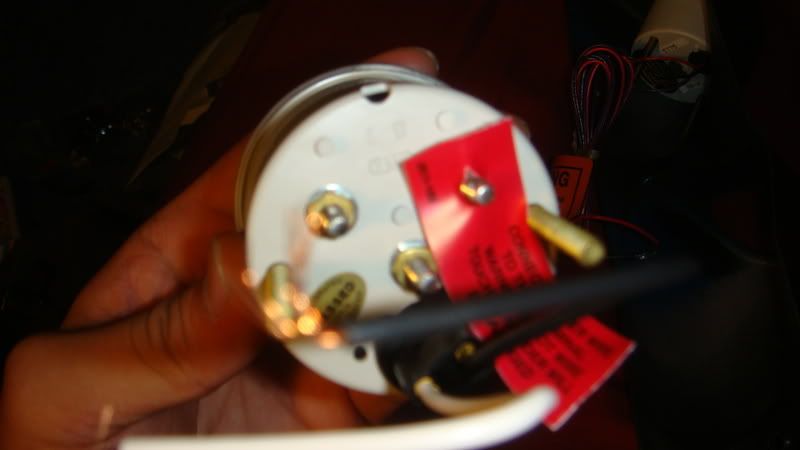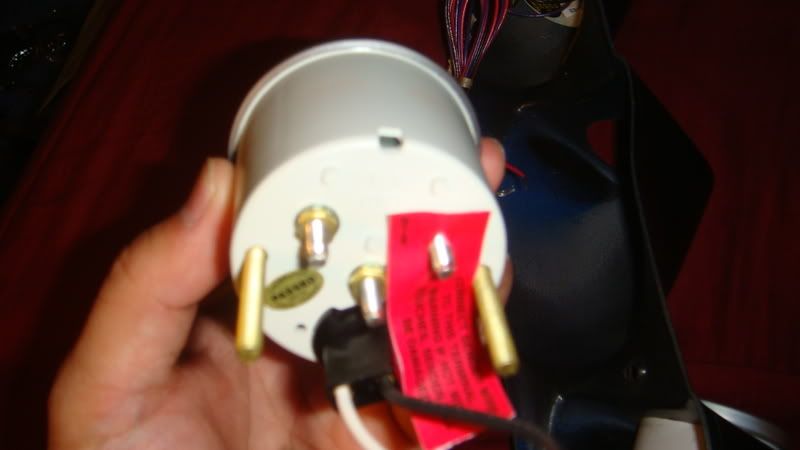 a/f gauge: