Discussion Starter
•
#1
•
Hi All
Just got some sexy goodies via courier today. I've been dying to upgrade the stereo in the car lately.
Here is what I have:
Kenwood KDC-x890 eXcelon Deck
1 10" JL - currently being rebuilt to a new box.
Stock Tweets and Fosgate 6x9 Midrage - very crappy but better than stock
Some of you know I went to town on an interior Dynamat project found here
http://www.mx6.com/forums/2g-mx6-general/243704-dynamat-where-do-i-stick-advice-pls.html
After hunting around and talking to a couple of friends who've done SQ competitions I settled on:
Amplifier: Kenwood eXcelon XR-4S
Kenwood - XR-4S
Front Speakers: Boston Acoustics SR50
Server error
If I bought this stuff in town I'd be looking to spend over $1200cdn. Ebay was the save and all equipment with duty and shipping just under $600cdn.
I want a clean sound with the potential for loud. The Boston SR Series have been reviewed to have fantastic mid range and the tweets are excellent. Hell, look at the crossovers!!
Plenty of reviews on the Kenwood amp. Solid and clean sound. My own home system is a two channel Rotel and Mirage speaker system. I am a firm believer in two channel for music. So I gutted out the rear speakers and let the trunk be "ported" for the sub.
I am going to start the install this weekend and will post pictures over the coming weeks.
Steps:
1) Run wire through the doors - I've read the grommets that Mazda has is a pain and that I should just take the door off and drill a hole for each door.
2) Build 5"1/4 holders for the speakers - the tweets will be installed along side.
The tweets via the cross over have a 0,2,4db off axis adjustment. Best soundstage will be to keep them together and the tweets pointed upwards to the listener. Won't have the same roll off if they were to be installed in the stock tweet location or in the A Pillar - but it will keep the soundstage wide and deep keeping them together.
3) Foam up around the speakers before the trim goes back on.
4) Build new sub box and mount all the equipment on the back of the rear seats.
5) Might install keyless entry since panels are coming off.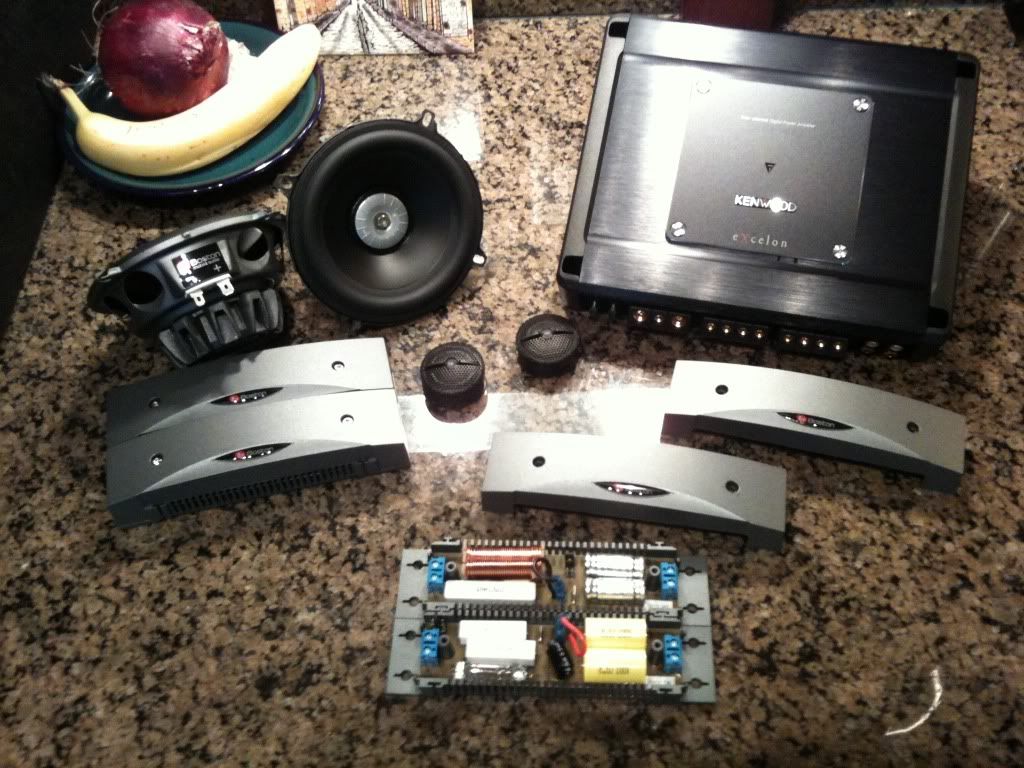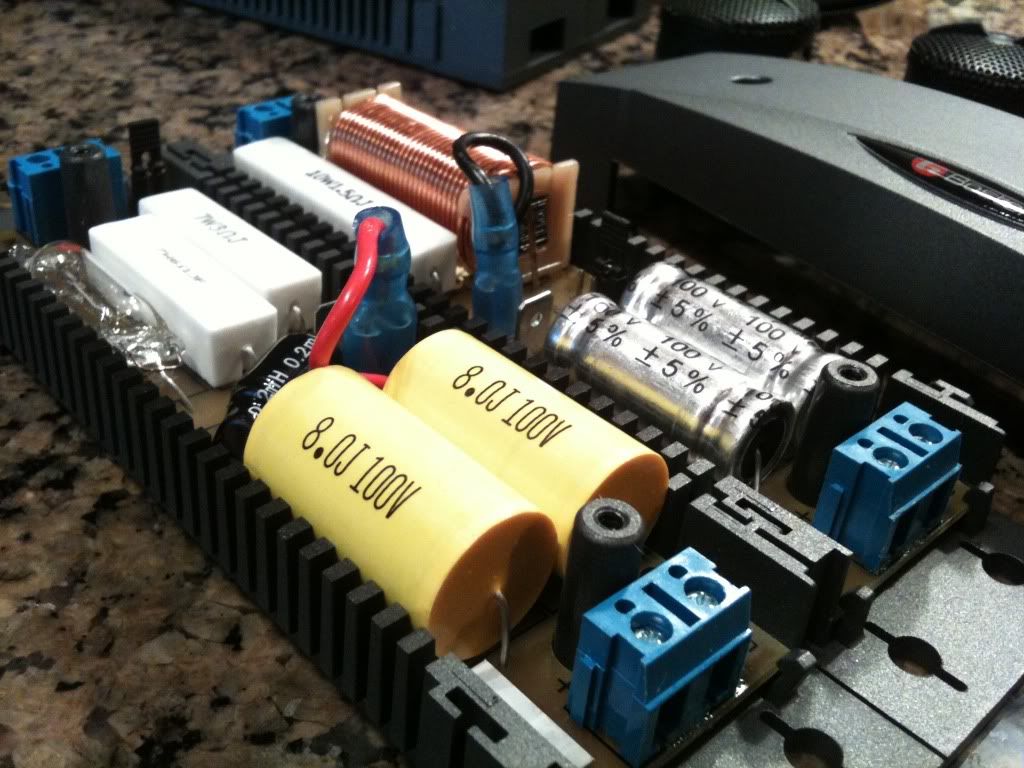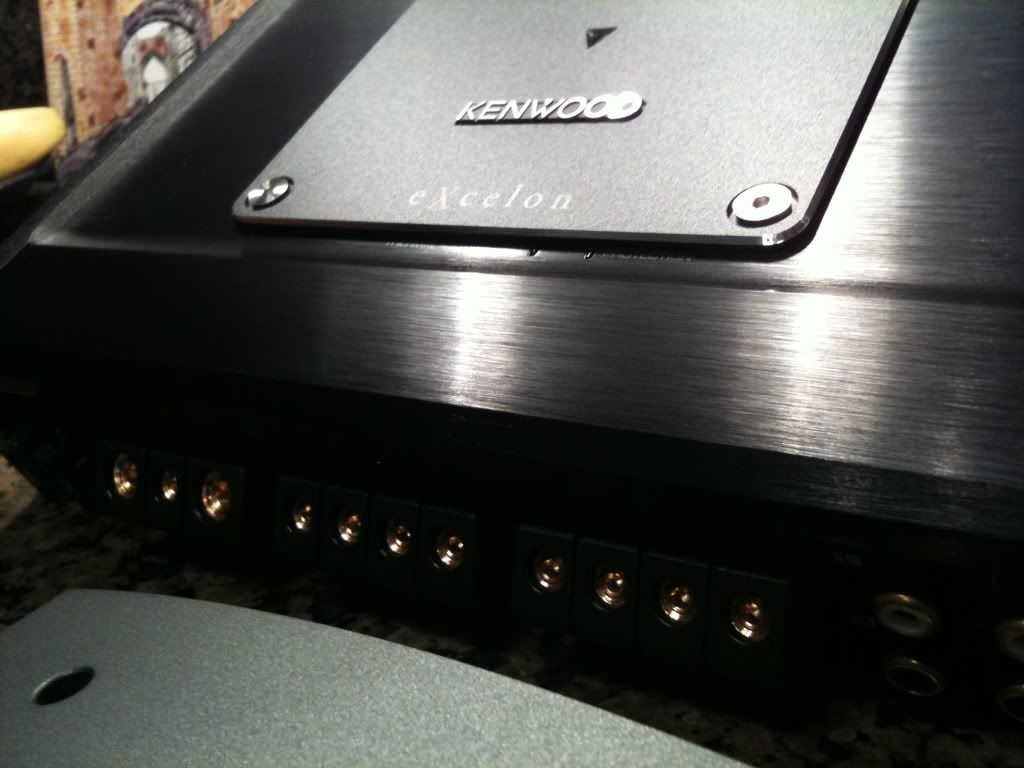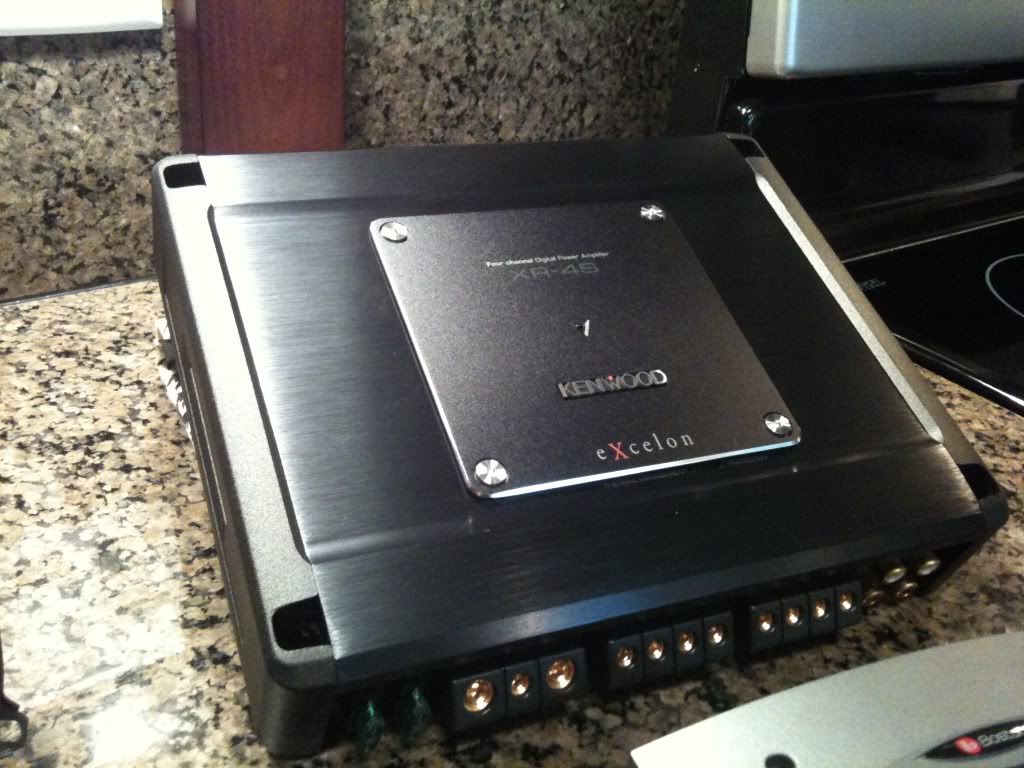 More to come!!