Discussion Starter
·
#1
·
Ok, so its time for some new wheels for the Speed6. I had my mind set on some, but I kept looking and now I don't know anymore. So I have here a few options and I want to hear what you guys think.
Pics of the car for reference: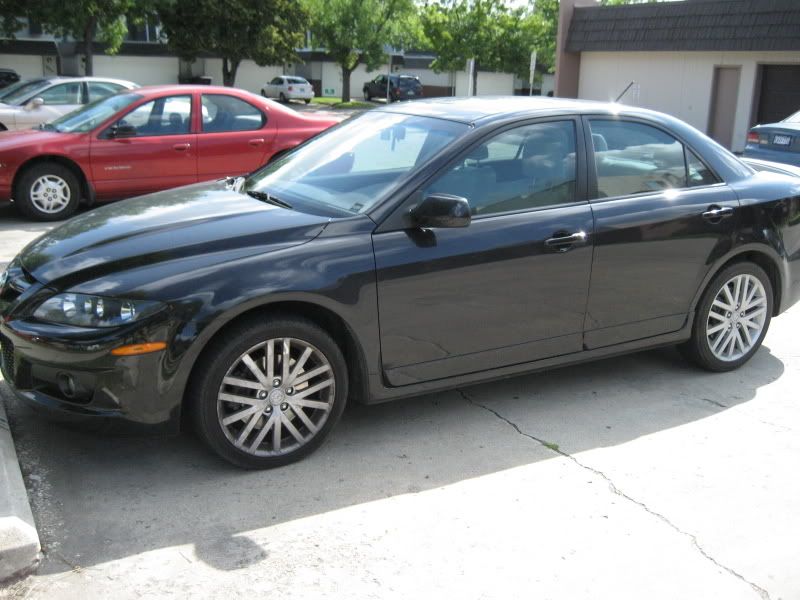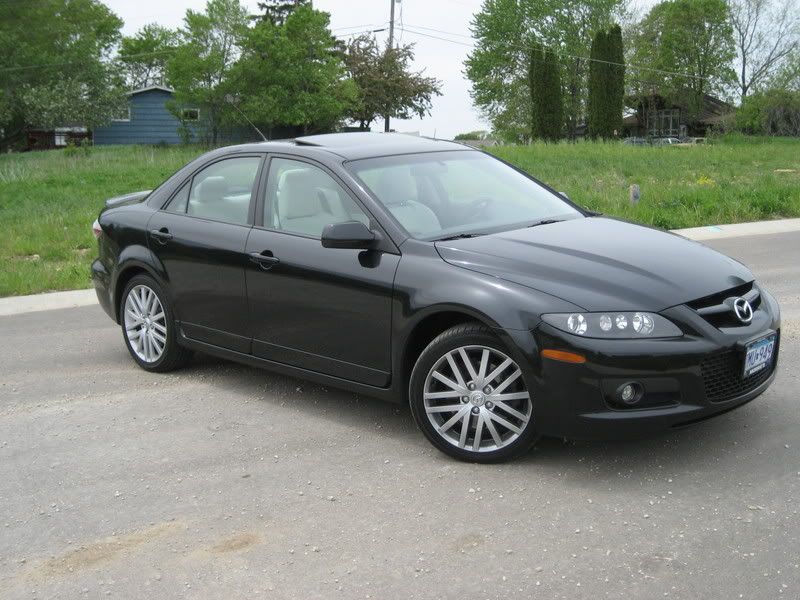 And now for the wheels.
Konig Zero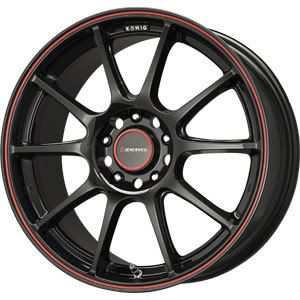 TSW Trackstar 5
League WKR-1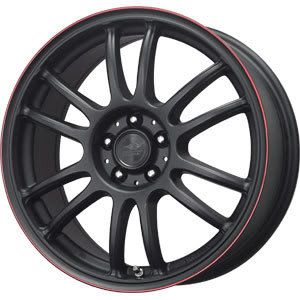 OZ Crono HT - black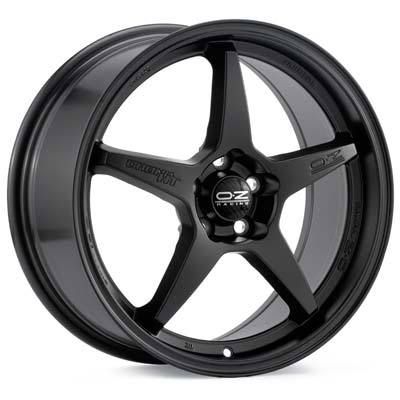 OZ Crono HT - gold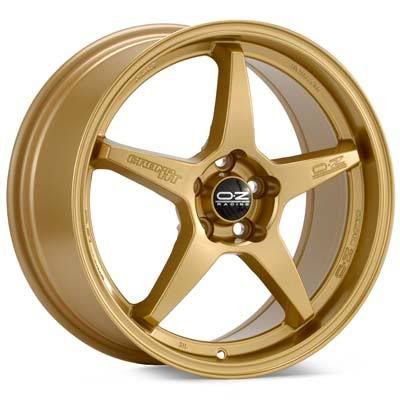 Now I'm not sure I can get the Crono's to fit the Speed. Very few details floating around on fitment for those guys. So my final question begs, is the 5-114 bolt pattern the same or close enough as the 5-114.3?
Thanks for your opinions. Don't see one you like? Post up what you think would look good!