In an attempt to raise the funds for another 6 i've decided to sell all the goodies I recently bought and start from scratch, hopefully with a bigger budget. Obviously I have the grey car which i'm now breaking and this will be gone Thursday (minus just about everything I can manage!).
Therefore I have
1 x full length CAI kit, brand new. I put it together with a spare kl-02 VAF and fitted it to the car, then the following night I took it off. I'll take £35 + £7 postage
SOLD TO CHRIS JUDD
Stainless de-cat pipe I bought from the US, boxed with all gaskets/bolts etc - £35 + 7.99 postage
Rear spoiler brake light with about 6 inches of wiring - £25 + postage
SOLD TO CHRIS JUDD
Stainless steel sill plates with screws and mounting clips, all seals/plastic complete - £50 + £5 postage
SOLD TO CHRIS JUDD
J-spec foglights with mounting brackets and a bit of wiring - £75 + postage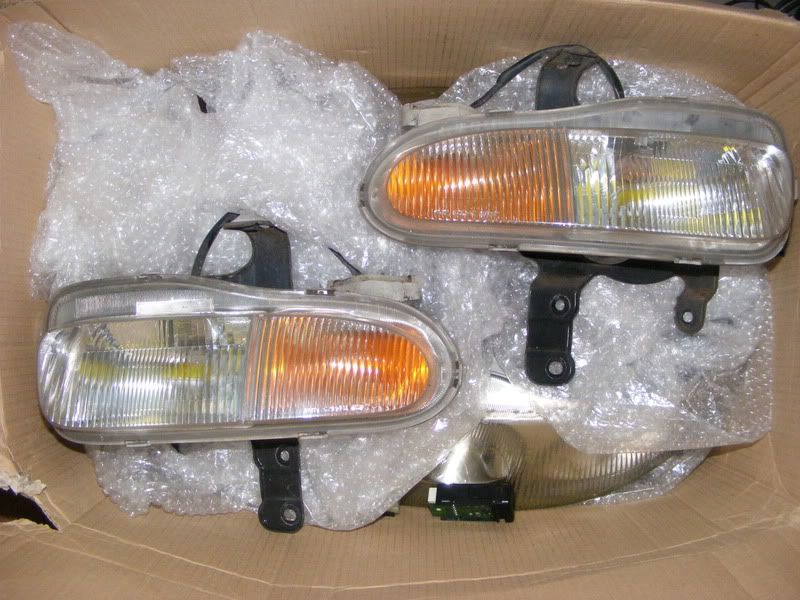 Smoked side repeaters (1 clip is broken) £10 + £2 postage
Complete NEW front and rear disks and pads set £70 + £10 postage
Front calipers also available for £30 + £10 postage
Some of the parts are from the breaker cars I had and some are bits I bought in for other members who then let me down so i'm just trying to get back what I spent ready for a future purchase. I've got a shed full of bumpers, doors, bonnets, bootlids, Seats and trim so hopefully I can get on the road soon with a decent 6.
PMs welcome.