Discussion Starter
•
#1
•
My first day of college is August 28th, and I'll have an hour long drive to school. I'm rebuilding my '96 Mx6 to get me back and forth to school over the next 13 months.
This is where I'm at right now: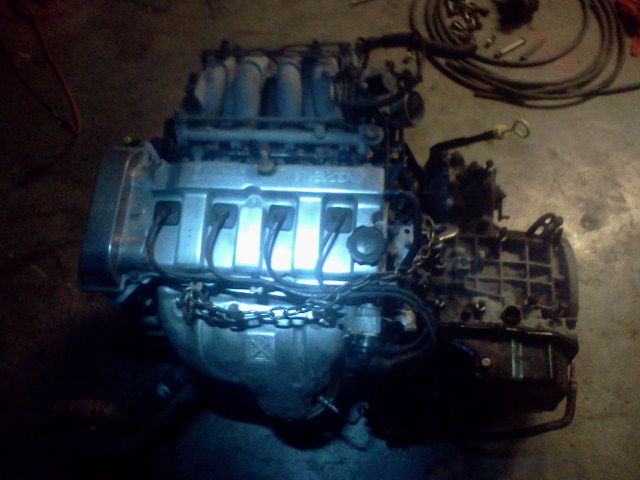 To do list:
1. Complete rebuild of automatic transmission. (A friend is helping me with this.)
2. New timing belt and water pump.
3. New CV axles, lower control arms, and outer tie rods. (All broken boots.)
4. De-power steering rack.
5. Fix 4,000rpm idle. (The biggest problem.)
6. Clean everything up. (The car was beautiful until the transmission went out and she has been sitting in my buddie's driveway for quite a while sadly.)
7. Fix the moonroof. (Worked before it sat, maybe I need a new motor. Low priority haha.)
There are two big problems I'm going to have to solve in the next few weeks to get this car on the road. The axles are stuck in the hubs. Really stuck. I believe I'm going to need to find an air chisel to get them out. Hopefully that works, because idk what else would work. This is the mushroomed driver side axle: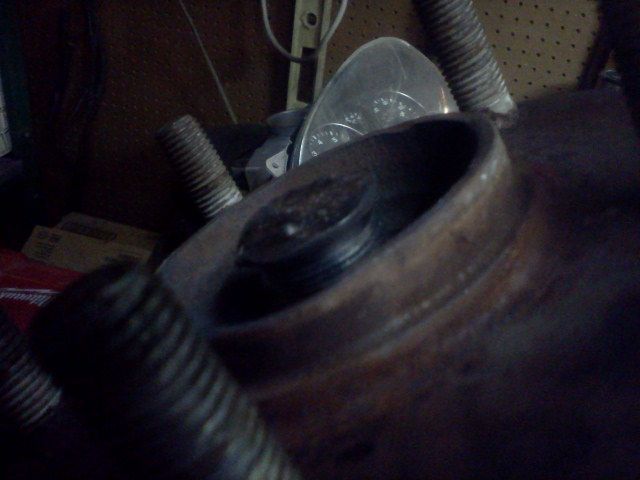 Sorry for the horrible pictures, my phone is awful and it was 4 a.m. when they were taken.
The biggest problem is that last year after the tranny went out, I decided it would be a great idea to delete the power steering and the a/c. Ever since I took out all the hardware and the car wants to idle at 4k. I'm almost certain that I didn't mess up any sensors, so I think it has to be something to do with the wiring/electrical parts of those systems giving the IACV faulty signals now that the parts are gone. If anyone here has done those deletes in the past, did you have idle issues? Did you mess with any wiring/fuses? I didn't pull any fuses or wiring when I did it, so hopefully I can find the issue quickly once I have everything back together. More updates when I have time, thanks for looking and for any advice!