Well its been like two or so months trying to get everything I wanted and needed. Then some delays due to some bad subs and such but got everything working just right. Except the lights Dimming, majorly.
Got Polk speakers
Sony Head unit
Hifonics BX11608 (1-ohm 1600 watt rms)
Two 12" Kicker CVX's wired to 1-ohm
Sealed dual chambered box with 1.3 cubic ft per chamber
Oh and my ipod playin the tunes.
Here are the Pictures. Oh and Yes I know I need to clean it I haven't had time. And its only 40 outside now.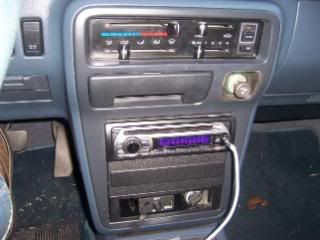 My Amp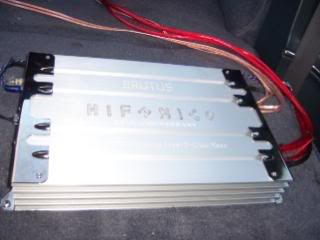 Double 6-gauge Power and Ground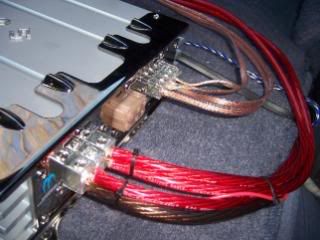 Rear Deck: Polk 6.5"
Front 5.25" Polks Stuffed in there Tight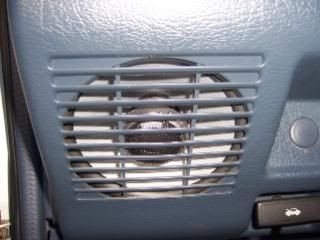 DX to LX conversion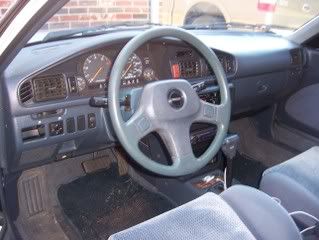 Sub and Battery Box 12" CVX's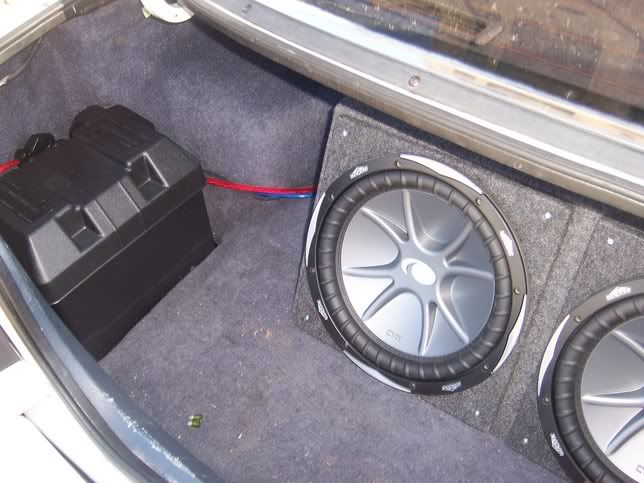 How I fixed my Subs from pushing air onto my Speakers