I putting this on here to see how much i could get out of this car if i decide to sell it here soon(which is likely).
it is very nice runs really well for an almost 20 year old car.
it's 1989 mx6 gt with a atx transmission
only has around 89 thousand miles, the interior is very very clean i am a neat freak when it comes to the inside of my car, the outside is no different the car was washed every week and waxed every 3-4, have paint that is only 4 months old or so.
car has no door dings i can find they were all filled in when painted.
has sony gt-310 cd player with sony xplode speakers. it sounds very good nice and clean.
windows are tinted 20% they were tinted by a professional tint shop with llumar tint.
the car has 2nd gen 2inch lowering springs. 18/7.5 adr sokudo 10 wheels and nexen 5000 tires.
the motor is all stock has a cone filter and there is a front tower bar i got off ebay on the car.
the whole engine compartment is very clean i removed the intake manifold cleaned and painted it cleaned and paintd the valve cover and engine block.
car has brand new front brake calipers pads and rotors.
back has brand new pads and rotors.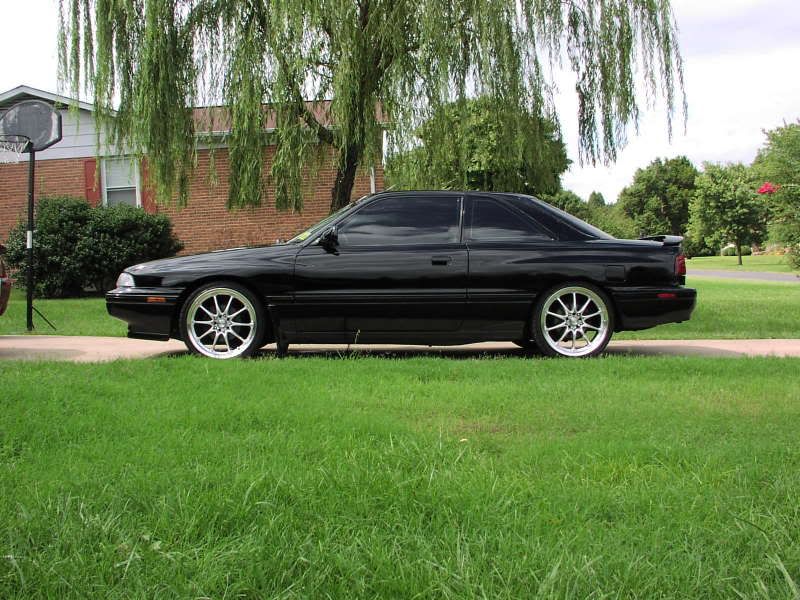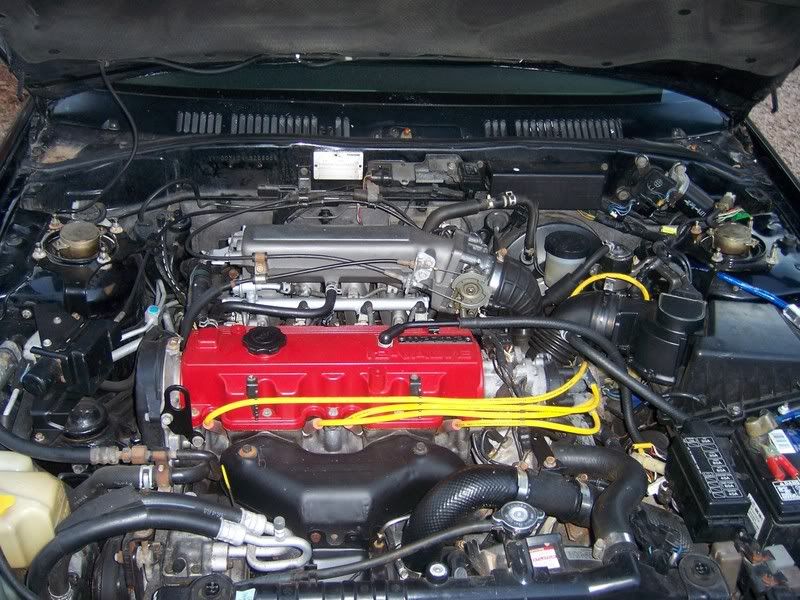 am asking 6500 for the car would take reasonable offers. that doesnt even cover the cost of the upgrades done to the car none of the time spent on it. pm me if anyone is serious about wanting it and i may sell it...
just checking interest in the car right now to see if someone will buy it.