Discussion Starter
•
#1
•
Hi All
Seems my car detailing abilities are making its way around the town I live in. My buddy Justin pitched his buddy, who owns the MR2, that we could detail it.
I don't go out of my way to offer detailing, its more of a hobby/interest that I like to do on my car. So below is what you will see for my first commercial job.
This car had it BAD. The paint was brutally oxidized and major UV damage. Some panels were so bad that they were more orange than red. When I say this thing, I almost slapped Justin
I wasn't expecting to be doing massive paint correction.
So here are some of the ugglies of the car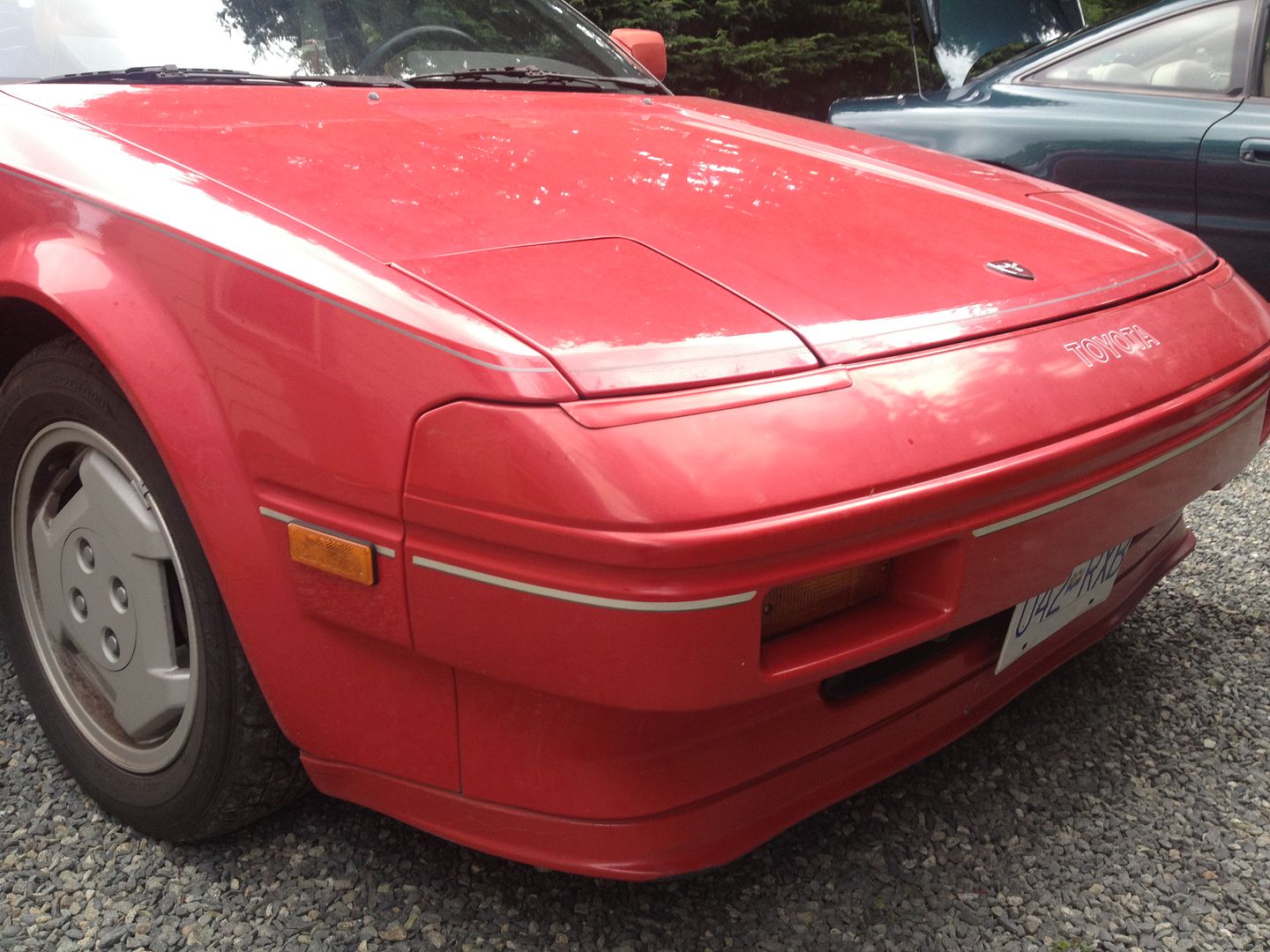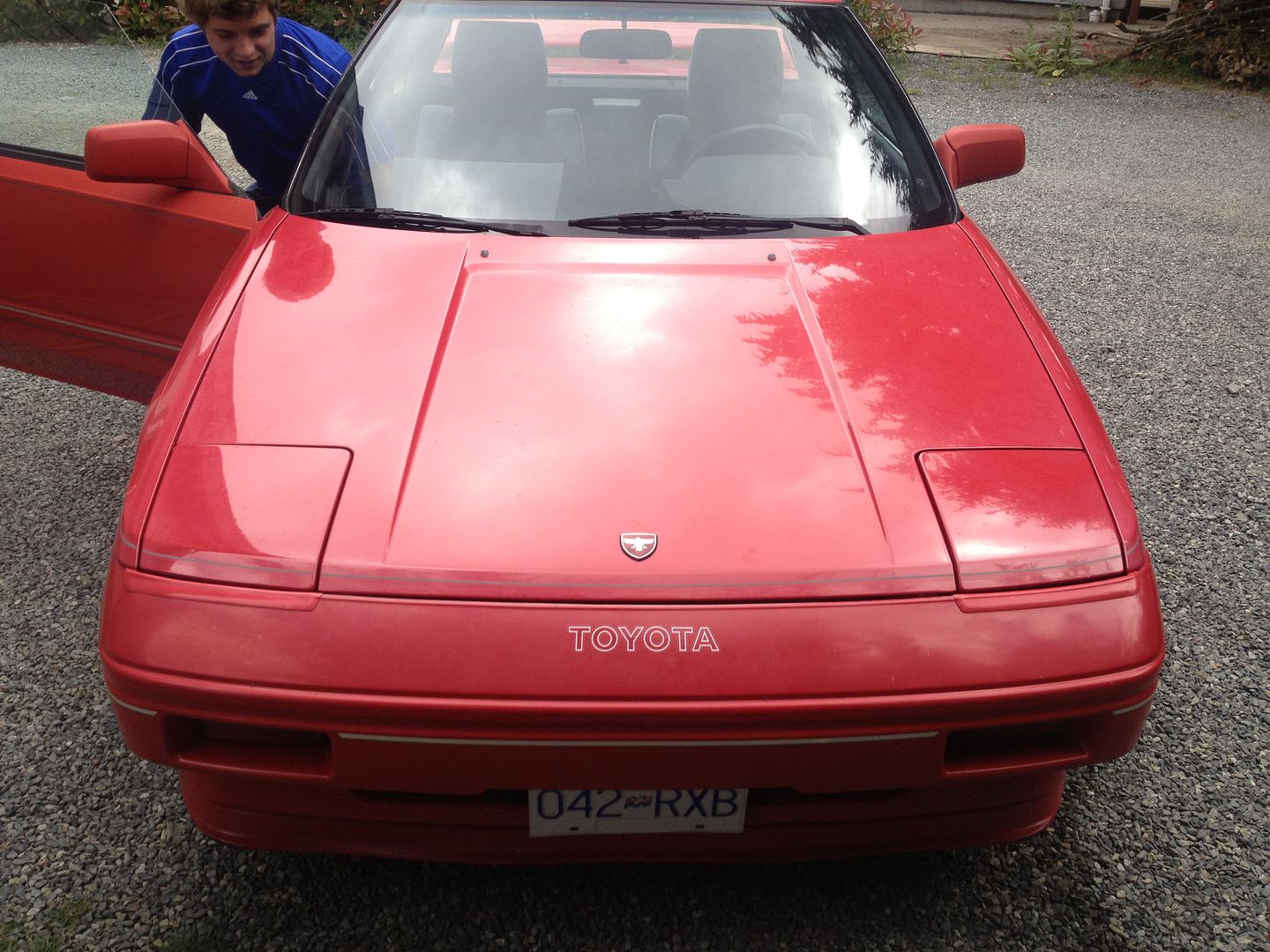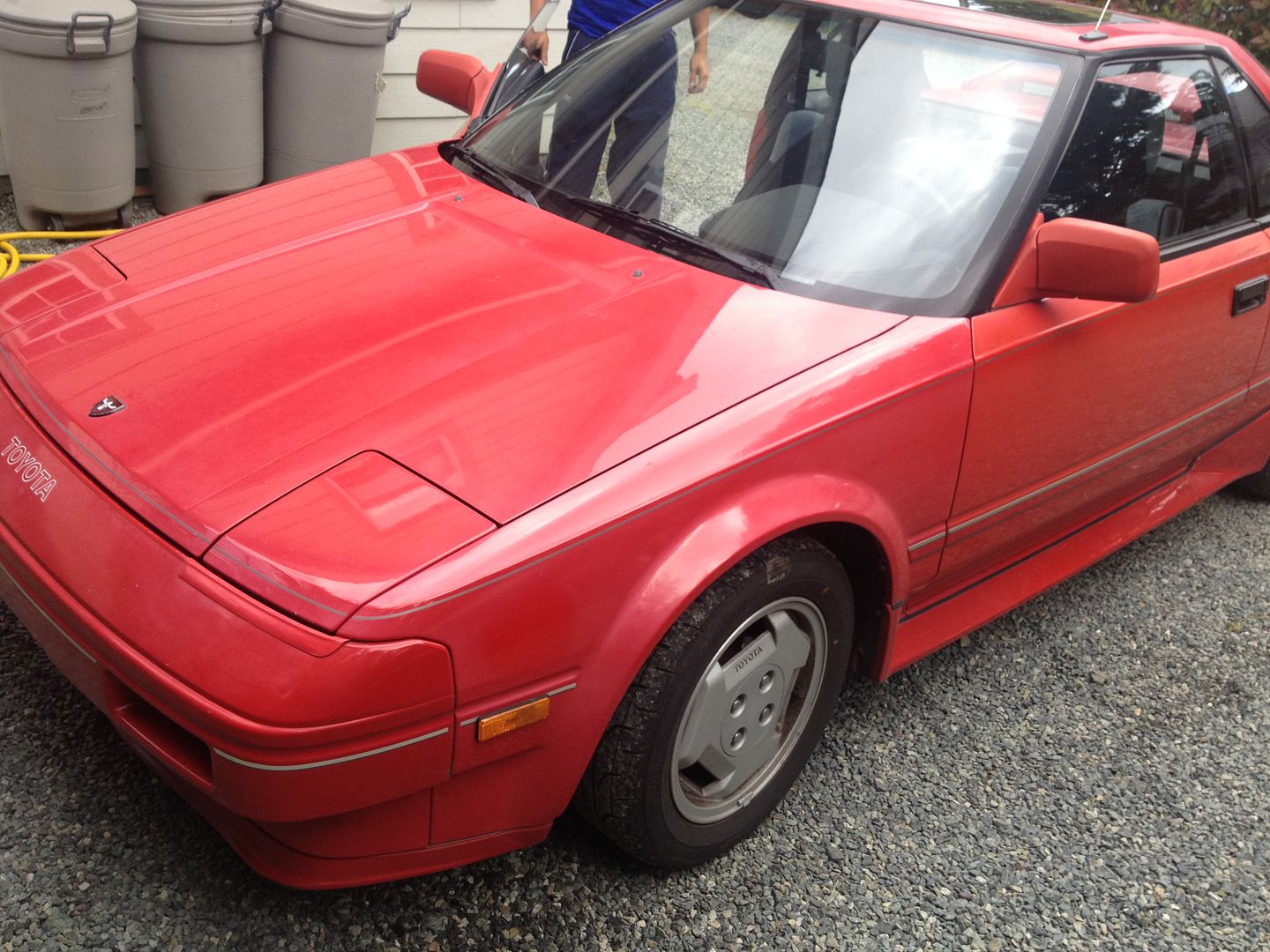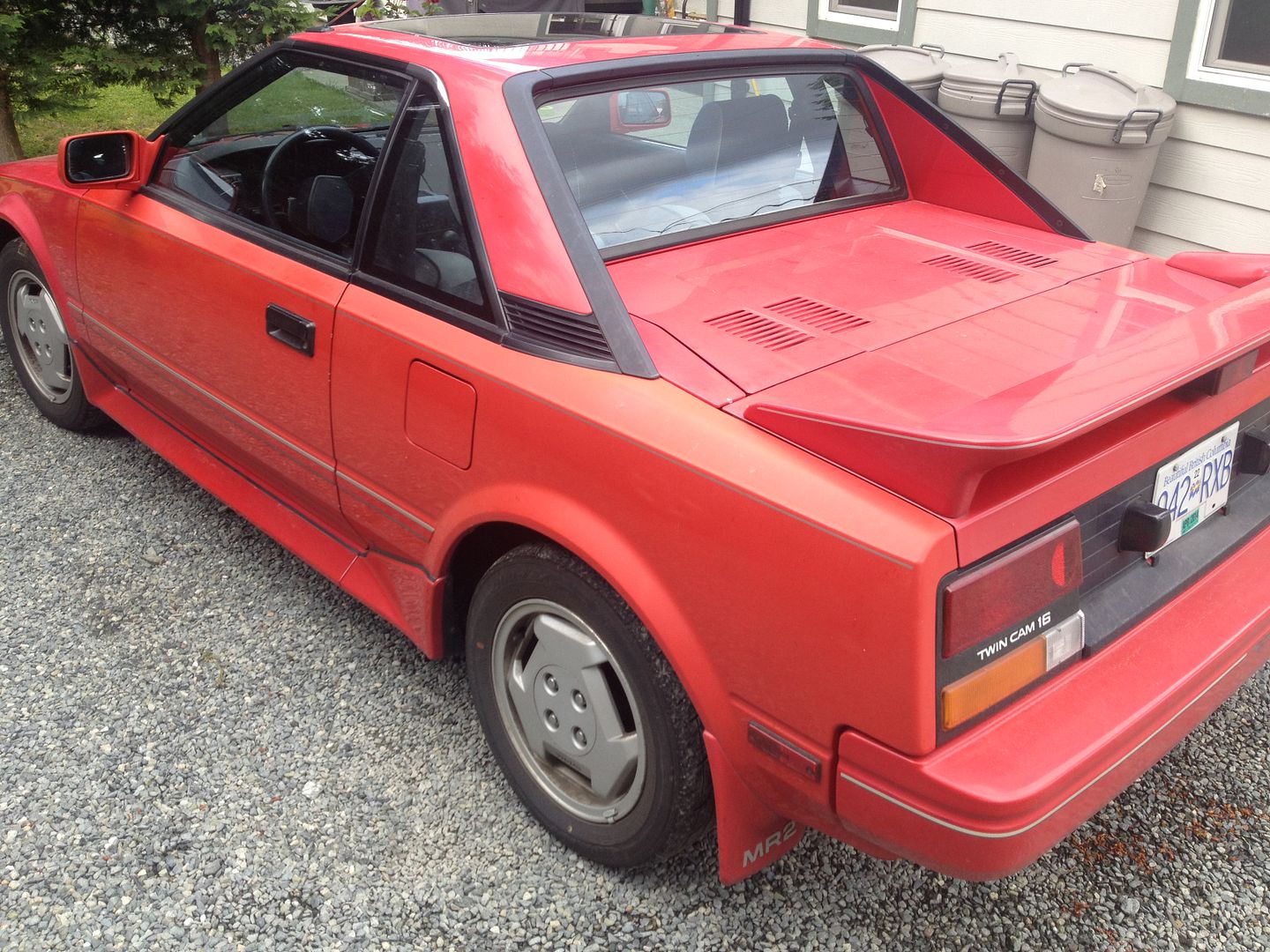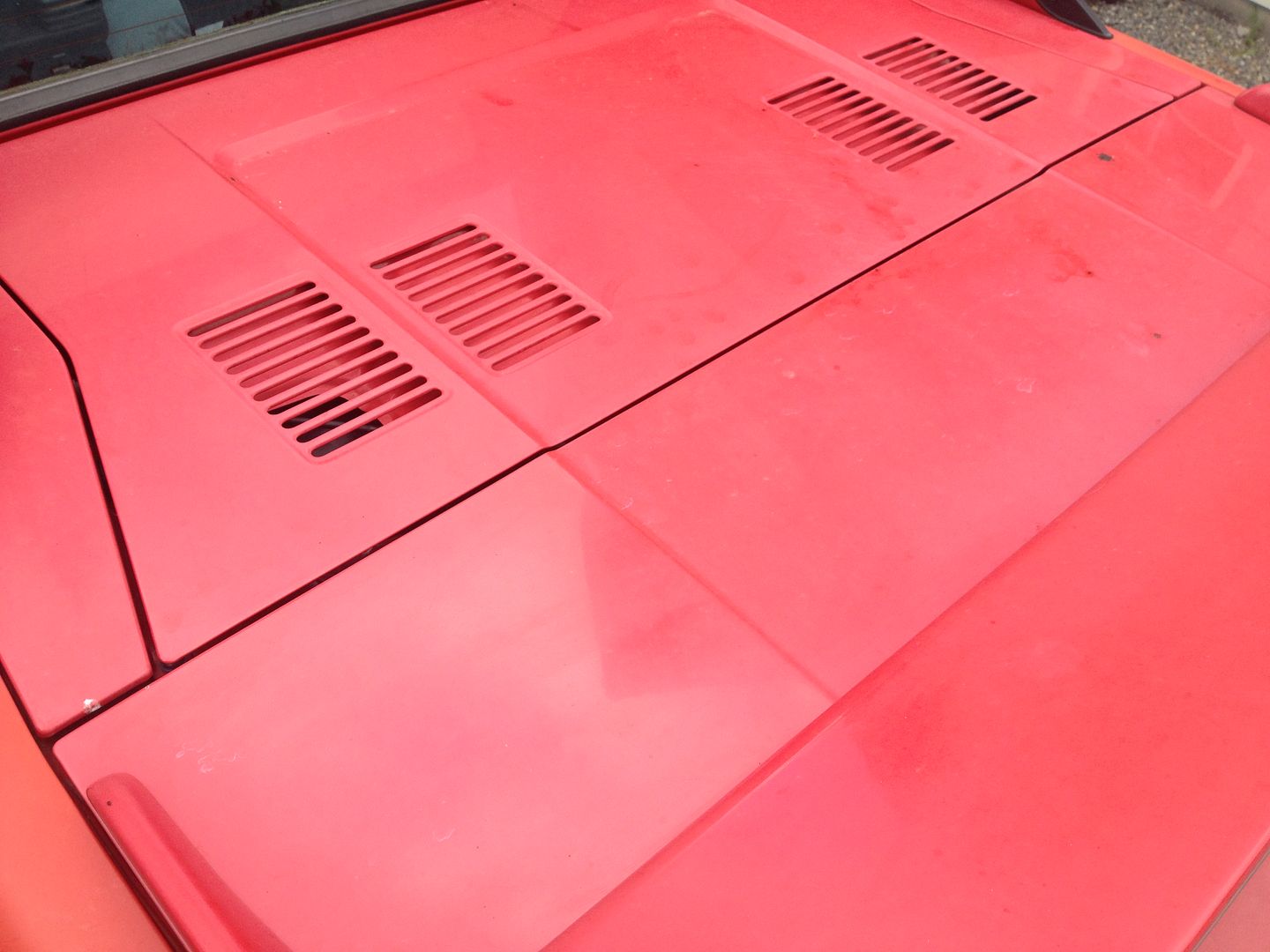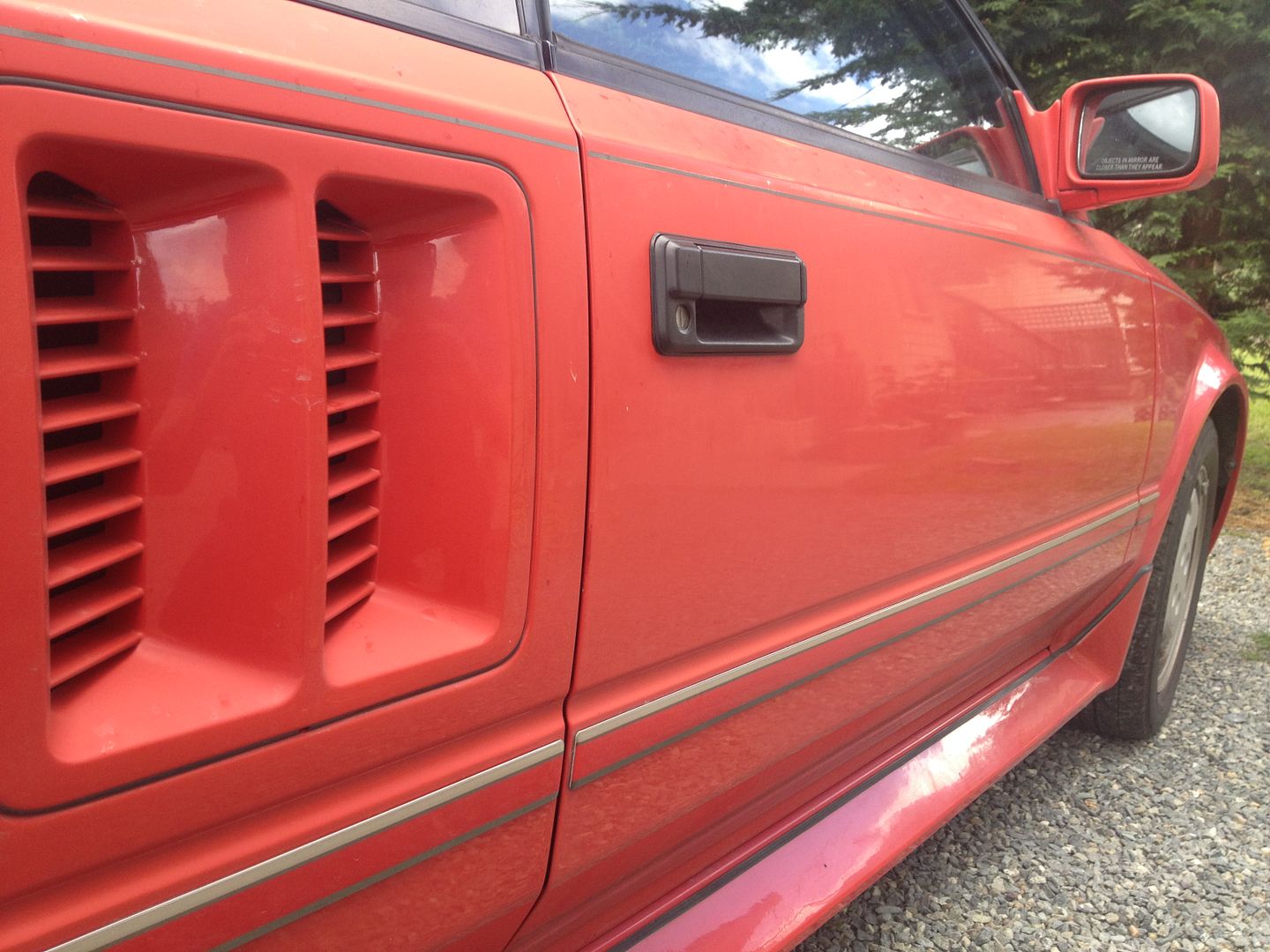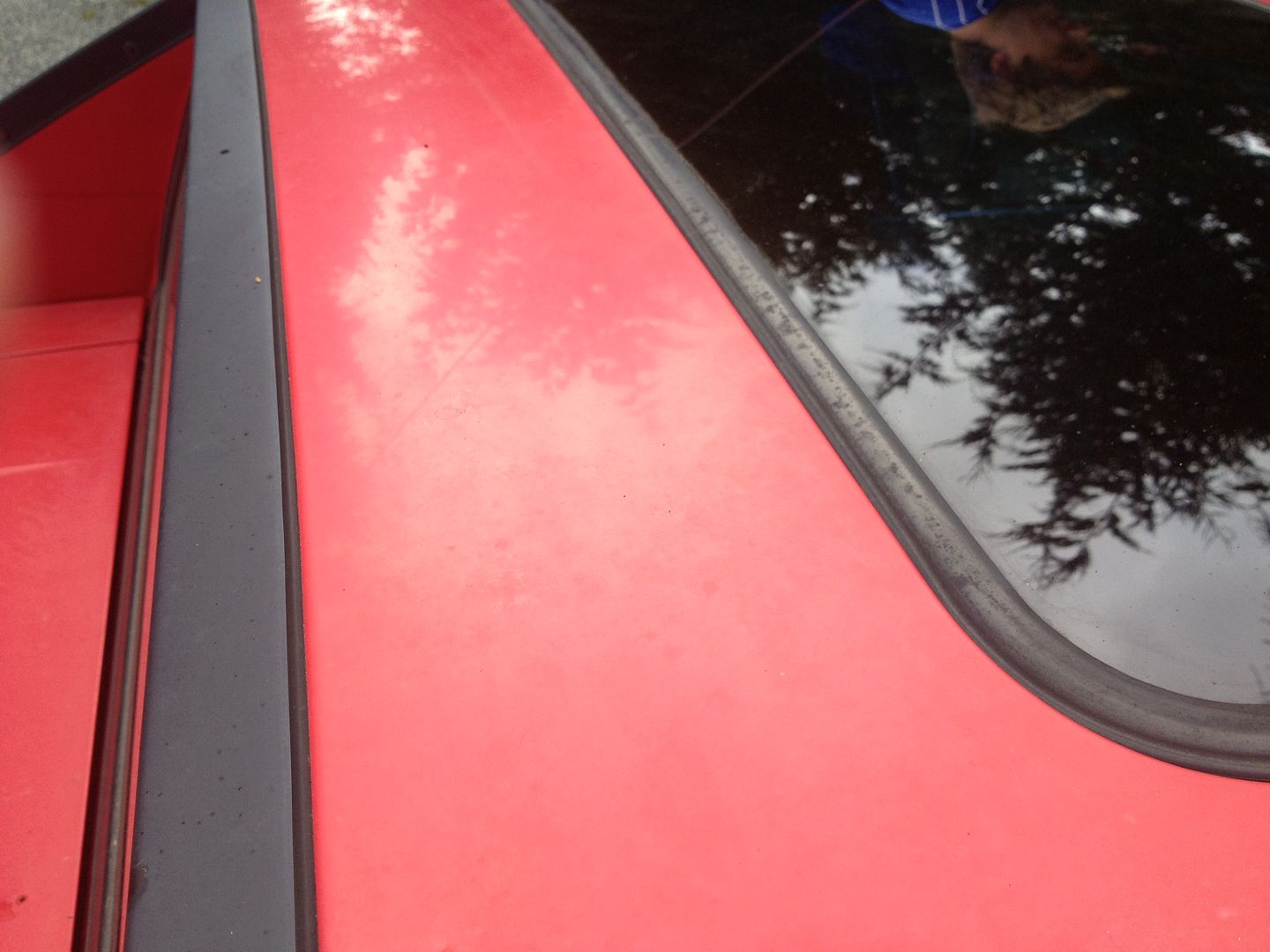 So you get the idea, she is in rough shape
How do I tackle this?
Well, this is a single stage paint and a random orbital buffer sucked on this thing. So I decided to tackle it by hand.
Justin L clay bared the car, then I took Meguires Ultimate compound, by hand - kid you not, way easier than the machine.
Did half the hood, then did Auto Glym Polish, then Auto Glym HiDef Wax, and below are the results.
This area of the hood took about 40 minutes to do.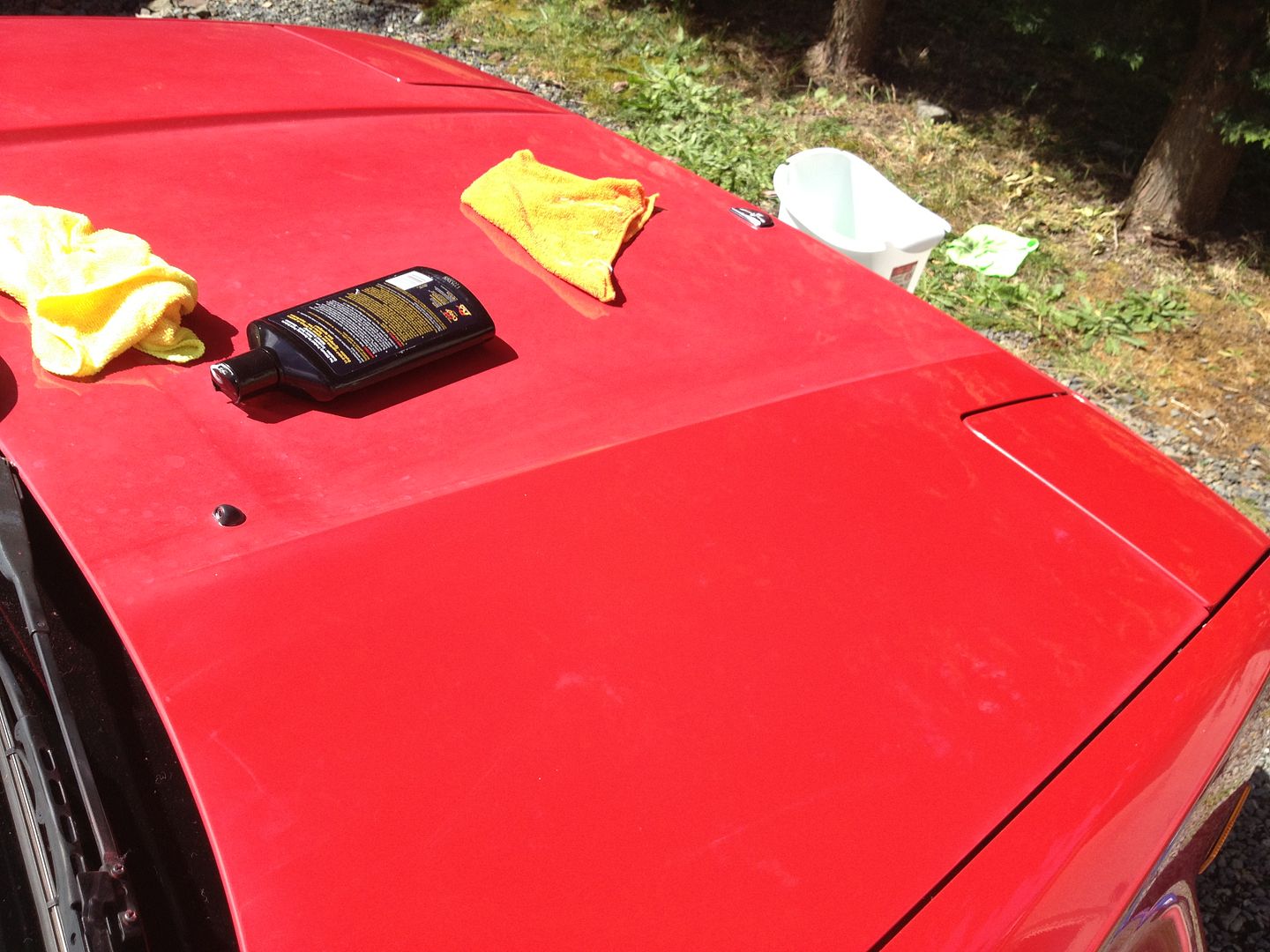 So after that - being very satisfied. Justin and I went to town on the rest of the car with the same process, after 5 hours - below are the results!!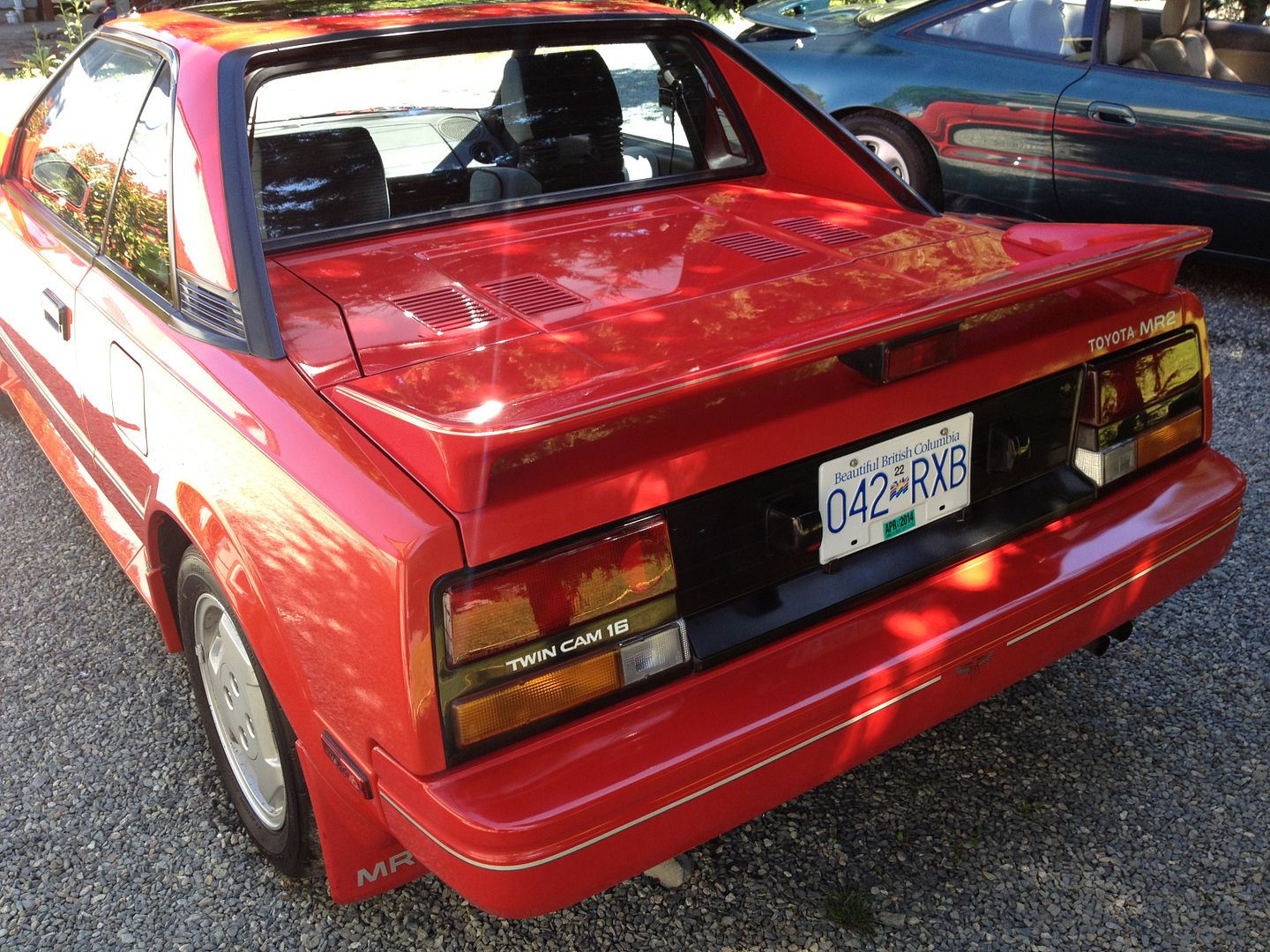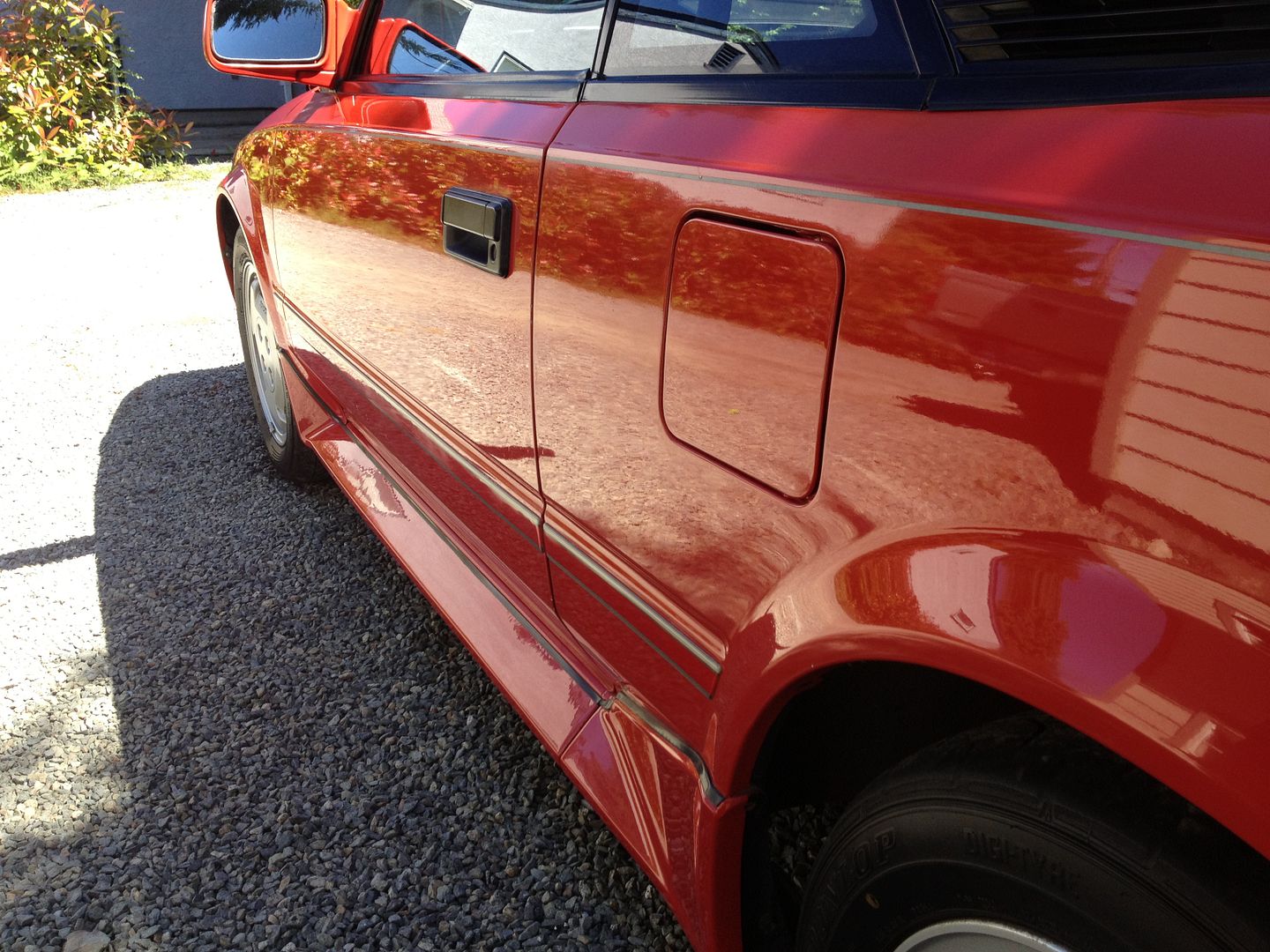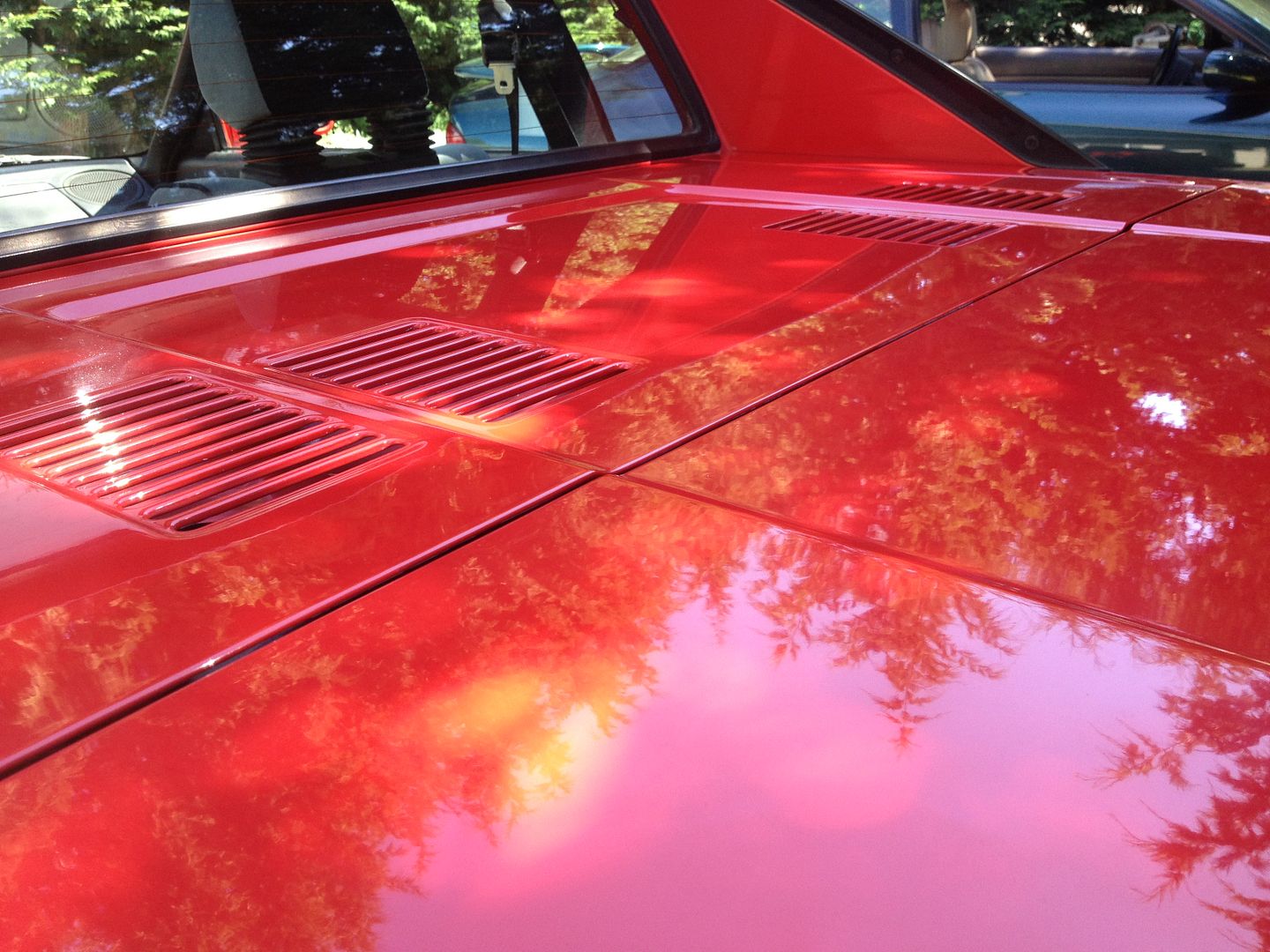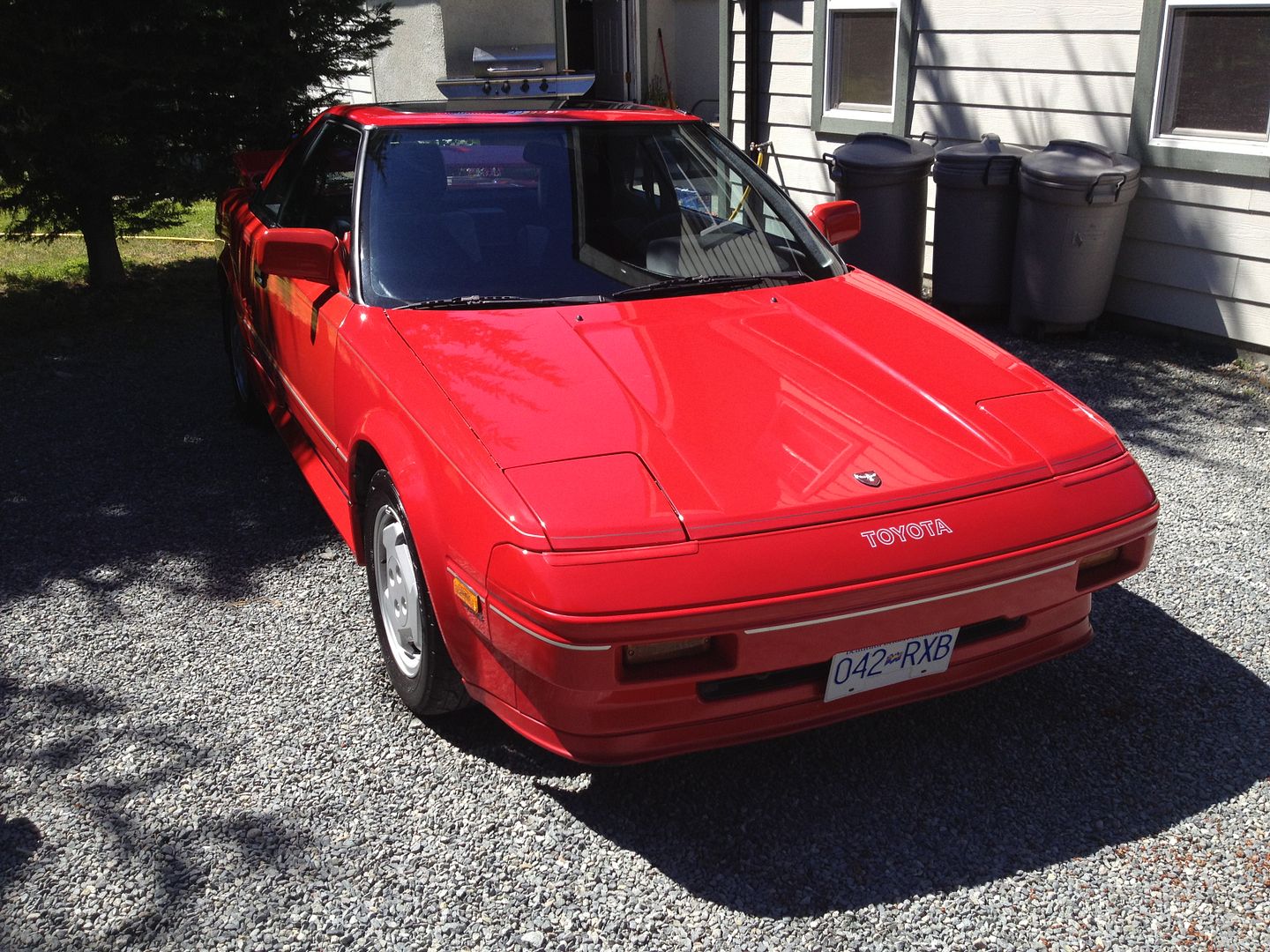 So that is it - we made a couple hundred and I don't want to do this again
I will stick to my Mx6/probe brethren - but nice to know what I can do for other cars.