Discussion Starter
·
#1
·
Well i got bored today and decided to upgrade the intake for my tbird. I ordered a 2.5" pipe with a spot for recirculation using my 323 bypass valve. I had to cut the pipe down a little from its original 7" length. I also love the location of the air filter because its away from heat for the most part. Gets air from down below and from the front of the car. Here are some pictures: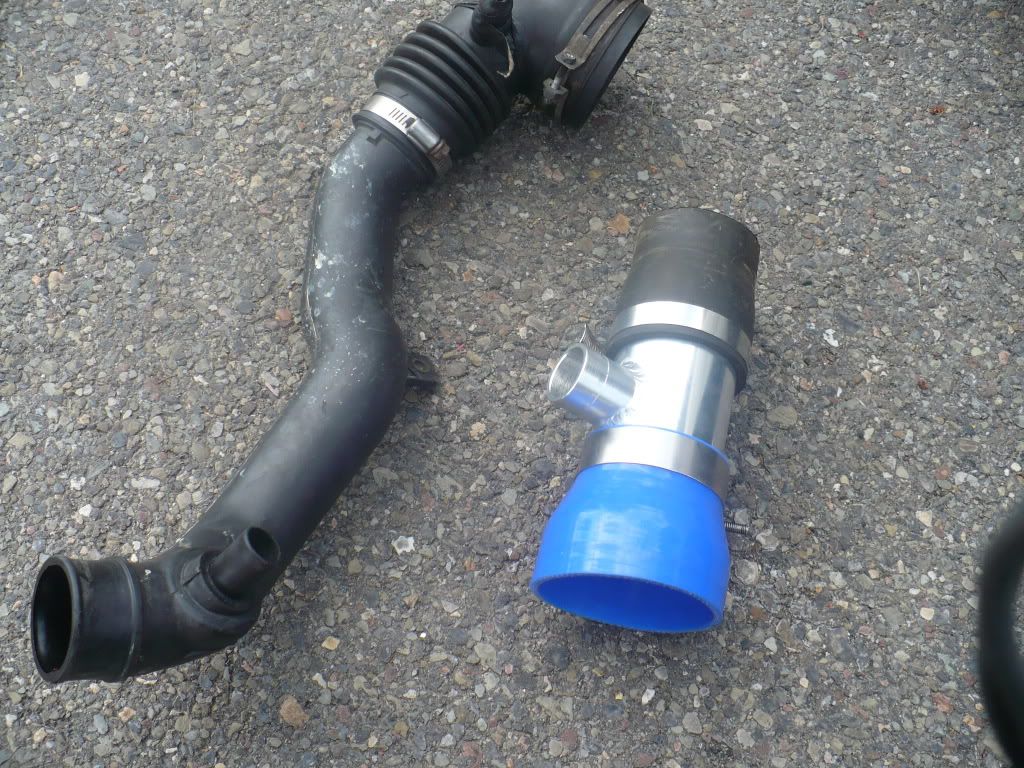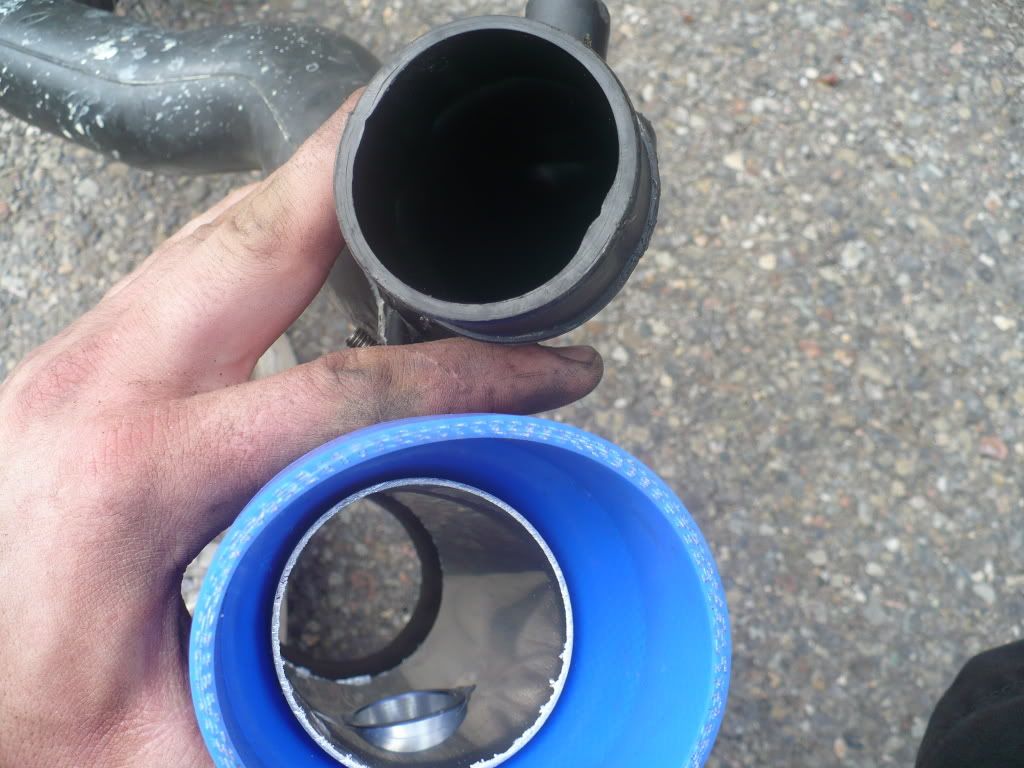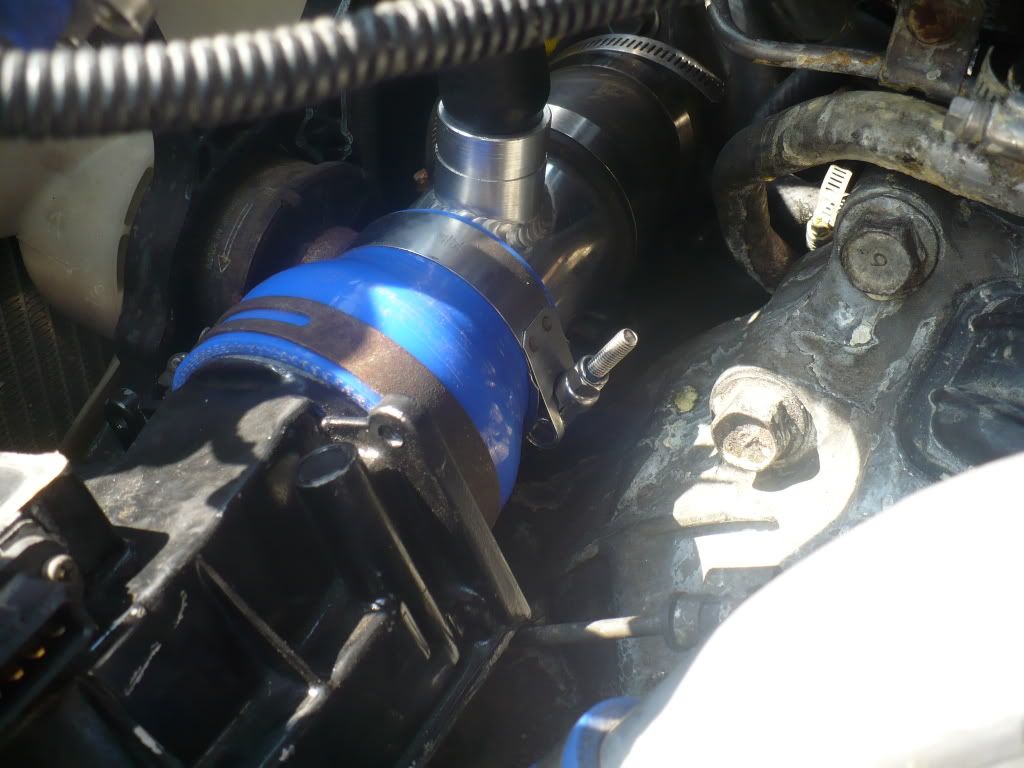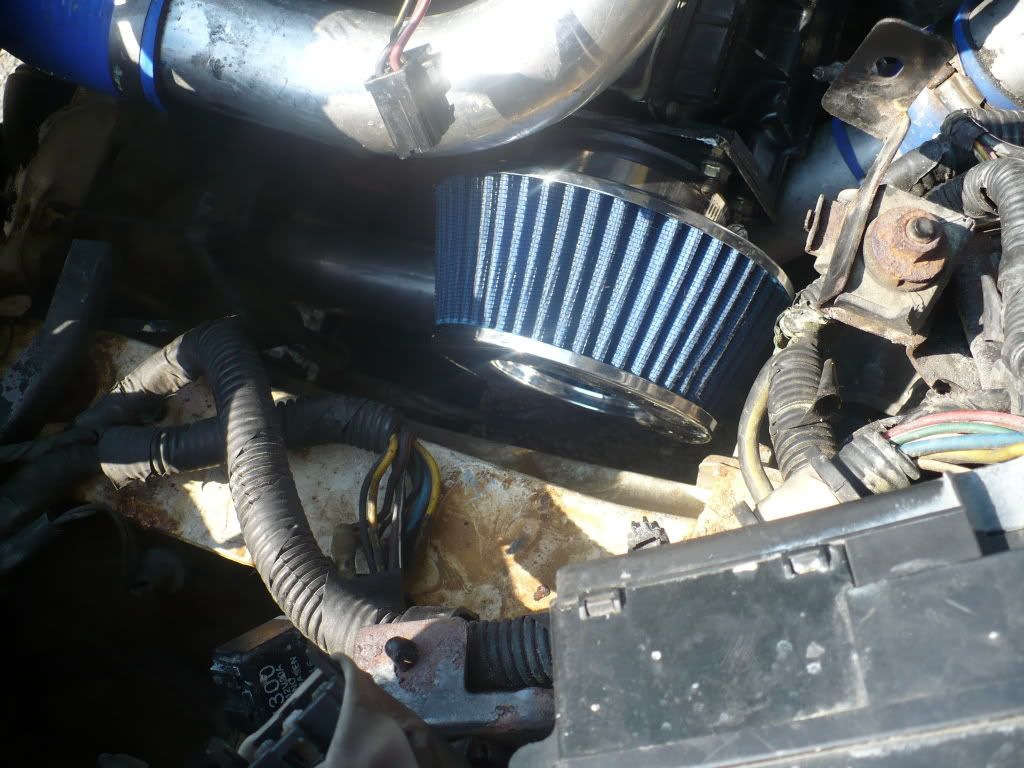 I had to relocate the battery to the trunk to make things simpler too. Also extended the VAF wiring another 8" or so. The 323 bypass valve qctually is much louder and is noticeable outside the car now which is kinda cool. The turbo also spools about 2 times as loud since its not being choked by a small less than 2" plastic pipe.
I took it for a quick run and the tbird feels like a whole different turbo now. It pulls harder and is able to breathe much better now. Im very happy with the time i spent doing this because i feel this was a worthy mod.