Discussion Starter
·
#1
·
I bought this completely stock 88 MX-6 about a month ago from Spoolz:
Upgrades I did the past 2 weeks:
-Probinator Chip
-HKS SSQV BOV
-2.5" downpipe with Custom o2 housing
Removing the old EPROM: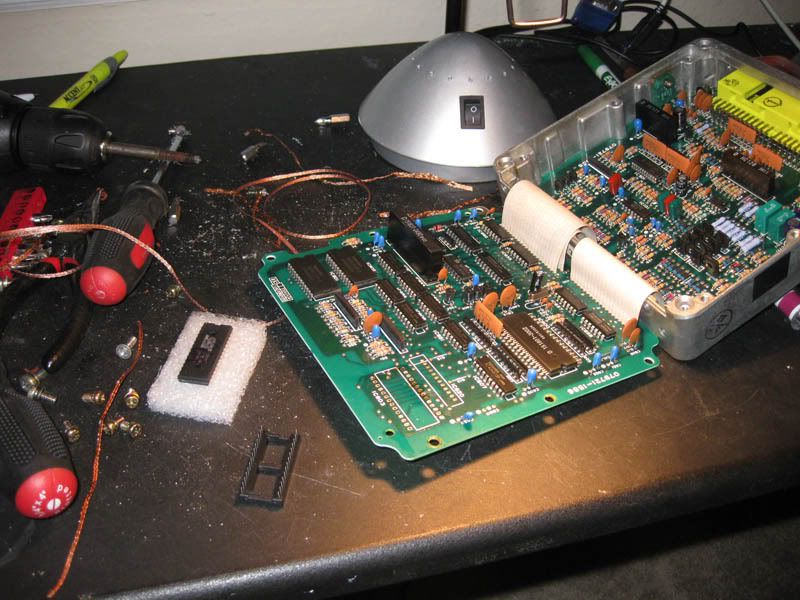 Installing socket: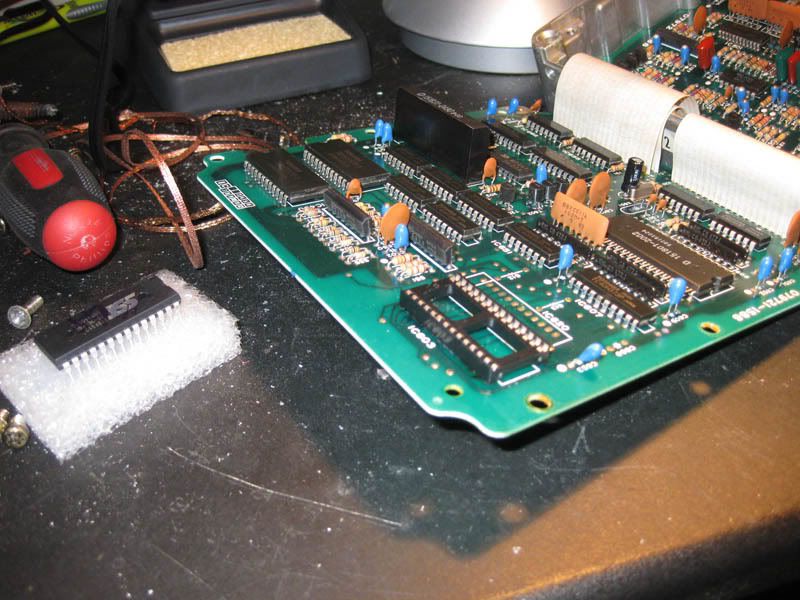 My crappy soldering job: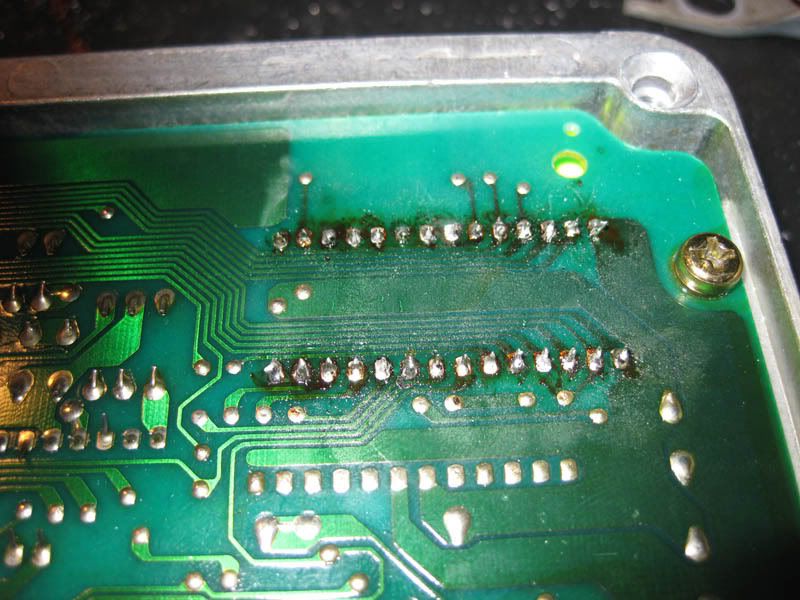 The probinator chip installed and it works great!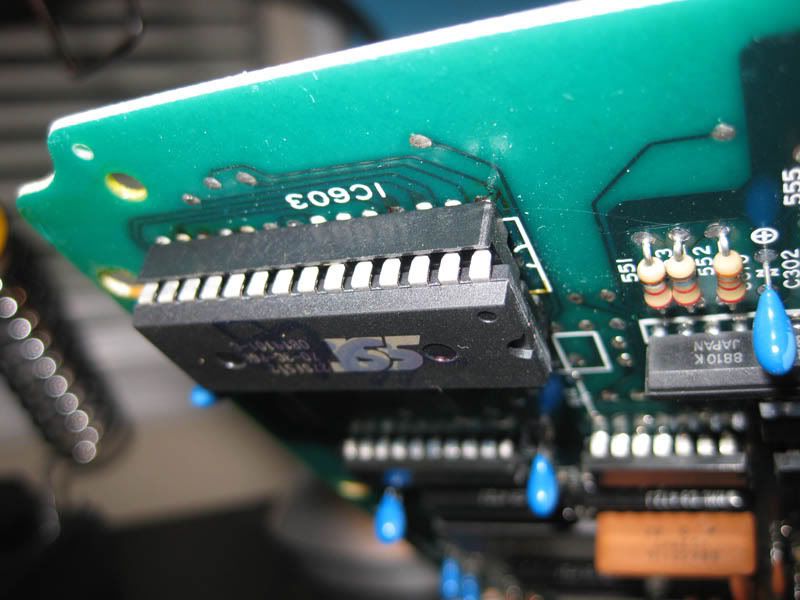 The stock BPV looks like it was JB welded by the previous owner? The vacuum hose wasn't even attached. No wonder the car felt slow; this thing was leaking like crazy. this also explains that turbo flutter!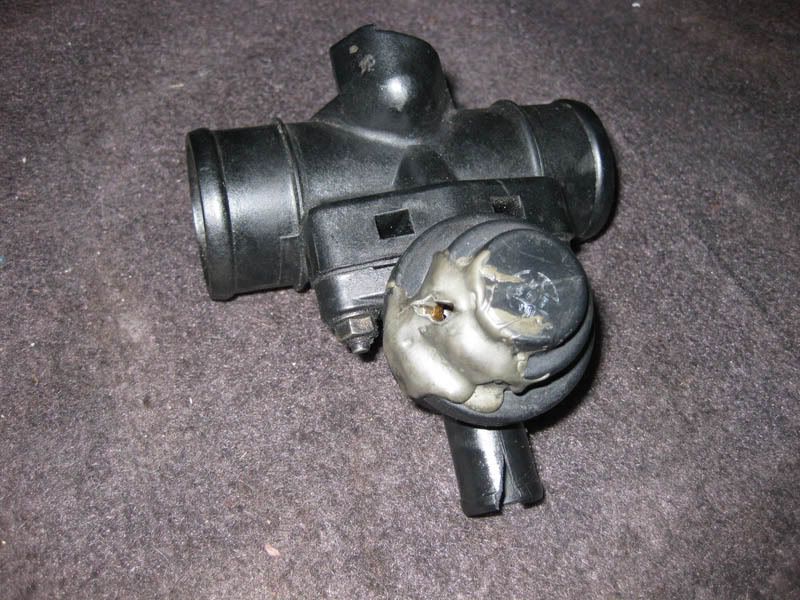 HKS SSVQ BOV sounds awesome! The car runs just fine with it: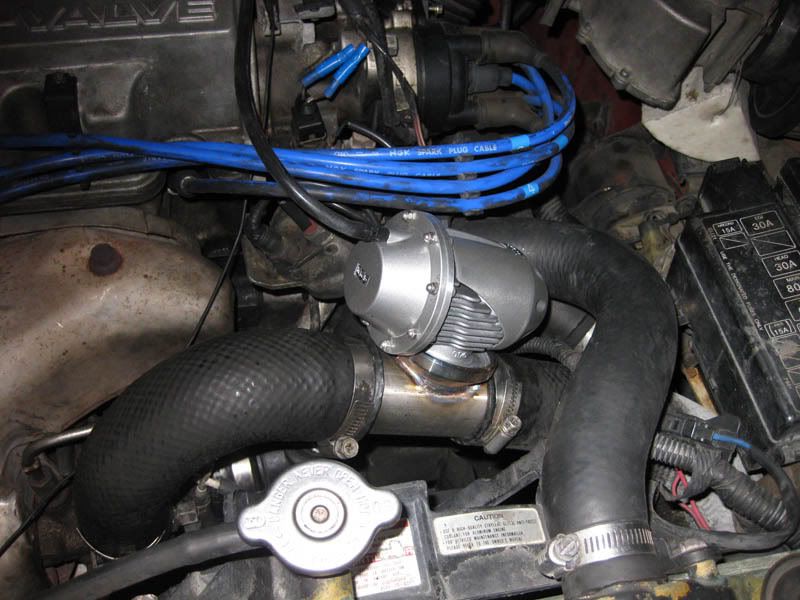 This is getting installed next weekend: