Hey all
Had to sell the car, but the kid (and he was barely 16) didn't want the parts I had, soo,, I need to sell some stuff. Anything that needs to be shipped will be done on real shipping cost via Canada Post. Provide a postal code and I will calculate cost for you.
I will only accept Paypal for online payment or I will accept only cash in-person.
More pics can be made available upon request.
KL-ZE Straight Neck. Bought this from another member on the board, never installed it. Looking for $80
VIS Invader front end. As you can see, this has never been mounted, never primed, never painted. It was purchased, brought home, and now it sits. I paid $256ish for it, I'm willing to let it go for $150. Shipping might be an issue, so you might want to pick this one up in person.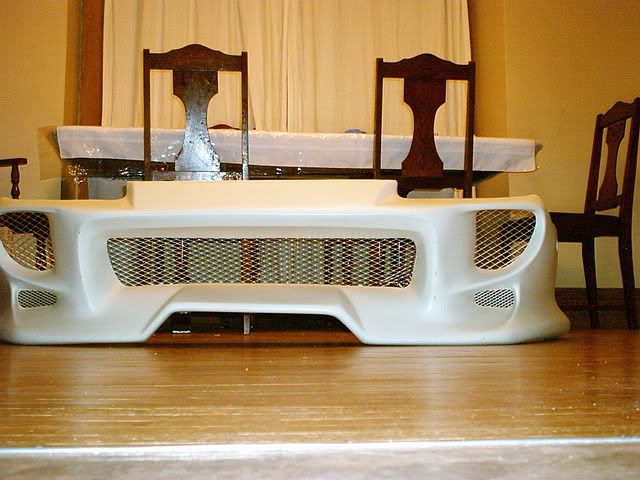 KL-DE Intake. Came on a motor I bought from Honda ETR. I believe everything is there. Looking for $50
Piston Rings. There all there, and still in the wraper. Bought from another member on the board, and obviously, not installed.Going rate on Ebay seems to be about $30, So I'll let these go for $25.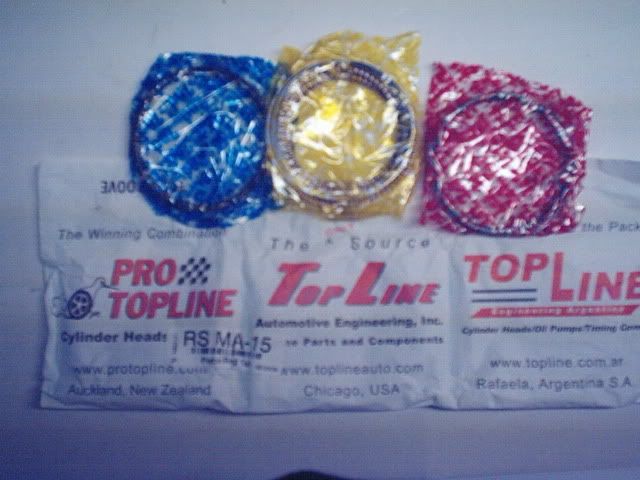 Factory Stereo. Just puttin it out there. Maybe, your sellin your 6, but, don't want to part with the stereo? I don't know if these work, came with the car (car already had another stereo in it) Sacrifice for $5.
Set of 93 Sunflower rims. Would make good winter rims. Pics will tell the rest of the story. Two of the tires were on the front, which had bad tie rod ends, so they're probably not legal anymore, but the rears are in better shape. Like I said, the pics will tell the story.
Front Left,
Front Right
Rear Left
Rear Right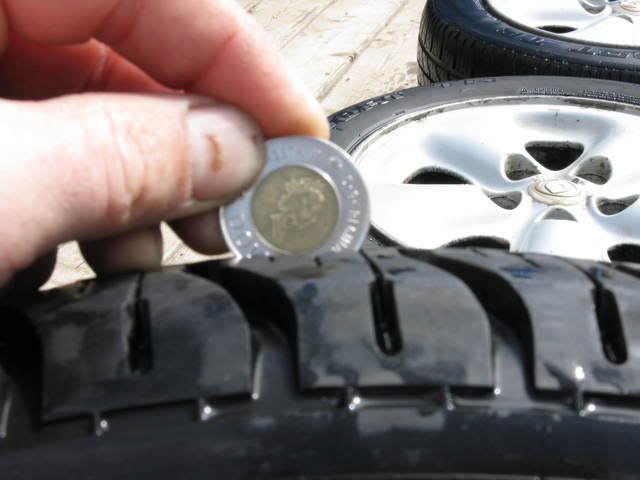 Tie Rod Ends. I bought these, then bought a complete front end kit on EBAY. So I didn't use these (obviously). They have been opened to prove the parts are all there (in the pics) but re-wrapped. One box has TRW on the outside, the other has Mc Quay-Norris on the outside. Both are part number ES3197. I believe these are OUTER tie rod ends, but I'm not 100% sure if they can be used on the inner. $20 + shipping.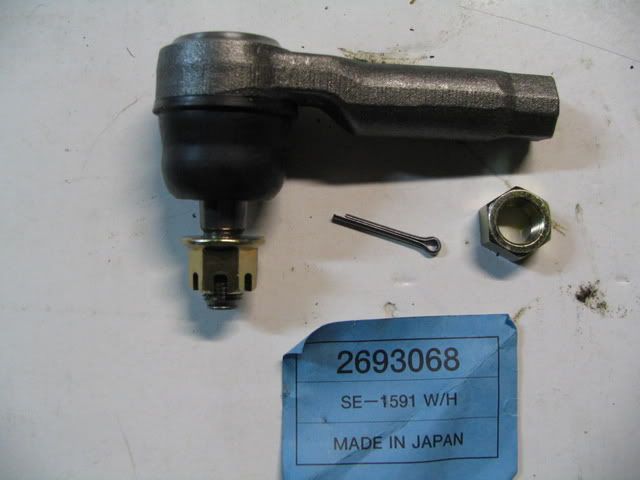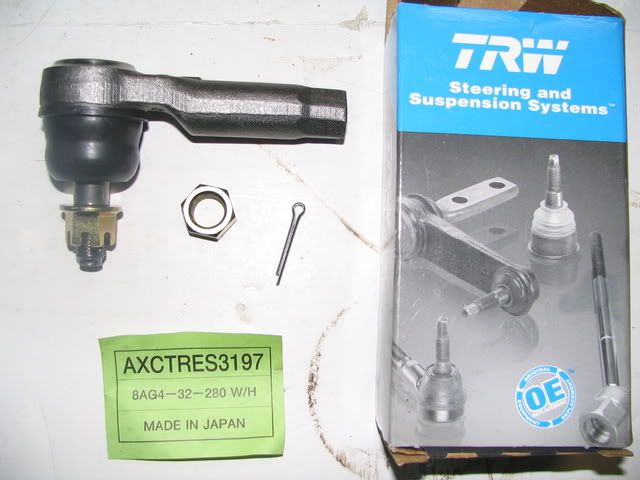 More to come!