ZE F/S Priced to sell! $2300 (MD)
Reason for selling
: I've found a 1st gen that I want more. And need the cash to buy it, otherwise I will be trading the car for it as is.
And honestly I'd rather give a lucky PT/MX-6 member a great deal on a good running ZE than take a loss by trading for a car worth less
.


Price: $2,600 obo

That price is for the car both sets of wheels/tires and all of the stock parts (TB, new catalytic converter, spare DE block etc.)
You can't beat that, for a ZE that's actually running properly and doesn't need paint or body work. Pick it up drive it home.
OR...
For those of us on a tight bugdet (aka all of us) If you don't take my 17" rims it's yours for $2300 :huh: that's a good running ZE for $2300 yeah... I'm on a mission.
---------------------------------
1993 Ford Probe GT
(151k on body ~52k on motor)
Mods:
KL-ZE
Intake
Headers
3" Exhaust w/ Magnaflow muffler
Jeff Jeske resonated tespipe
Cyborg Zero Technologies 67mm Throttle Body
RR-racing poly motor mounts
RR-racing stainless steel clutch line
Southbend Clutch DXD stage III 6 puck sprung disk
ClutchMasters stage III pressure plate
Fidanza 9lb flywheel
Custom lower transmission brace
---------------------------------
New paint. Ultrasonic Blue Mica (2008 Lexus IS-F paintcode)
95 rear bumper/ tail light conversion with center reflector
---------------------------------
Hatchback, 5-spd, Leather, CD, A/C, P/S, ABS, Power everything
---------------------------------
New tires on 15" Mazda MX-6 wheels for the winter (9/32 all around)
VERY Rare 17x7 Mazda special edition rims with G-Force tires (need replacement 1-2/32 all around)
---------------------------------
Pics: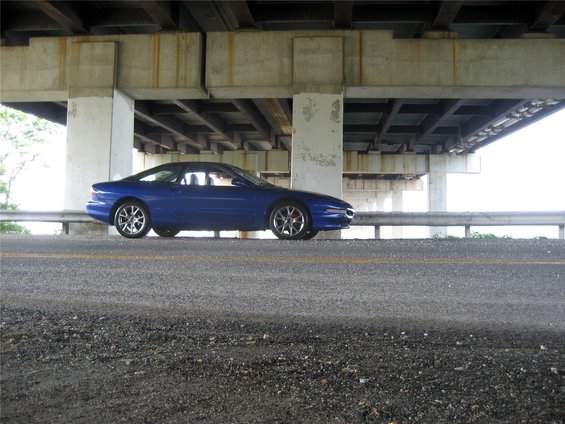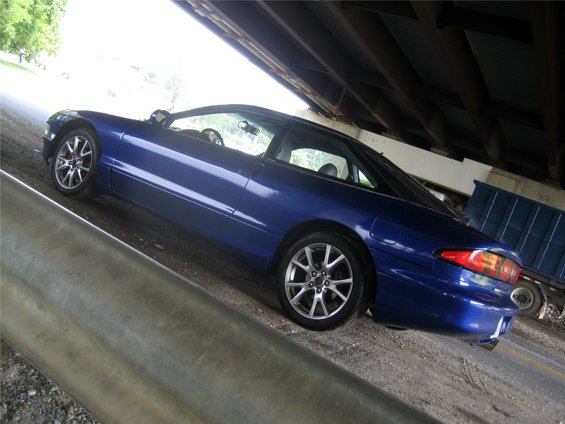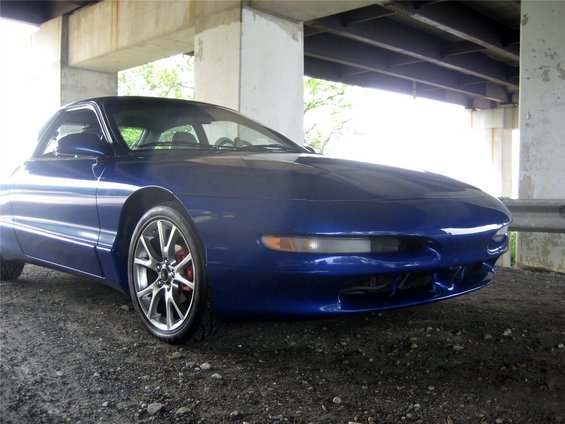 ---------------------------------
Inside:
---------------------------------
Engine:
Image uploading. Refresh page to view
send me a PM or email questions to
[email protected]
Zip code-21044